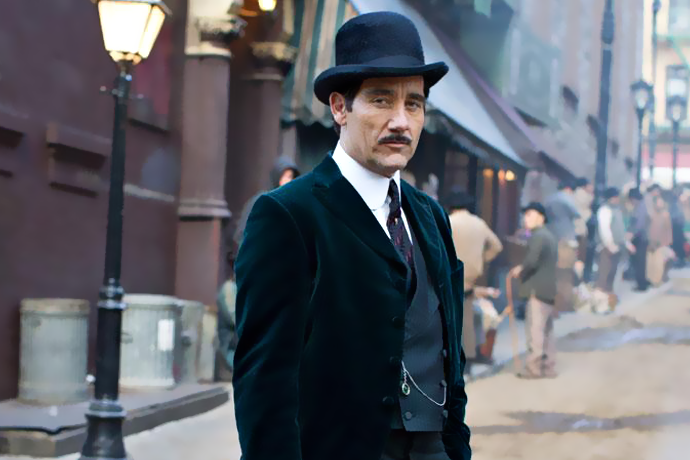 Anyone who's been keeping an eye on the free agency action this summer knows things are straight-up bonkers.
Stars abandoning franchises. Heroes turned into villains. Surprise retirements. Ridiculous amounts of money getting thrown around. HBO renewing then canceling
Vinyl
after one lackluster season...
We're speaking, of course, about this summer's television free agency market. Much like the sports world, TV is in the off-season (depending on how you feel about
Seinfeld
reruns and pre-October baseball).
So with all of the shows wrapped up in time for last week's Emmy noms and fall programming still just a twinkle in Les Moonves's eye, we're taking stock of who's available on the television free agency market. Perhaps their character was unceremoniously killed off or written off the show—or the whole darn show was canceled, leaving an entire cast and crew searching for greener pastures. Or their character was left possibly dead on a cliffhanger finale with their two-season contract up and ready for negotiation.* We're going to play the super-agents to these wayward stars and put them in the best possible role/series to showcase their now-in-demand talents. Even if those shows are a figment of our imagination that sees Matt Saracen helming a
Gilmore Girls
reboot companion series. Yes, we are going in. All in. Show us the syndication!
*Speaking of Clive Owen...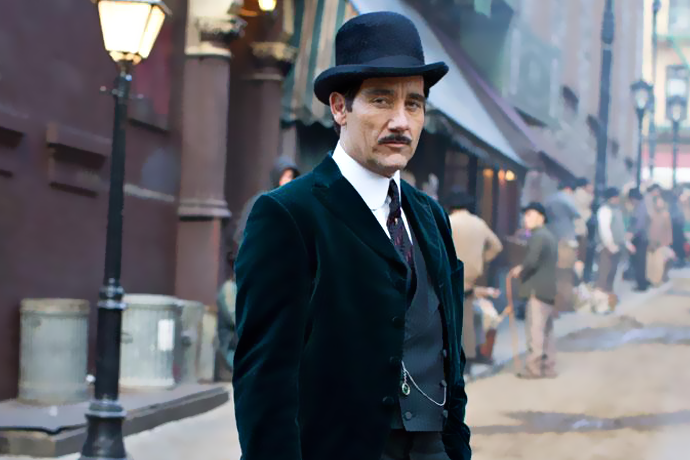 Clive Owen
Current Situation:
Helming the perennially underrated-overgory
The Knick
. His two-year contract is up and the season finale gave the impression that he'd died on the operating table while operating on... himself. He's in a real Kevin Durant predicament as the face of the franchise—one that's been doing extremely well but hasn't gained the accolades it probably should, as evidenced by another Emmy snub last week—who can either return for a max contract or take his talents elsewhere. It doesn't help that he's got the easy out with the option to stay dead. Soderbergh is going to have to sell him hard on Jon Snow–ing back into season 3.
Possible Next Move:
You'd hope he'd stay, but if this Durant analogy bears out, he could go somewhere like
House of Cards
to build a super-team of Emmy bait. He'll also be taking meetings with
Fargo
,
Veep
and
Silicon Valley
.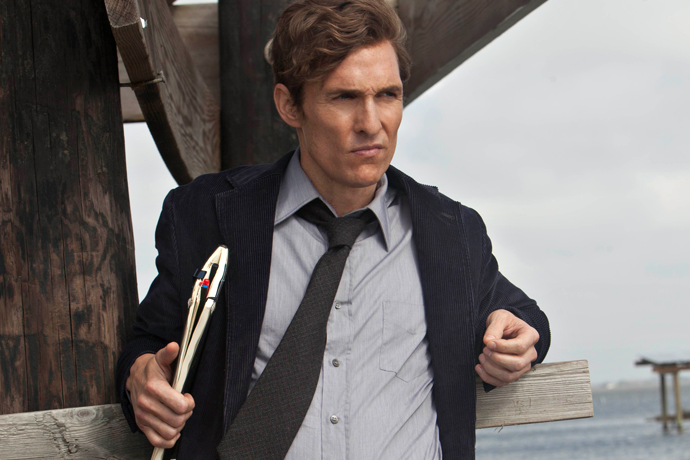 Matthew McConaughey
Current Situation:
Trapped inside of a Lincoln MKX, forced to act out
True Detective Season 2.5, Presented by Lincoln Motor Company
, and occasionally picking up a few fares driving Uber Black. In other words: available for the third season if it's actually going to happen. This has shades of LeBron: the chance to make a triumphant return to his former franchise and bring them back to glory. Car commercials. Lincolns are slick, shiny and leathery like Pat Riley.
Possible Next Move:
Life is a flat circle. Yellow King James. Woodyyyy... This is for you!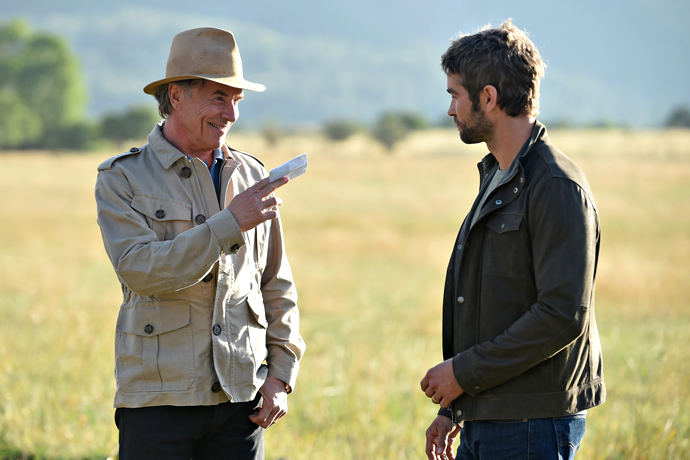 Don Johnson and Chace Crawford
Current Situation:
Their show
Blood & Oil
got totally canceled, so they're unrestricted free agents. Now, they could go their own ways, but they just sound better as a package deal. It's like how the Knicks wound up with Derrick Rose and Joakim Noah because the Bulls decided to totally cancel their season as well.
Possible Next Move:
They could be a nice double shot in the arm for
Better Call Saul
. With Jimmy in hot water after the season finale, he needs some legal advice from someone even shadier, which is where the father-son team of attorney-grifters-at-law Johnson & Crawford & Assoc. arrive on the scene. You can't teach handsome stubble.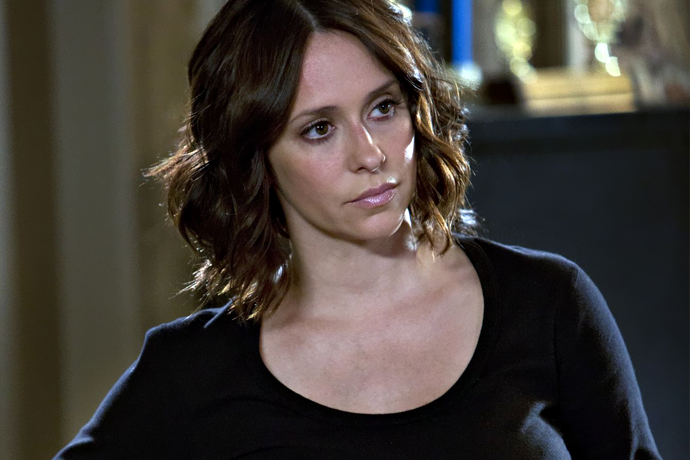 Jennifer Love Hewitt
Current Situation:
She asked to be written off
Criminal Minds
last year because she was pregnant. That was over a year ago now, so she could be ready to reenter the game. Aisha Tyler took over for her there, so a return to that show seems unlikely. Especially because any Bird Rights would have lapsed.
Possible Next Move:
Orange Is the New Black
? That's so crazy (eyes), it just might work.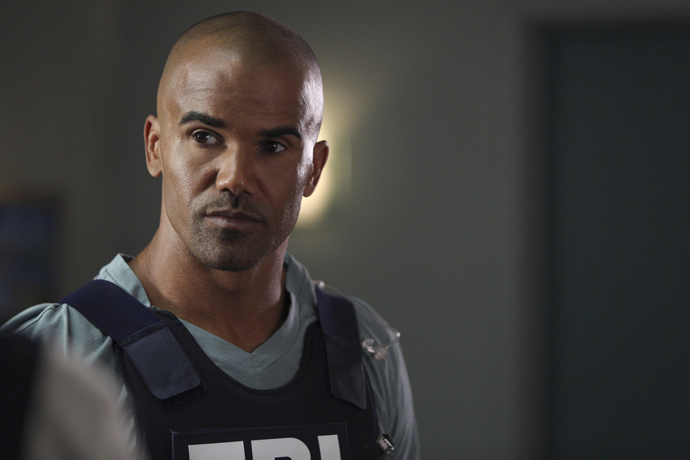 Shemar Moore
Current Situation:
Another one leaving
Criminal Minds
. He just ended an 11-year stint on the show. Apparently his contract was up last season, but they talked him into re-signing for one more year to properly tie a bow on his character arc. Is this more Al Horford or more Tim Duncan?
Possible Next Move:
He's probably not surprise retiring. Could see him sliding into a role on
Billions
. Or
The Mindy Project
? There's no way Mindy Kaling doesn't jump at the opportunity to make Shemar Moore her new own version of McSteamy (assuming Danny Castellano is McDreamy and wildly assuming that the only cursory knowledge we have of
Grey's Anatomy
applies here).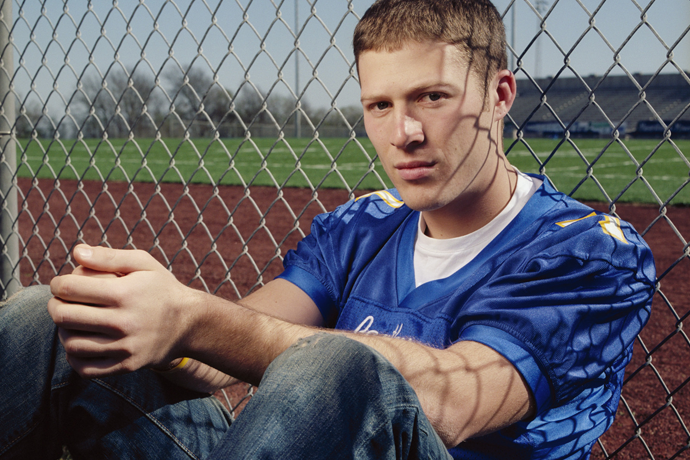 Zach Gilford
Current Situation:
The Family
was canceled unceremoniously after one season. Matt Saracen is a free agent. Pay this man. Like "Mark Cuban is totally going to overpay this guy just because he can" money. (Preferably in a nightclub.)
Possible Next Move:
He needs to be in the Netflix reboot of
Gilmore Girls
, right? But it seems like he missed the boat on that. How about a companion show:
Gilford Guys
. Someone make this happen. Netflix. Amazon. Hulu. Crackle. Kabletown. Someone.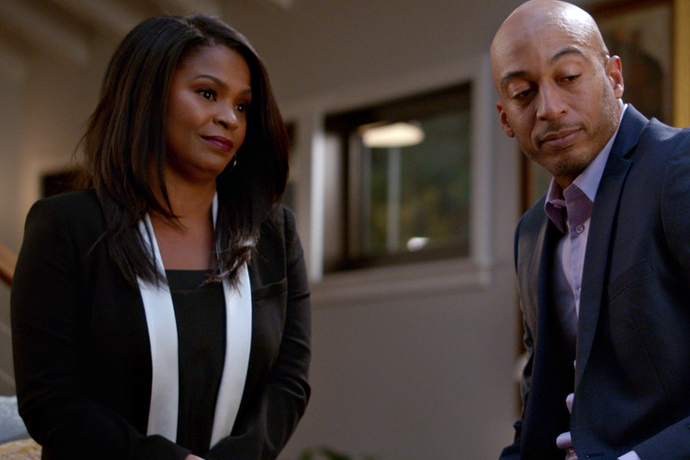 Nia Long
Current Situation:
Uncle Buck
just got bucked. Mike Epps is never not doing something (his IMDb has five things in preproduction or filming as we type), but Nia Long is probably looking for another solid gig. Consider her the combo guard teams are looking for to deepen a roster.
Possible Next Move:
Could also see a
Mindy Project
here. Or another family-sitcom-y deal.
Fresh Off the Boat
? Or we go deep-dive-'90s-nostalgia-fever-dream and reboot
Fresh Prince of Calabasas
with the storyline that after two failed attempts at marriage on the original show, Will and Lisa finally got the nerve to tie the knot and are living as the reincarnation of Aunt Viv and Uncle Phil (RIP). In this iteration, the Will Smith role goes to Justin Bieber.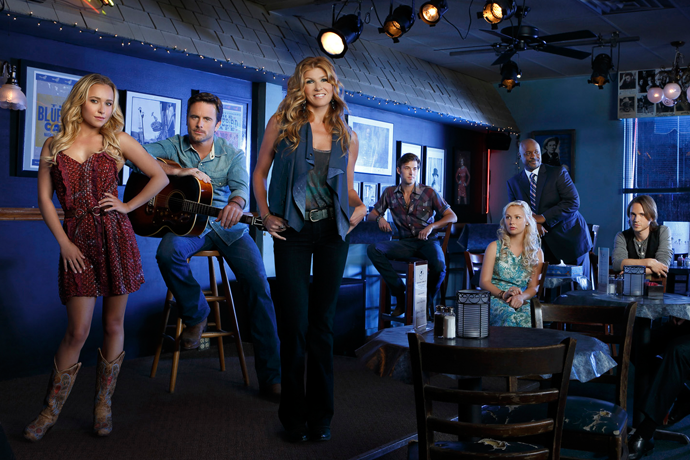 Nashville. Like, the Entire Show.
Current Situation:
ABC is giving up on it and it's going to the highest bidder, which looks to be CMT. It's almost too perfect. Remember when the NBA couldn't give away franchises a couple years ago? They literally had to buy back the New Orleans Pelicans for a while. Now teams are going for billions of dollars and everyone wants a piece. Keep cashing them checks, Tami Taylor.
Possible Next Move:
If the deal collapses, we're getting dangerously close to enough out-of-work
Friday Night Lights
actors for a reboot. (
Fridayer Night Lights
?) And that's not a bad thing. Get Jesse Plemons on the horn, now.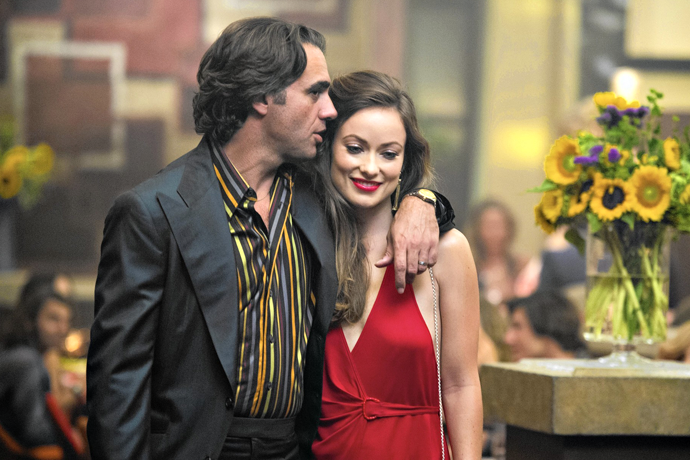 The Entire Cast/Crew of Vinyl
Current Situation:
We could make a very long and nuanced Sacramento Kings allegory here about misguided ambition, high-functioning dysfunction, lack of clear vision, new money problems and the opposite of team chemistry leading to disaster. But we won't. Free Ray Romano.
Possible Next Move:
The Ray Romanaissance.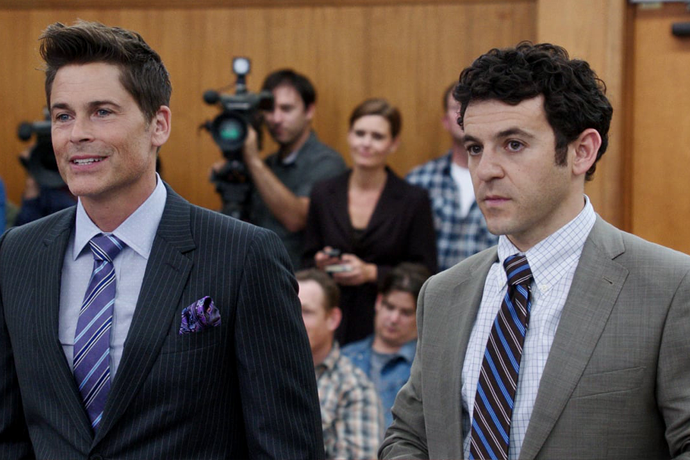 Fred Savage
Current Situation:
The Grinder
is not coming back either, and while the always-in-demand utility player Rob Lowe has already been scooped up for the next season of
Code Black
, the wunderyearskind Fred Savage has yet to lock something down.
Possible Next Move:
New Girl
. Maybe even appearing as Fred Savage (and Jess finally gets the chance to go full Winnie). Let's make this happen.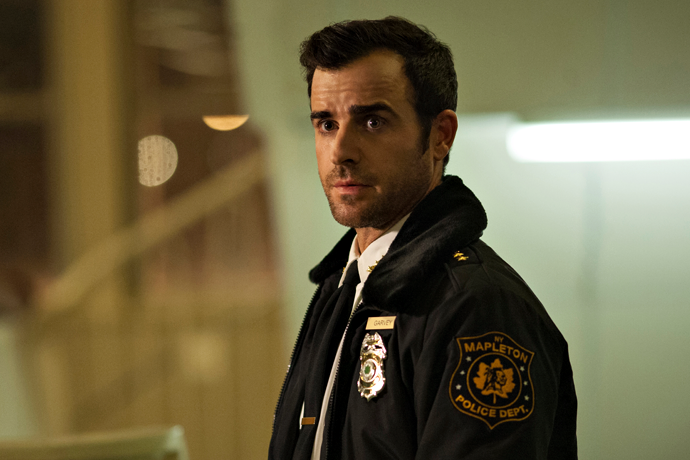 Justin Theroux
Current Situation:
Really putting in good work on
The Leftovers
, by all accounts. The show's got one more season to air but is, for all intents and purposes, over. Carrie Coon, who is amazing on
The Leftovers
, just got cast as the lead for the next series of
Fargo
(with Ewan McGregor! As twins!), so it's safe to say pieces are ready to be moved. He's Russell Westbrook.
Possible Next Move:
Homeland
.
The Americans
.
Silicon Valley
. (Read: Heat. Celtics. Lakers. In that order.) His skill set obviously lends itself best to the first two, but wouldn't it be amazing to see Theroux get an arc on
SV
and try to out–Russ Hanneman Russ Hanneman?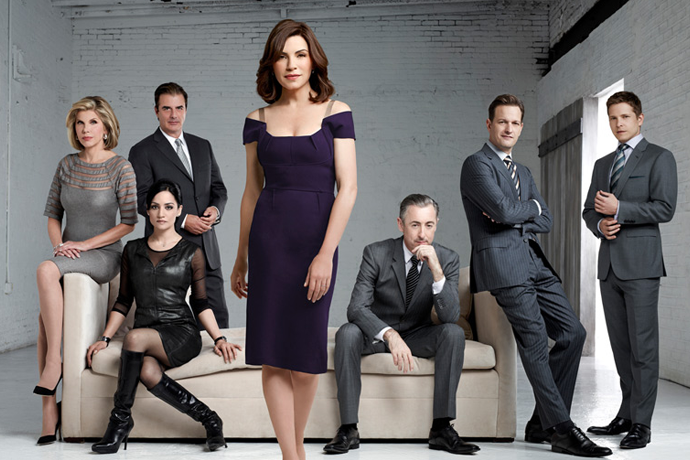 The Good Wife Cast/Crew
Current Situation:
They had a good run.
Possible Next Move:
Julianna Margulies and Chris Noth stick together to helm a Bill-and-Hillary-style sitcom called
She's the Chief!
or a
Hart to Hart
reboot. Maybe producers Michelle and Robert King can bring Alan Cumming and Christine Baranski's two characters back in a
Rodgers & Hart
revival hour. Or a show about two Broadway actors who are a triple threat:
Singers, Dancers, Litigators!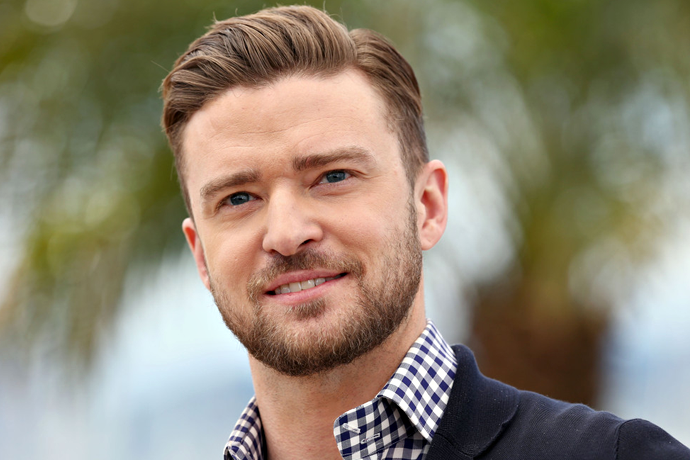 Justin Timberlake
Current Situation:
Here's the wild card. His music career's kind of meh at this point, his film career's kind of meh-er, but dude would kill on sitcom television. On the right team, he can shine.
Possible Next Move:
Should he just become a regular on
SNL
already? Or get him on
Veep
. Wait,
Broad City
. No, wait on that wait, back to
Veep
.
Veep
just sounds right. He's got the chops.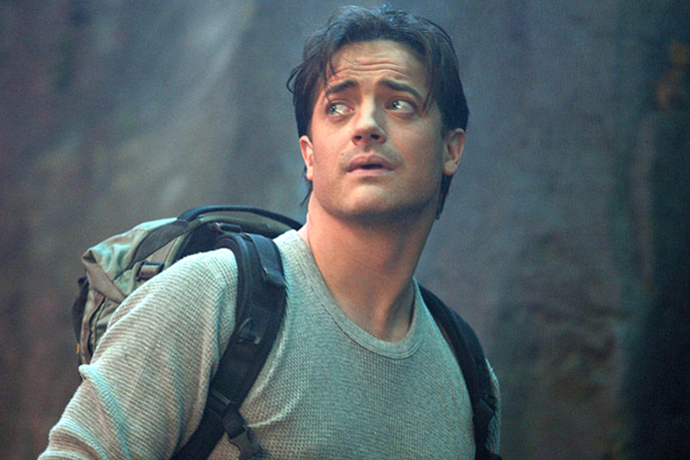 Brendan Fraser
Current Situation:
A journeyman poised for a late-career comeback, you could pick him up for literally next to nothing for some Amazon pilot kids' series.
Possible Next Move:
Tumble Leaf
(we just Googled that). Or
Mozart in the Jungle
. The show could use more star power and could possibly use an even more idiosyncratic but supremely talented maestro, brought in by the board as a final attempt to challenge and replace Rodrigo. Hijinks ensue. They end up becoming best friends by the season 3 finale.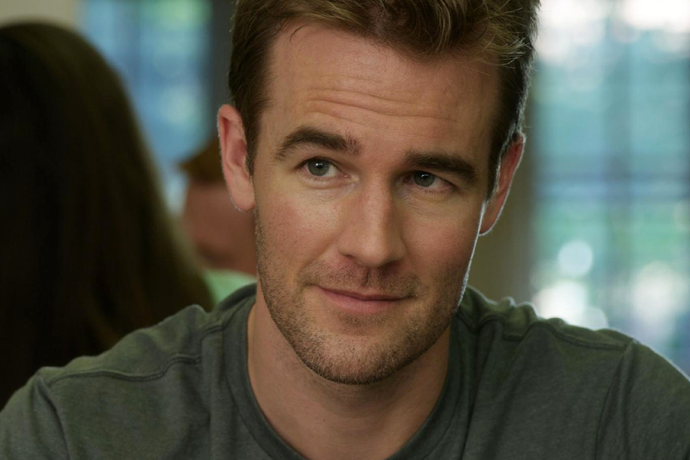 James Van Der Beek
Current Situation:
Just wrapped up a stint on
CSI: Cyber
. And did anyone watch
Don't Trust the B---- in Apartment 23
? Highly underrated show. His IMDb has a very cryptic entry about some British sitcom role in the works, but the Beek needs to shine here, in America.
Possible Next Move:
Unbreakable Kimmy Schmidt
. Think about it. It definitely works that he's a former teen heartthrob in the zany meta-ness of this show's world, and he's not afraid to embrace the Crying Dawson meme. He's the unbreakable Vandy Beek.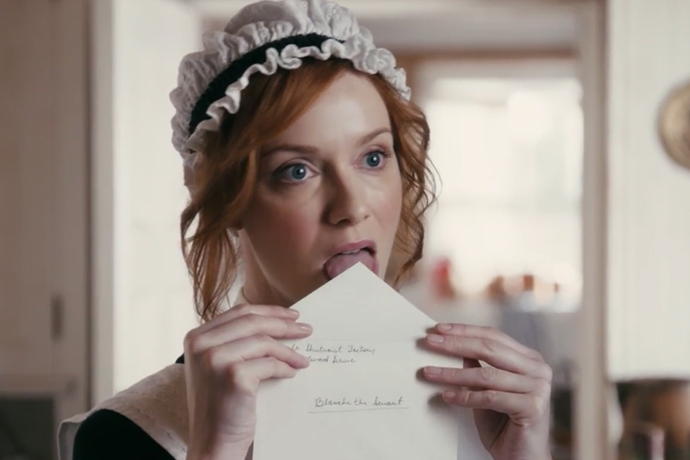 Christina Hendricks
Current Situation:
She's moseying around with a bit part on
Another Period
, which is an average Comedy Central show we can't imagine won't get canceled soon. Colossal talent, undervalued stock.
Possible Next Move:
So, remember when we started this whole thing about how
The Knick
is coming back for another season in uncharted waters? Enter Joan Holloway, stage left. She's already proven herself as period-piece-savvy, and this would be a meatier role to really sink her teeth into.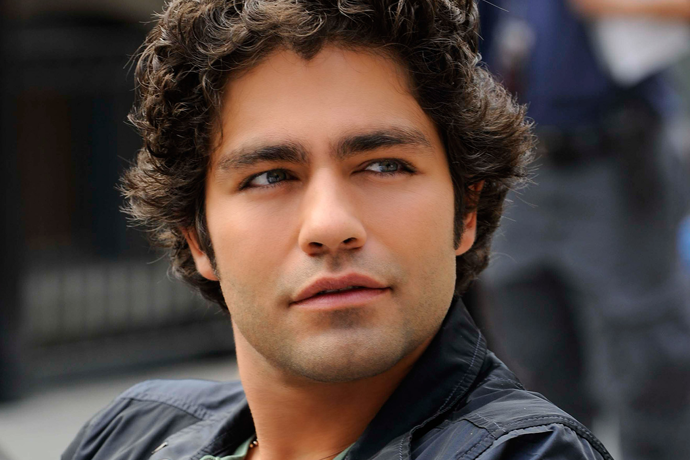 Adrian Grenier
Current Situation:
Hasn't done much since
Entourage
, except star in a movie called
Entourage
. His dwindling stock makes him a possible steal. The sort of move that either doesn't pan out or makes a GM look like a genius in hindsight.
Possible Next Move:
A showrunner needs to pick this guy up on the cheap for his first post-
Entourage
role—we're thinking as a supporting character in that new Hulu sitcom
Shut Eye
, which also happens to star Emmanuelle "Sloan" Chriqui. (Insert meta-
Entourage
joke about how this could've happened to Vince.)