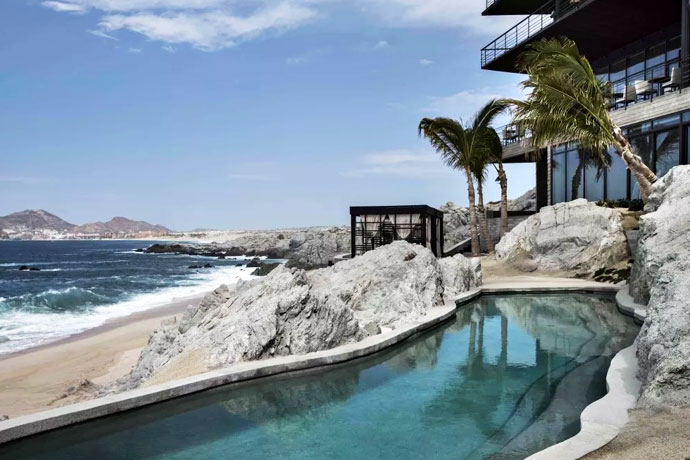 You take road trips.
You stay in places while on these road trips.
Now that we've established the facts...
Grab a map and prepare to fully digest this breakdown of the newest and nicest hotels around when you're hitting the road this summer.
Let's call it UrbanDaddy LA's Road Trip Lodging Guide.
Agreed? Great.
You may now proceed to the good part.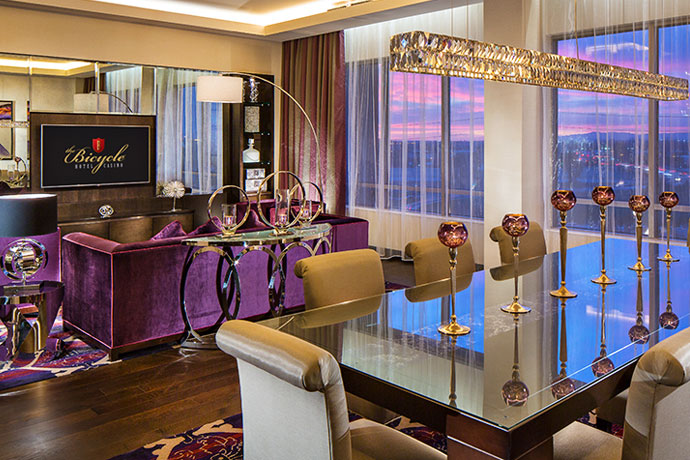 Like Vegas, Without the Vegas
You and your associates require a night away. Some Texas Hold'em and a juicy steak would be great, but no way you're driving to Vegas. Bicycle Hotel & Casino it is. Start in the brewery, play a few hands, then bring the party back to your hot tub in the Presidential Suite. But don't sleep. It's almost champagne brunch time.
The Bicycle Hotel & Casino, 888 Bicycle Casino Dr, Bell Gardens, 562-806-4646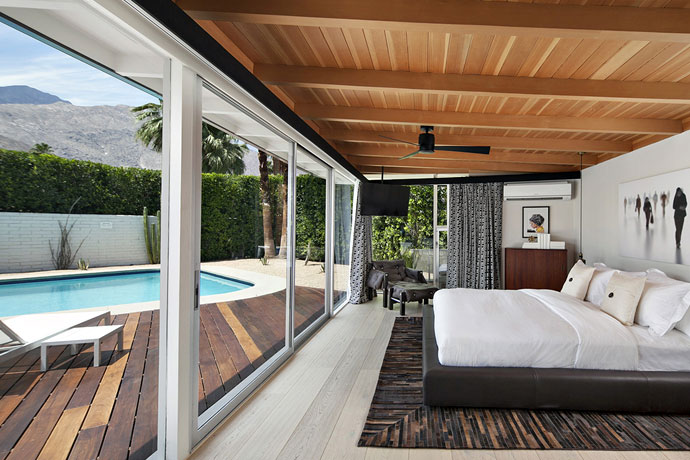 Doing the Desert Right
Palm Springs. You're no stranger. But maybe you haven't rented the former home of the Hollywood mogul behind
Lassie
and
The Lone Ranger
yet. Huh. Anyway, you will now at the private-bungalow-dotted resort L'Horizon.
L'Horizon Resort & Spa, 1050 E Palm Canyon Dr, Palm Springs, 760-323-1858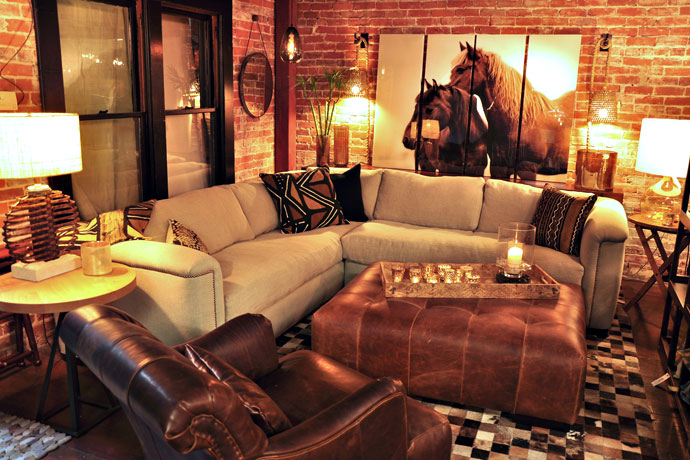 Taking It SLO on the Central Coast
A stylish suite in Downtown San Luis Obispo. Soon, you'll have your choice of five above 28-year-old SLO Brew, which will be providing the room service. Go for the three-bedroom Voyager Suite with access to the rooftop deck. Patios and beer need each other.
Now booking for June 10 opening and beyond, SLO Brew Lofts, 738 Higuera St, San Luis Obispo, book here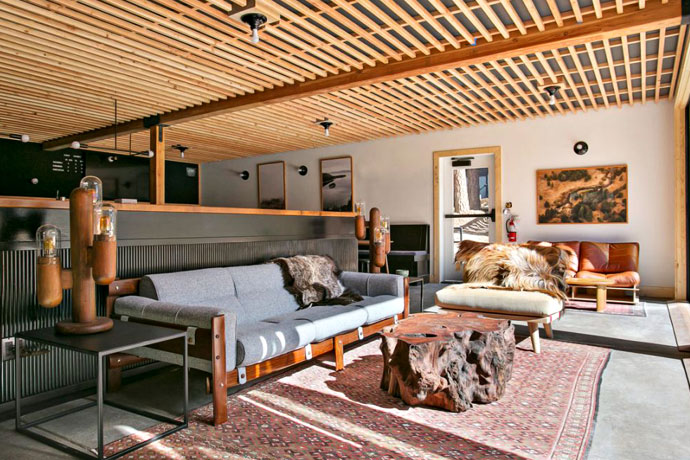 Northern Exposure
Tahoe is beautiful in the summer. And arguably even more beautiful when you take it in next to a communal fire pit or in a private, cheesy-but-who-cares heart-shaped jacuzzi at the Coachman Hotel, a 1960s motel recently reimagined as a mid-century lodge with a serious thing for wood.
Coachman Hotel, 4100 Pine Blvd, South Lake Tahoe, 530-545-6460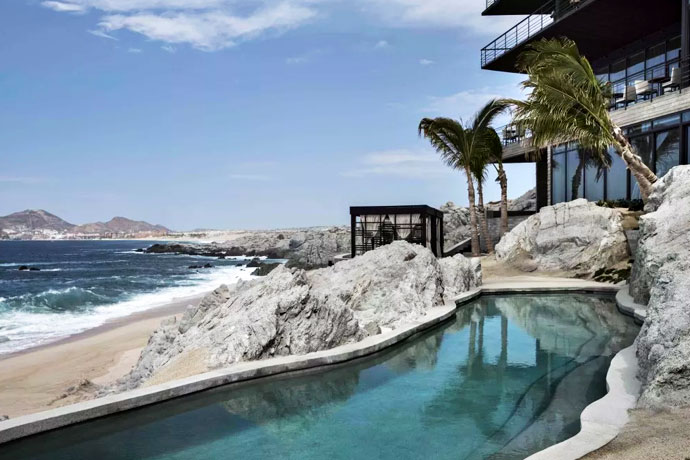 A Border Crossing of the Highest Order
Fueled by unholy levels of lobster and fish tacos, you've wound your way through Baja. Next objective: luxuriate at the Cape, Thompson Hotels' Cabo property by the sea. Start by resting in this saltwater pool and staring at the ocean. Or resting in the ocean and staring at this pool. Whatever works.
The Cape, Carretera Transpeninsular Km 5, Misiones del Cabo, Cabo San Lucas, 877-793-8527