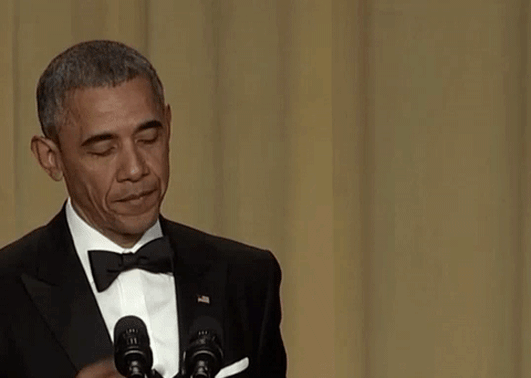 "Obama out."
With those closing words—and with the solid thud of a microphone hitting a dais that followed—the Internet went #micdrop crazy.
But President Barack Obama's speech Saturday at the White House Correspondents' Association dinner, otherwise known as Nerd Prom, was more than just an echo of Kobe's "Mamba out" moment. It was an echo of himself. On
Fallon
. Remember?
See, it's an old joke by now. Goes like this. Take one very straitlaced person, egghead-y person or leader of the free world. Have them drop mic. The result: instant meme immortality.
So now, in the twilight of the presidential mic-drop era, here is a look at the 10 times that nerds have dropped the mic to reasonably good effect.
The time Obama slow-jammed the news
on The Tonight Show
.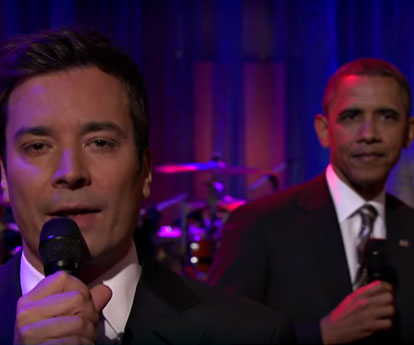 The time Jordan Peele had Obama
win a rap battle
.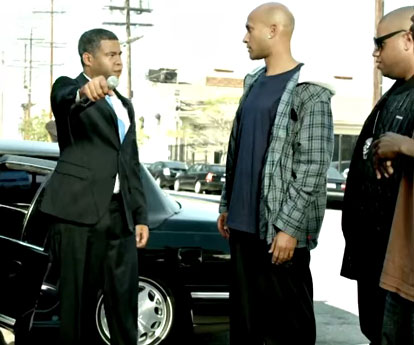 The time Bernie Sanders stood up for New York values on
The Nightly Show
.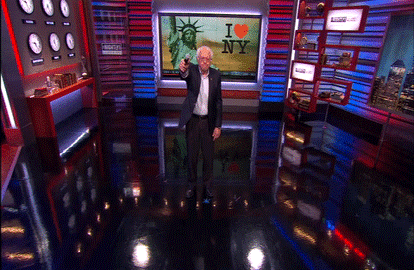 The time Bryan Cranston, in full dad-joke mode,
destroyed a poor young fan at Comic-Con
for no reason at all.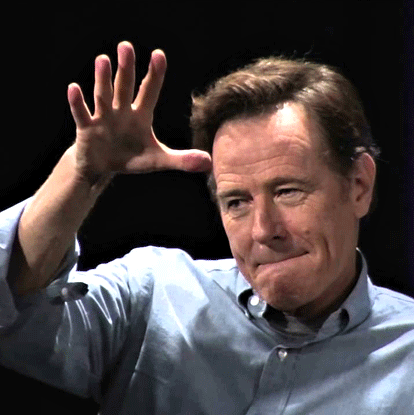 The time Al Roker
got really excited
after shaking hands with Joe Biden.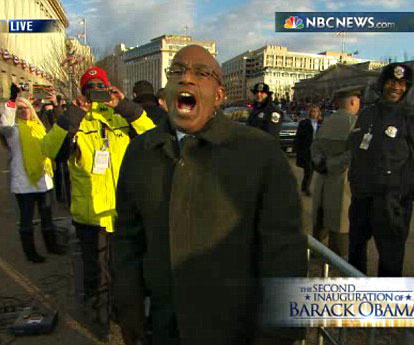 The time Neil deGrasse Tyson
explained gravity to B.o.B.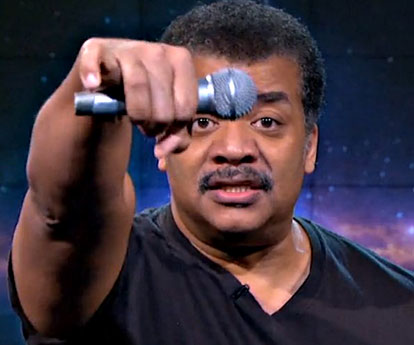 The time Ben Wyatt (Adam Scott) on
Parks and Recreation
pwned Pawnee.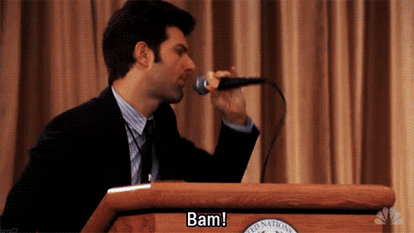 The time John Krasinski dropped, then caught, the mic while doing the lip-sync-battle thing with Fallon.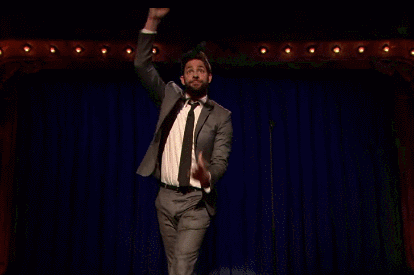 The time Annie Edison (Alison Brie) rocked
Community
.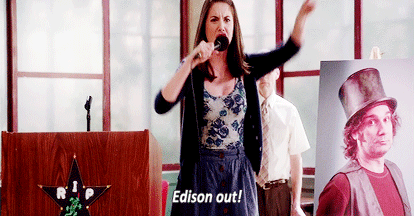 The time one of the Minions did it for some reason.