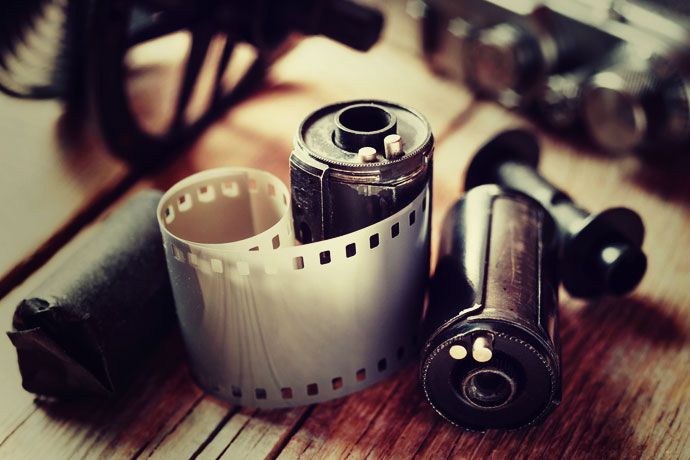 Sure, you've got Instagram, Facebook, Snapchat and 45 other social media apps for the sole purpose of sharing photos...

But you don't have an app that lets you tap into your friends' camera rolls.

And, well, sometimes that's exactly the kind of no-holds-barred sharing you need...

Sometimes.

Key word.

Sometimes.

So here's Shorts, a new app that lets you seamlessly tap into your friends' photos and lets them do the same, available now for iOS.

The way we see it, two people are going to be interested in this thing: those who are really into social media and dig the idea of another way to share each of their precious waking moments. That's one kind. And people who aren't into the whole social media thing, but like the idea of a super-easy photo-sharing platform to placate whoever keeps asking them to share photos. That's the other kind.

So if you're one of those kinds, here's how to proceed:

1) Get the app on your phone.

2) Tell other people to get the app on their respective phones.

3) Each time you open it, it'll recognize any new photos or videos you've taken. It'll ask if you want to share them. Tap "yes" or "no."

But "yes" is the point here, really.