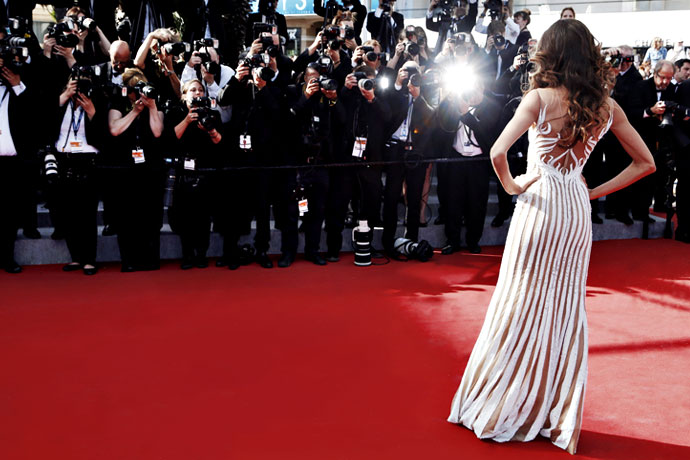 Before all the iridescent evening gowns and well-tailored tuxes...
Before the back-slapping and glad-handing and gracious fake-smiling...
Before Jennifer Lawrence (it's always Jennifer Lawrence) stands up on that podium, tears open an envelope and dramatically begins, "And the Academy Award goes to..."
You'll follow
this little link
to the UrbanDaddy Oscar Guide.
Inside: all the
deliverable popcorn, style forecasts, grizzly bearskin rugs and irreverent monologues
you'll need to ensure that you're ready for the red carpet.
You know, the metaphorical one leading to your Oscar party...