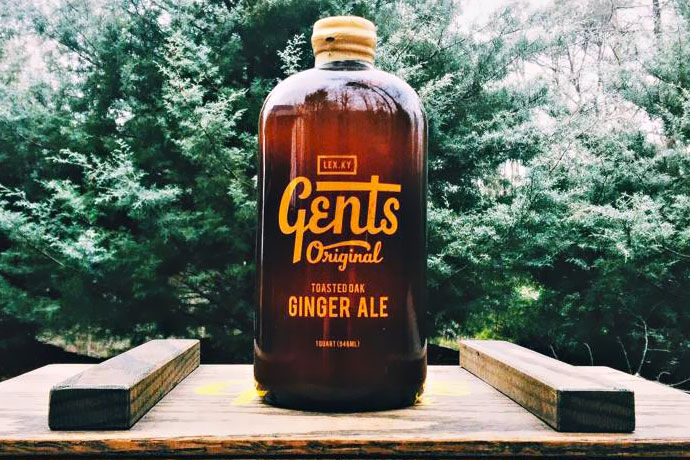 To start making better drinks at home, you could study hard and practice often.

Or employ a live-in bartender.

Or do neither and just take the easy route.

For that last and clearly best option, here's Gents Original, a line of better-than-usual cocktail helpers (plus the occasional growler) from Kentucky that you can now procure online. It's a big win for your home bar and those affected by the state of your home bar.

This is what you're working with:

—A toasted oak ginger syrup for mixing with soda, thereby creating your very own ginger ale.

—Something called the Cape, which is made from cranberry, organic ginger root and fresh-squeezed limes, and pairs nicely with bourbon.

—Yellow and black stainless steel growlers for gifting to despondent Steelers fans.

—Mule and julep syrups for simply mixing with liquor and making classic drinks.

So the next time you're having friends over and someone requests a dry martini, you can say: "One mint julep coming right up."

People love that sort of thing.