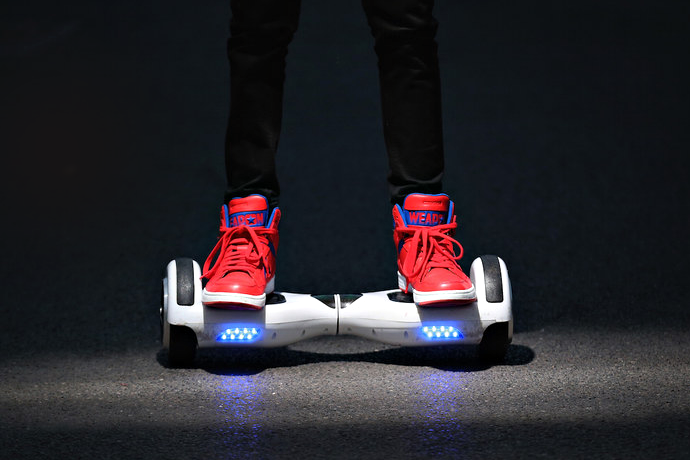 Here's where we use our Internet-reading abilities to share the latest articles, videos and randomness you need to consume before the day's out. We call it: The Cooler.
Reindeer Games:
According to
The Atlantic
,
Rudolph the Red-Nosed Reindeer
is more than just a goofy flying caribou and harbinger of Christmas cheer.
Bear Down:
The 1985 Super Bowl champion Chicago Bears are finally getting the
30 for 30
treatment.
Check out the sneak peek here
.
Toy Story:
Vanity Fair
delivers
a heartfelt eulogy
to the "too-hot toy" of the year.
Back in Black:
Hollywood's annual ranking of best unproduced screenplays—known as
the Black List
—has been released. The top spot went to
Bubbles
—the story of the late Michael Jackson's chimpanzee.
Consider the Rock Lobster
: Fred Armisen played cowbell during Sleater-Kinney's
seven-minute-long cover
of the B-52s' "Rock Lobster."
Man Down:
Mashable documents
the fast rise and fall
of men's fashion magazines.
What Does It All Mean:
Stephen Colbert and Jennifer Lawrence lie on a hillside,
gaze up at the stars
and ponder some of life's biggest questions.