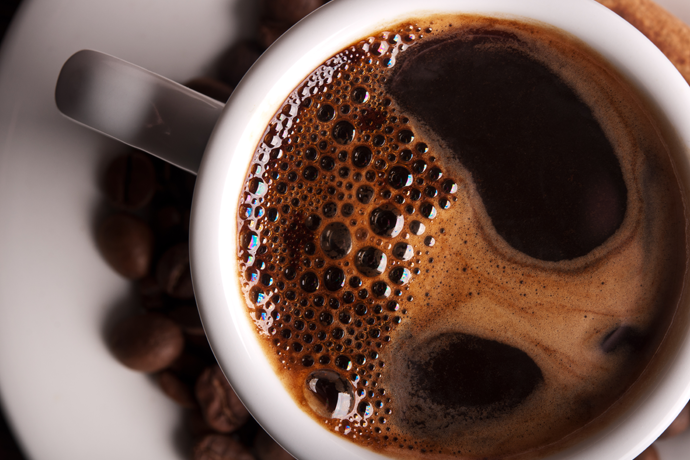 Your typical morning routine probably goes something like this.

1) Wake up.
2) Verify it's not Saturday.
3) Be a little depressed about 2.
4) Acquire coffee.

It's the cycle of weekday life. And it's all easier if you enlist Atlas Coffee Club, a new monthly subscription service that's sending you freshly roasted coffees from farms around the world.

Costa Rica. Peru. Colombia. Brazil. Not just fun places to visit, but fun places to visit where under-the-radar farms are producing good coffees you can have delivered to your door. When signing up, just choose how many bags you want per month (one to three) and whether you want those beans ground or whole. And choose who these bags should actually go to—you're a great choice, though you might know someone who'd appreciate this kind of thing. Maybe your parents or an under-caffeinated boss.

Each delivery also comes with brewing recommendations and a postcard from the coffee's country of origin.

Fridge doors are gonna love it.