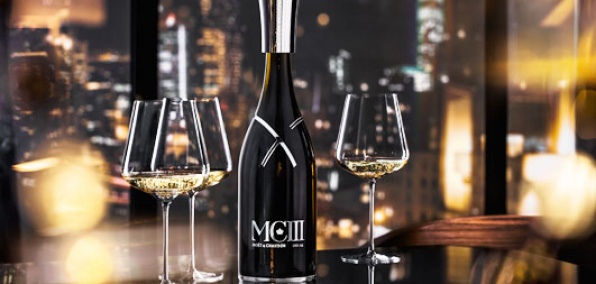 Having vast underground caves full of wine means you can experiment. Take a few risks. Dump a bunch of vintage champagnes into still wines to see what happens.

That specific example is exactly what Moët & Chandon did in creating their new release. They call it MCIII, and it's a hybrid wine that combines vintage champagnes spanning over a decade with chardonnay and pinot noir. And for a little something extra, it merges wines that have been aged via three different methods: wood, metal and glass.

Yeah, it's unique stuff. And it just hit the US market this month, so go ahead and procure a bottle for any occasions calling for rare hybrid wines full of crisp fruit, spices, nuts, minerals and baked bread.

Friday counts as an occasion.