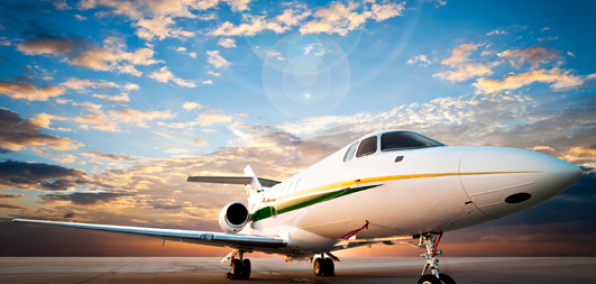 Yes, sure. Cuba is opening up. But you can't just romp all over their beaches just yet.

If you're going, you need some very serious cultural-exchange-type business lined up. You know, like drinking their rum, smoking their cigars and hanging out with their Buena Vista Social Club.

So you may find Victor, the private, on-demand charter jet service, is very useful for making those highly legitimate things happen.

They just launched new direct service to Havana from 19 US cities. They've partnered with Cuba Educational Travel to create four-night itineraries that start with you and your posse being whisked away in a Learjet, a Gulfstream IV or whatever suits your needs. Anyway, get some rest on the plane: you have some high-powered meetings on the ground.

You'll confer privately with a master distiller to discuss the state of rum, and ponder the complexity of Cuban cigars at tobacco plantations. You'll be ushered into intimate concert settings for performances with the Buena Vista Social Club. You'll attend cocktail parties with rock stars, dancers, artists and diplomats.

So try not to cause an international incident.