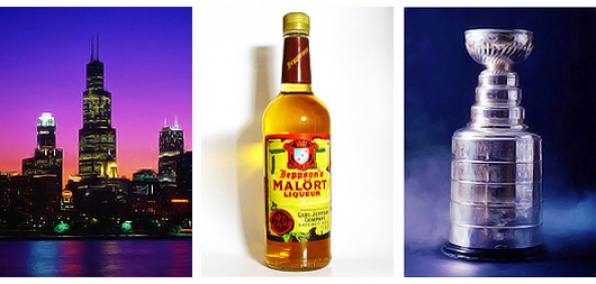 Tonight: it's all champagne corks and mad kisses with strangers at midnight. But at this moment, we reflect. We add it all up. We crunch some numbers. We score one final tally sheet. We calculate what it was like to be alive in Chicago during 2013. In other words, we guesstimate.
10,000:
Approximate barrels of Malört purchased by Logan Square hipsters this year.
98:
Approximate percentage of times Malört was ordered in Logan Square following the words "I dare you."
325:
Number of feet taller One World Trade Center is than Willis Tower, if you count the spire.
0:
Spires you count.
1:
Vodka distillery/bar
that opened in Chicago.
1:
Apple brandy distillery/bar
that opened in Chicago.
8,000 or so:
Craft breweries that opened in Chicago.
3-2:
Score of Blackhawks-Bruins Game 6 of the Stanley Cup Finals.
543:
Approximate appearances the Stanley Cup has made in Chicago bars since then.
$99:
Cost of one vial of
Stanley Cup home ice
.
Low 30s:
Approximate combined approval rating of 2013 noted Chicago haters DePaul professor Rachel Shteir and TV host Jon Stewart (still higher than Ventra card).
Low 20s:
Approximate approval rating of bungled Ventra card rollout (still higher than Healthcare.gov).