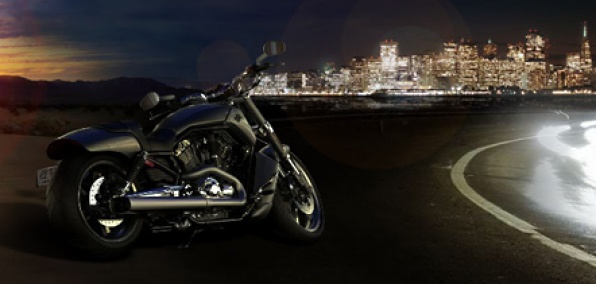 The weekend is so close you can almost taste it.

At times like these, you're wondering how fast you can tear out of the office, loosen your tie and kiss the workweek a big fat adios.

Allow us to suggest your escape vehicle: a fully loaded Harley-Davidson from American Eagle Rentals.

The dream project of a Boca firefighter and his loyal wife, American Eagle Rentals makes getting your hands on the boss hog of your Easy Rider dreams as easy as ordering up a pepperoni pizza. (Okay, it's a little more involved than that, but it's no more difficult than renting, say, a Hyundai Elantra—and which would you rather be driving down the highway in about an hour?)

Located across from the Ft. Lauderdale airport, the shop carries only the finest two-wheeled masterpieces from Milwaukee, which means after a quick show of ID and a 15-minute test ride to prove you know your way around a chassis, you and your hog-loving squeeze could be cruising down South Florida's ample swaths of concrete on everything from a long and sleek Softail Deuce to a Batmobile-esque Night Rod. Best of all, rates for half-day rentals start as low as $80.

Which leaves money for that tattoo...