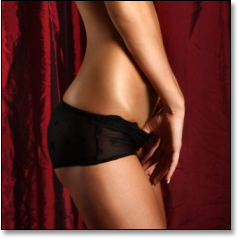 We believe in you.
Maybe we're being greedy after two weeks of US domination in Beijing, but we think there's room for one more record. A record you've been training for your whole life.
Monday night, Scores will attempt to set the world record for most lap dances given during a single song, and they can't do it without you. Show up, sit down, unleash your lap dance-receiving skills, and you may just end up in the
Guinness Book of World Records
.
We know you wouldn't normally stoop to such levels as to step foot into such a house of ill-repute, but when a record like this is on the line, pride takes over. You'll want to show up by 7:30pm to stake out your territory (champagne room, naturally) and your dancer of choice (Scores is flying in the best of the best for the night from all over the country). Don't be alarmed by the 500 other gentlemen (and at least as many ladies) of leisure in the room: This is a team competition. You can't do it without them.
Once the deed is done, stick around to have a spirited intellectual discussion with adult-film star Carmen Hart and bask in the glory of a hard-fought victory.
Move over, Michael Phelps.