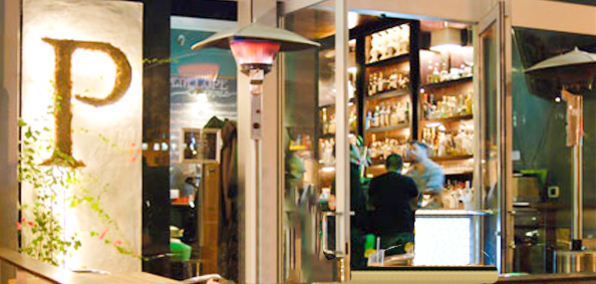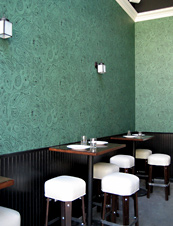 With the buzz around
Adesso
and
Camino
lately, we've noticed that Oakland is having a bit of a moment.
And while our first choice is still to unwind in the city, there are those times when we find ourselves on the other side of the Bay.
For those occasions, you'll want to call up
Penelope
, your new slender superstar of a gastropub, softly open now in downtown Oakland.
Named after Penelope Cruz, this sleek watering hole has less to do with hot Spanish actresses and more to do with Latin-inspired libations (not that the two are mutually exclusive…).
Stop in at the concrete-topped bar for a yet-to-be-named cocktail that uses fiery chipotle-infused tequila, or try the eponymous
Penelope
, spiked with tequila blanco, pureed beets, apples and pears (think of it as a fortified V-8), then stay for hearty mains like a lamb-based shepherd's pie, beer-braised short ribs and a truffle-flecked mac and cheese.
If you're around at lunch, try the braised pork panini (a midday exclusive), washed down with a pint of beer from Linden Street Brewery a few blocks away, or a glass of the house wine, made locally by Periscope Cellars and poured straight from an oak barrel.
As for those Penelope rumors, all we can say is: if you build it, they will come…