In the world of Scotch whisky, limited releases and special bottles are nothing new.
A distillery puts out a few thousand bottles, aficionados snatch them up, and everyone moves on.
But if you want to score a singular bottle that no one else has, you could try hunting through dusty labels at an estate sale. Or, better yet, register for Distillers One of One, an auction featuring one-off, never-to-be-repeated bottles created specifically for this occasion by some of the leading Scotch whisky distilleries.
The auction takes place on the outskirts of Edinburgh on Thursday, October 5. Assuming you won't be there in person, you can place bids online via Sotheby's. Every bottle is donated by the participating distilleries and proceeds go to charities that benefit disadvantaged youths in Scotland. So, you can feel good about spending your next few rent checks on a bottle of Scotch.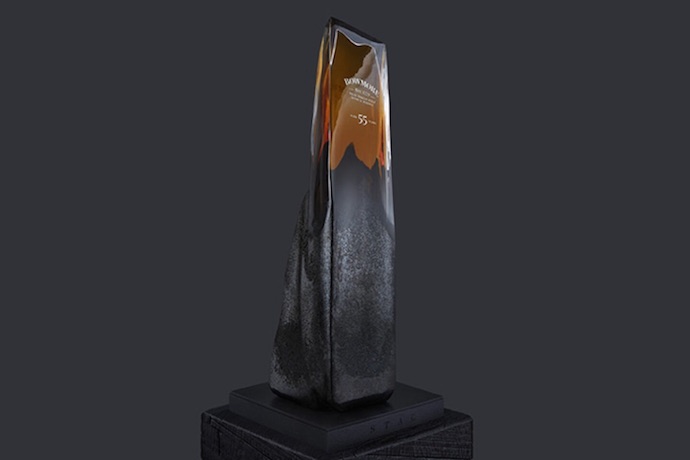 Standout lots include Bowmore STAC 55 Year Old 1962, which is the oldest whisky ever released by the company. The winning bidder will receive the magnum-sized hand-blown glass vessel, plus a miniature bottle, so you can drink the mini and keep the magnum as an investment. There's also Brora Iris, a 50-year-old single malt within a 1.5-liter decanter that's suspended within a one-of-a-kind handcrafted stone sculpture. That will look nice on your shelves at home. And the winner will also receive an invite to explore the distillery with five guests.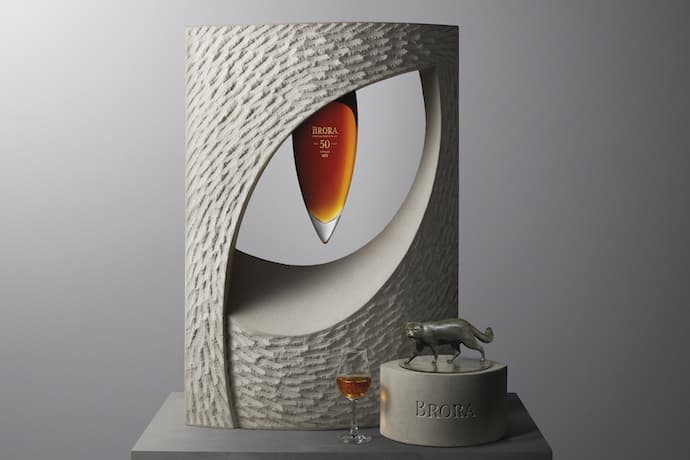 Glen Grant has a 68-year-old whisky up for auction. It's paired with a visit to the distillery in Rothes, complete with a private tour and a dinner and tasting with Master Distiller Dennis Malcolm.
If you're more of a volume drinker, you might place a bid on an entire cask of heavily peated Ardross Single Malt, which is currently sitting in a 500-liter Oloroso sherry cask.
That ought to keep you busy for awhile.