At the first sign of cooler weather, sweaters come out, pumpkin spice lattes soon follow, and inevitably your local bar puts a pumpkin beer on the menu.
These are the facts of fall.
And nothing, not even the equally-loved-as-loathed PSL seems to be as divisive as pumpkin beers. Because, while there are several good examples of the category, there are many more awful versions that taste like canned pumpkin rolled around in some maple syrup and sat in the sun until it fermented.
Fortunately, we're just focusing on the best examples. These are five pumpkin beers that you'll actually want to drink.
Shipyard Brewing Co. Smashed Pumpkin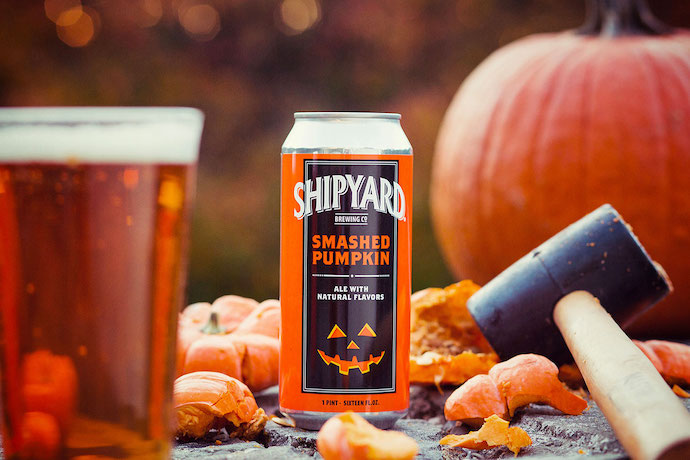 Based in Portland, Maine, Shipyard makes its pumpkin ale with two hop varieties and three malt varieties. The balance between malt and hops plays nicely with the pumpkin and keeps the sweetness in check. Expect bold spice notes, including nutmeg, and a pleasant pumpkin flavor that's neither artificial nor cloying. It clocks in at 9% ABV, but the alcohol isn't overwhelming. Smashed Pumpkin is what other pumpkin beers should aspire to be.
Dogfish Head Punkin Ale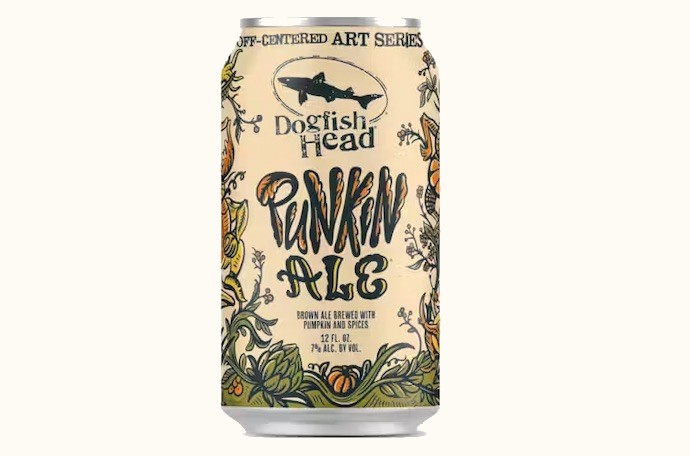 One of the oldest and most respected pumpkin beers, Dogfish Head's Punkin Ale debut in 1995 and has been going strong ever since. It's also one of the easiest pumpkin beers to consistently find in bars and stores. The full-bodied brown ale is made with real pumpkin and measures 7% ABV. Drink up for notes of smooth pumpkin, sweet brown sugar, cinnamon and nutmeg.
New Belgium Voodoo Ranger Atomic Pumpkin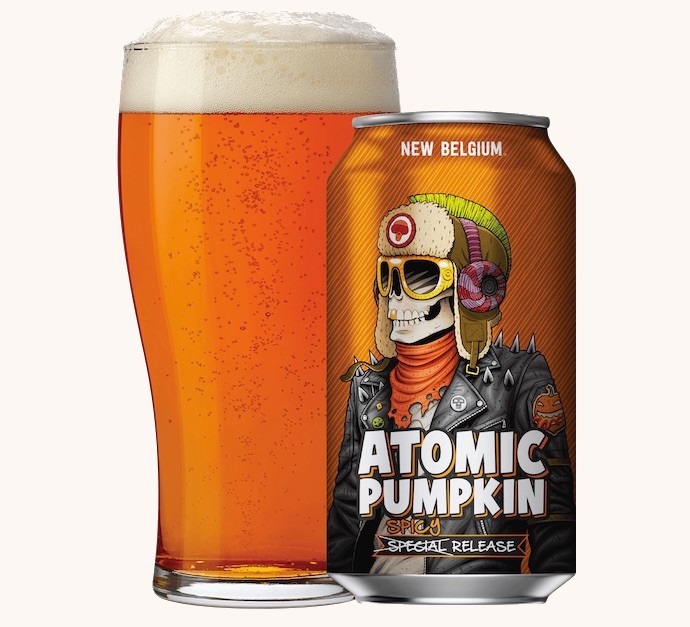 Voodoo Atomic Pumpkin is made with pumpkin and cinnamon, naturally, but it's also made with habanero peppers. So it's a uniquely flavored, spicy take on the traditional pumpkin beer that may appeal to drinkers unimpressed with the average example. The mouthfeel is rich and warming, perfect for a chilly night.
Cigar City Brewing Good Gourd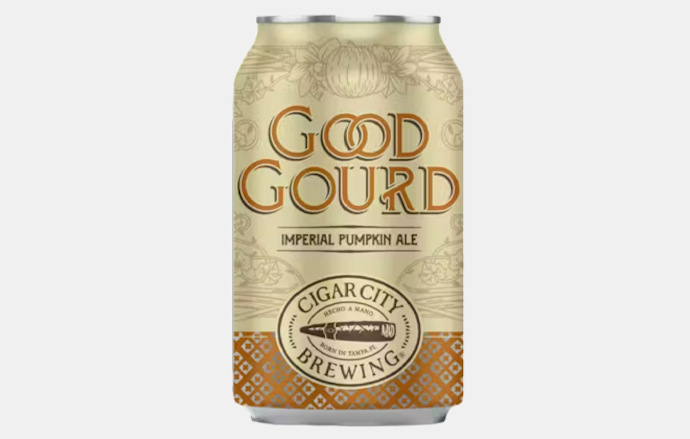 Tampa isn't exactly an autumnal destination, but this Tampa-based brewery can sure channel the season. Its Good Gourd beer complements that pumpkin base with cinnamon, allspice, cloves, nutmeg and vanilla. It's a little sweet, a little spicy, and very October.
Southern Tier Warlock Imperial Stout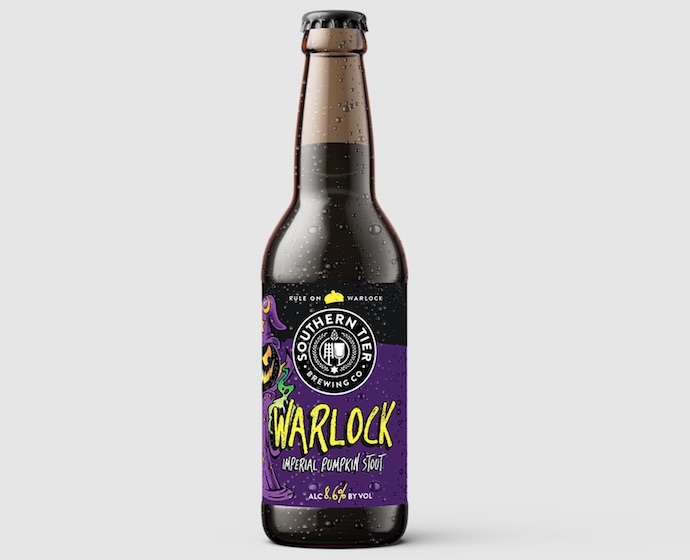 One of the few pumpkin stouts, Warlock makes you wonder why more breweries don't embrace this category. The rich, dark beer is more than a pumpkin bomb, with notes of chocolate, coffee, baking spices and nuts. As a result, it drinks like a fall holiday, and it's something that could reasonably stay in your rotation through Christmas.