Some people say that whiskey's not a summer drink. Rather, it's something to be sipped on a cold evening around the fire.
We respectfully diagree.
Whiskey is an all-the-time drink, perfect for all life's occasions, from buzzy celebrations to solo nightcaps.
And while you may have a favorite bottle among the bunch, the industry at large keeps pumping out new whiskeys. Which is good news for anyone who likes to mix up what goes into their glass.
These are five compelling new entrants to the category.
Hardin's Creek The Kentucky Series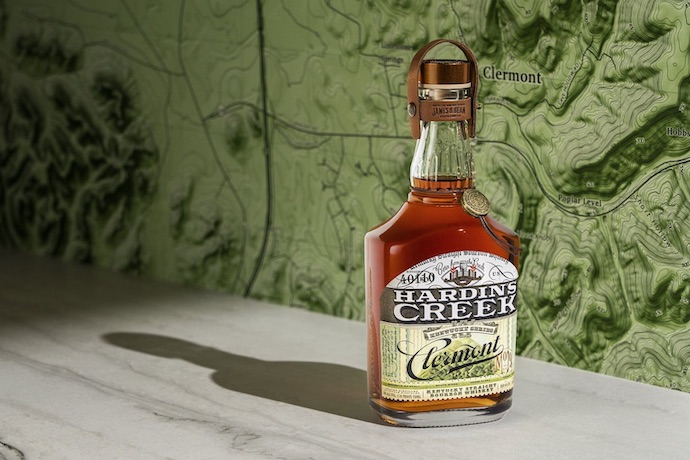 This release from the James B. Beam Distilling Co. is actually a series of three releases—Hardin's Creek Clermont, Hardin's Creek Frankfort and Hardin's Creek Boston—each aged 17 years. All three liquids were made with the same mash bill and laid down at the same time, but they've been aging at different Beam facilities across Kentucky. It's a unique look at how terroir and microclimates impact spirits, as each expression varies slightly due to its location.
Glenmorangie The Cadboll Estate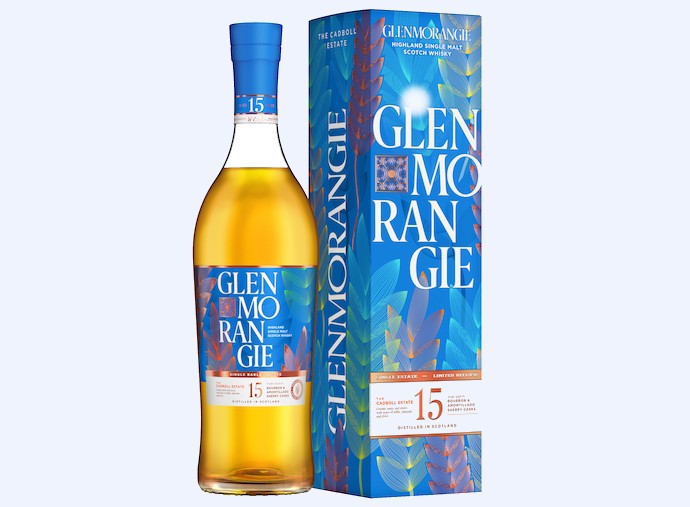 The Cadboll Estate is a series of field-to-glass single-estate Scotch whiskies, and the latest is a 15-year-old created from two separate barley harvests. The liquid was aged in ex-bourbon casks, and then a small portion was finished in Amontillado sherry casks. It's rich and creamy, with notes of hazelnut, toffee and clove, plus baking spices, honeysuckle and stone fruits.
Legent Yamazaki Cask Finish Blend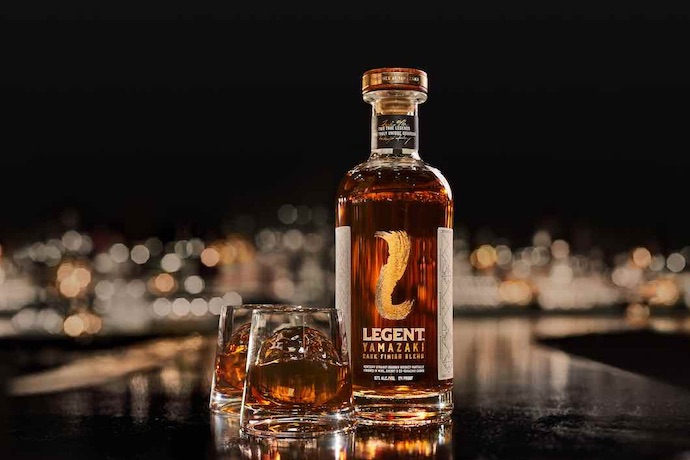 Bourbon gets the Japanese whisky treatment with this latest release from Beam Suntory. Eight-year-old Kentucky straight bourbon travels to Japan for finishing and blending at the famed Yamazaki Distillery. A portion of the spirit goes into French oak wine casks and Spanish oak sherry casks, and another portion is finished in Spanish oak casks that once held Yamazaki whisky. The brand describes it as having "a harmonious balance of oaky warmth, smooth brightness, and a distinctly long finish with hints of spice."
Clonakilty Irish Single Malt Whiskey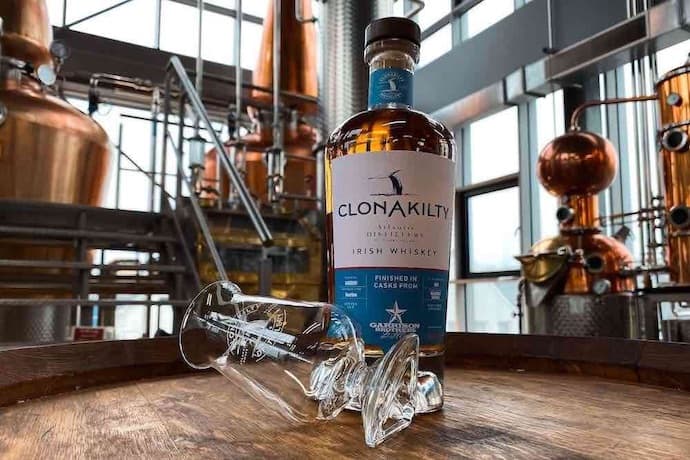 Irish distillery Clonakilty teamed up with one of Texas's OG distilleries, Garrison Brothers, to make its new seven-year-old Irish single malt. The limited-release whiskey was aged for seven years in Ireland in ex-bourbon barrels, and then it went into barrels that formerly held Garrison Brothers Balmorhea bourbon for a few more months. Balmorhea is a hot and heavy Texas bourbon, so its barrels lent the spirit additional flavors. Expect to find banana, cherry, spice, nuts, vanilla and wood in the final 58.8% ABV product.
Heaven's Door Ascension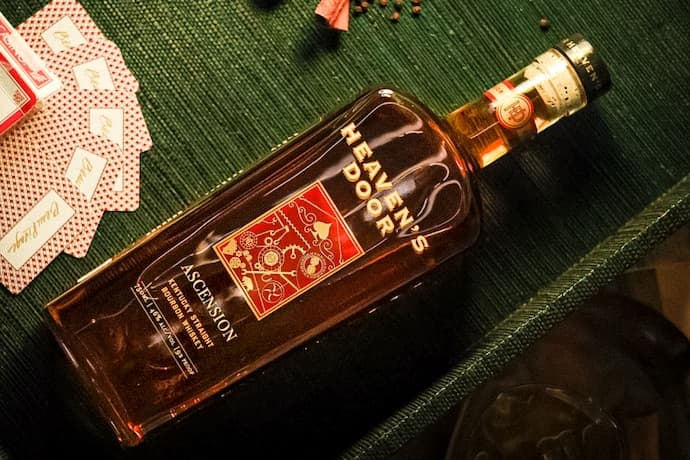 Bob Dylan's whiskey brand is known for its Tennessee bourbon and straight rye, but now it's getting into the Kentucky bourbon game, as the brand prepares to open its new Kentucky distillery. Heaven's Door Ascension is a blend of two Kentucky straight bourbons, one of which is made on site at the brand's facility. It's five years old, 92 proof and has notes of caramel, vanilla, cinnamon, nutmeg, black pepper, popcorn and dried fruit.