The Masters tees off this week, which is a great excuse to spend four days day-drinking and claiming you could've made that putt.
But since spring has officially sprung, it's also a great time to get out on the links yourself, play 18 holes, day-drink and realize you definitely would not have made that putt.
And when you're out there, you might as well don some of this season's best looking apparel. Because "look good, play good" is just as sound of a strategy as any of those swing tips you've taken from YouTube.
These are seven labels making some of the most handsome golf gear on the market right now.
Walker Golf Things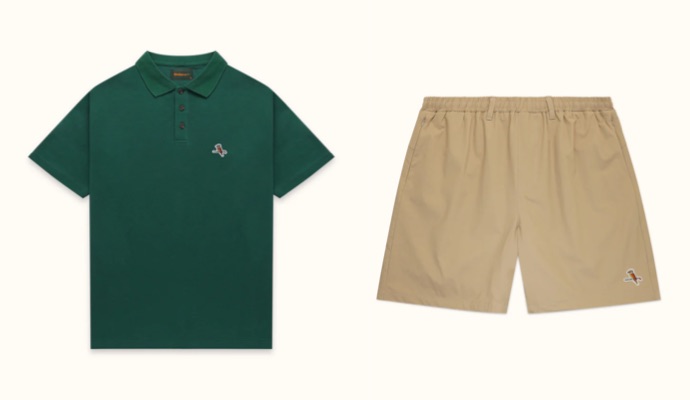 Australia-based Walker Golf Things makes things for golf. Like shorts that feature a holster for tees, super-soft polos, and a T-shirt with a meat pie logo on the chest pocket. That last one seems less golf-oriented but still a pretty necessary addition to one's wardrobe.
Random Golf Club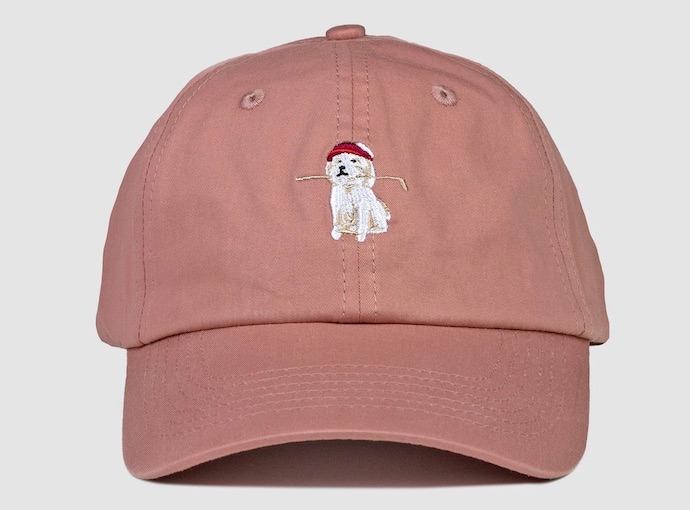 Random Golf Club produces some of the best video golf content out there, visiting courses and enlisting familiar faces as they go. But they also make some fine-looking apparel and gear, from towels and ball markers to shirts, pants and hoodies. The brand is run by enthusiasts who encourage all comers to take up the game, and that everyman ethos is evident in their collections, which stray away from stiff looks and opt for stylish comfort at every turn.
Malbon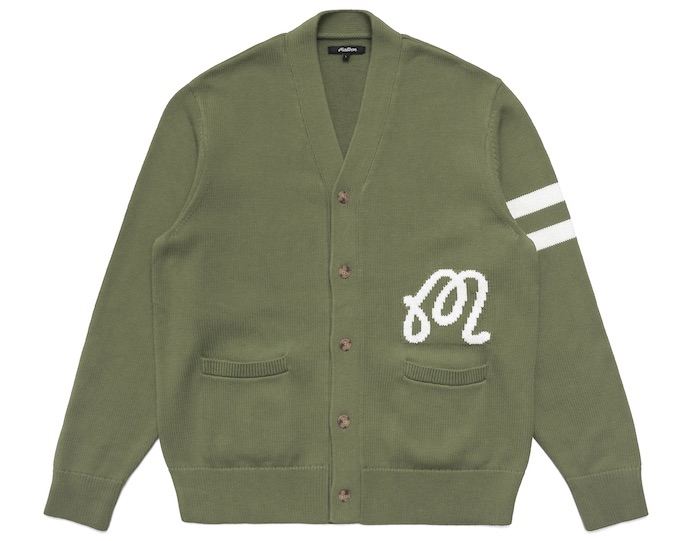 Malbon was started a few years ago by a couple golf enthusiasts. That enthusiasm is evident in the line of clothing, shoes, bags and head covers, which lean creative and design-y. The polos, pants, hats and knits are the types of items you can wear to drinks off the course and not be immediately pegged as a guy who just played 18.
Modest Vintage Player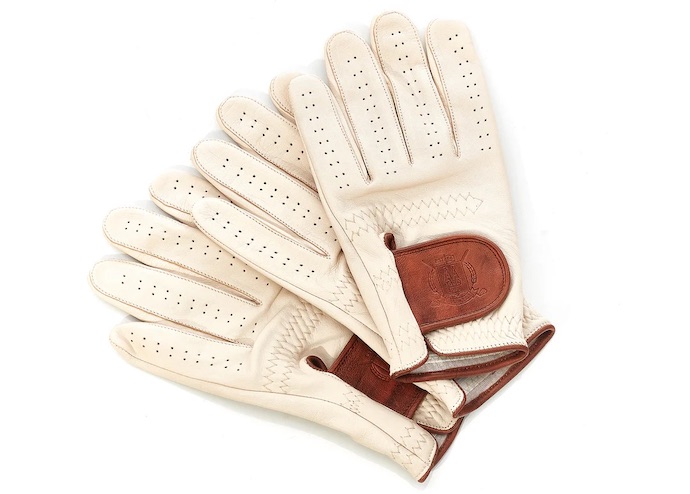 Modest Vintage Player sells vintage-inspired leather goods across a range of sports, from boxing to basketball, but their golf collection is stocked with some of the best looking gloves, bags and club covers you'll find on the market. Hats, vests and a few polos are also in play, but when in doubt, go with a heritage leather glove to channel your inner Arnie.
Radmor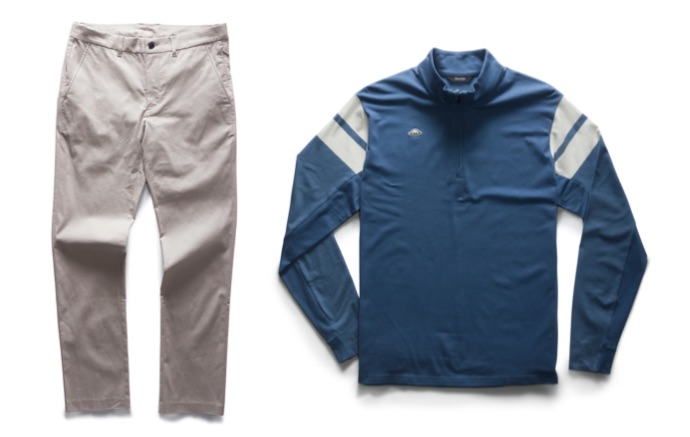 For a game played exclusively outdoors, a lot of performance-based golf apparel uses fabrics that aren't too eco-friendly. Radmor wanted to change that, so they're producing products made from organic and recycled materials. Pants, shorts, rain jackets, polos, socks... they're all accounted for, plus a handful of fun headcovers and ball markers.
Radda Golf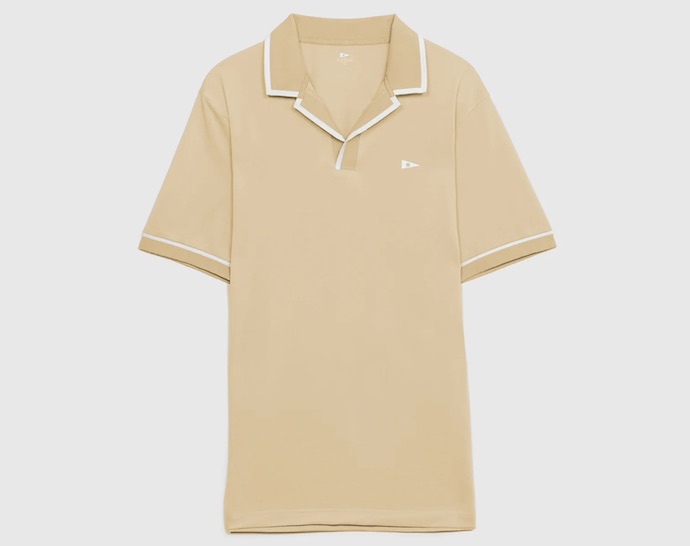 This modern brand was founded in 2019 and aims to represent golfers that live outside the stodgy country club stereotype. Radda makes a tight collection of polos, shorts, pants, hats and other essentials that look good both on and off the course. We're partial to the polos, which range from classic solids to those with retro patterns and camp collars.
Whim Golf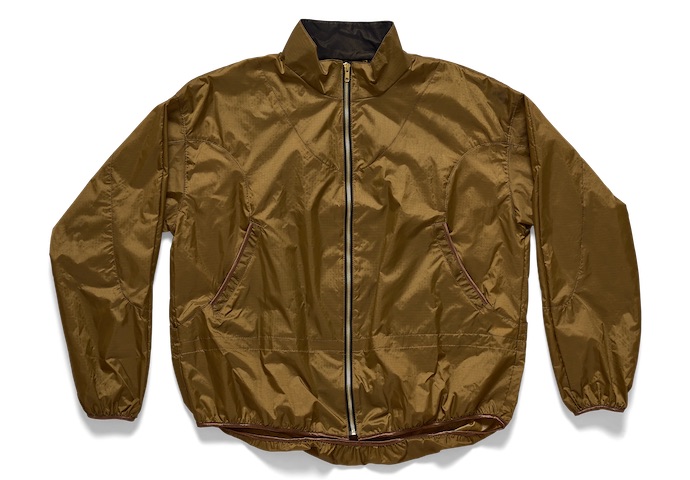 Per the company mantra, Whim Golf is "for people who might like golf." So, by all means, wear their stuff on the course if that's what you're into. But you can also just wear it because you enjoy corduroy hats, ripstop windbreakers and lambswool sweaters.