One is a 12-year-old Swiss shoe and apparel brand known for its performance gear.
The other is a 176-year-old Spanish fashion house known for its luxurious wares and artisan leather.
No, this isn't the premise for a new buddy sitcom.
It's a stylish collaboration between On Running and Loewe that sees the two join forces on a capsule collection of men's and women's footwear and ready-to-wear clothing. The items just went live today on On's and Loewe's websites.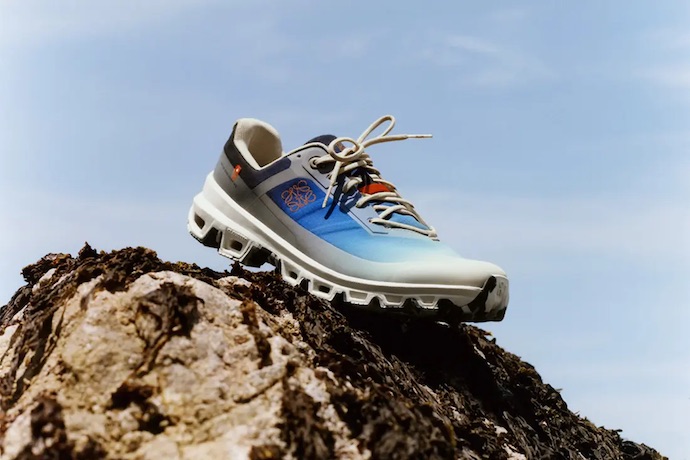 On Running started in the Swiss Alps, when a professional runner and multiple Ironman winner teamed up with an engineer to make better running shoes. Now, they also make everything else you need, including shirts, shorts, jackets and socks, and they even have a shoe subscription service that sends a new pair to your house whenever you need it.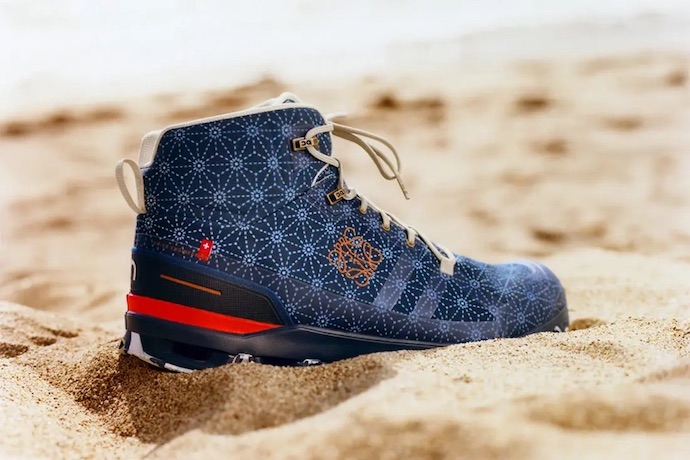 Loewe embodies old-school craftsmanship, and its high-end styles have price tags to match. But here they're playing the part of creative director, and bringing unique, performance-minded designs to this collaboration. That includes riffs on two of On's popular shoes, the trail-running Cloudventure and Cloudrock hiking boot, with hand-finished gradient prints, hand-pressed marbled outsoles, and colorways that harness earthy tones of blue, orange, gray and khaki.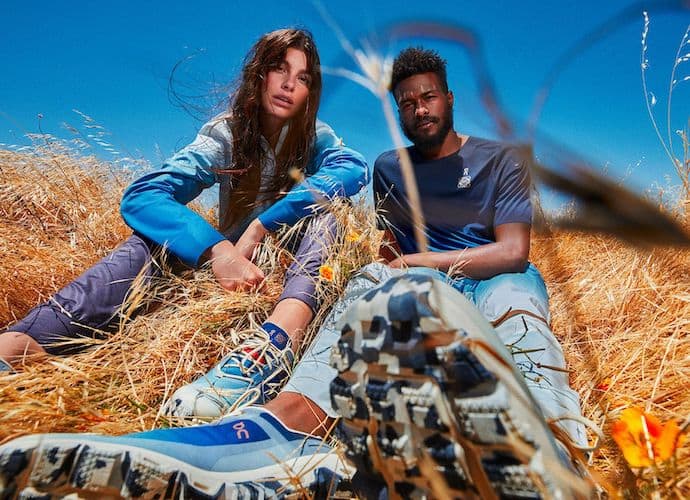 The ready-to-wear collection sports six technical pieces, including weather-adaptable running pants, a moisture-wicking anorak, a customizable parka and temperature-regulating T-shirts. So that's everything you need to perform your best, whether on the pavement or the trail.
It's still on you to get out the door.