There's a subscription for just about anything these days.
But running shoes?
Those you continue buying at stores or online when you need them.
It's not a bad strategy, but soon there will be a better one. Because Cyclon is a fully recyclable running shoe from the Swiss-based team at On, and it's only available via subscription service. After a year of development, the shoes are just about ready to go. You can pre-register now, and the service is expected to launch this fall.
It works like this: You'll pay a one-time downpayment of $30, select your shoe size and sign up. Once the subscription goes live, it's $30 per month and begins by you getting a single pair of Cyclon shoes delivered to your house.
You will wear the shoes, run in the shoes and do whatever else you want to do in the shoes. When you're ready for a new pair, you simply send back the old ones, and a new pair will show up for no additional charge. You get some fresh kicks, and they repurpose 100 percent of the raw materials from your used shoes in the next batch of products. Everyone wins.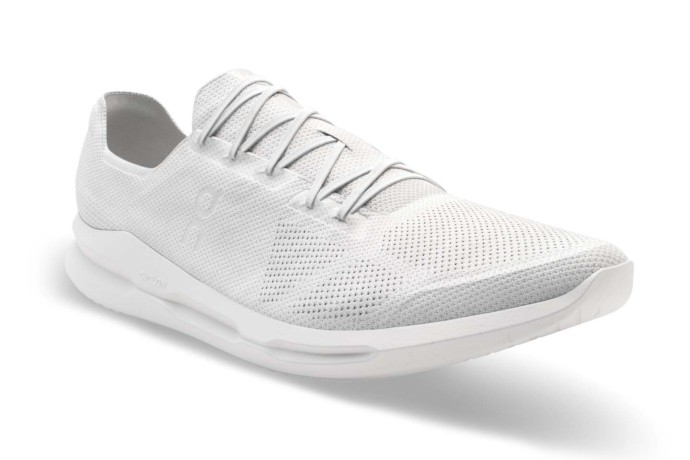 Of course, receiving a steady supply of shoes only benefits you if the product is any good. Fortunately, it is.
The extra-light Cyclons are inspired by elite racing shoes and feature an extreme rocker silhouette that provides explosive forward motion the moment you strike the ground. The eco-friendly material is engineered from castor beans. And the single-unit upper is made from an undyed, 100 percent recyclable bio-based yarn. So, they've constructed a shoe that yields zero waste.
The shoes also look good. Which might be less important than the convenience factor and that whole saving-the-planet thing.
But still.