These days, it feels like everyone has a wine (Post Malone, Cameron Diaz, Brad Pitt and Angelina Jolie) and every brand has a wine club.
This is not that.
But it's arguably more famous than any of the aforementioned names.
Because Rome's Roscioli family has been working in food and wine for four generations, and their new wine club will bring some of Italy's best bottles stateside for the very first time.
Roscioli is a multi-concept operation that specializes in salumi, fresh bread and other delicacies. Anthony Bourdain was a fan. And the Rimessa Roscioli restaurant and wine bar hosts lively group tasting dinners, where people gather to sample and learn about interesting wines. Now, they're sharing that passion for good wine with you—and whoever else wants in.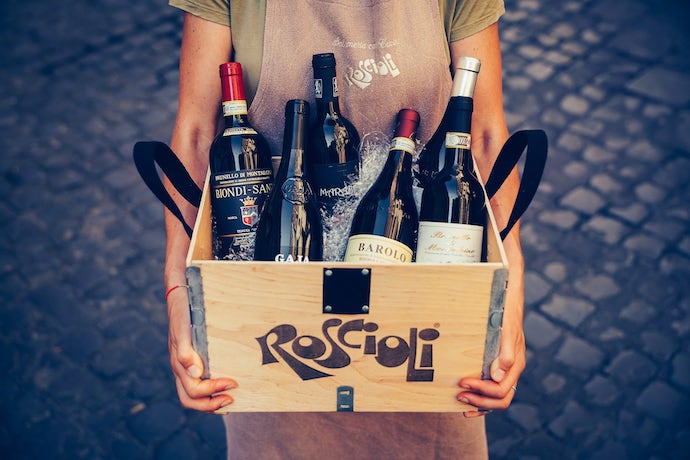 The Rosciolli Wine Club offers three different options geared toward everyday drinkers, enthusiasts and collectors, with the majority of bottles sourced from artisan winemakers around Italy. Sign up, and you'll receive 12 bottles twice per year, which should help to bolster your supply.
In addition to lots of good wine, the club also offers an immersive virtual tasting experience, with interactive features like scannable QR codes that bring up meet-the-winemaker videos. The clips cover production processes, locations, pairing suggestions and more to help connect you to what's in your glass. Members also receive unlimited access to Roscioli's online community of educational courses, including the live "ask a winemaker" feature.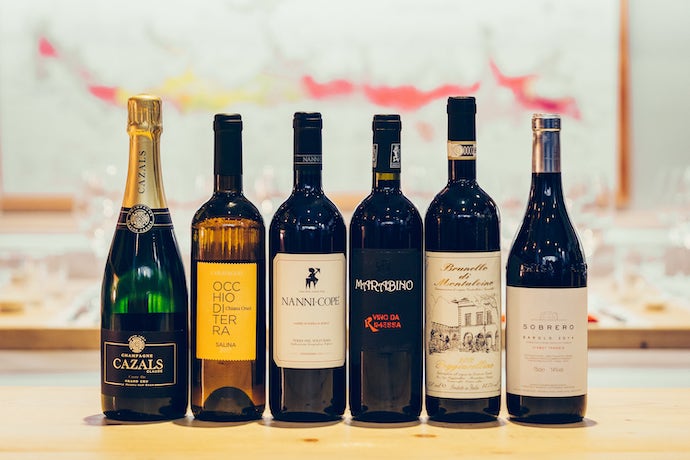 Oh, and here's a nice perk: Club members get a complimentary in-person wine tasting at Roscioli whenever they're in Rome.
So, if you needed a thinly-veiled excuse to get out of town, now you've got one.