Memorial Day weekend has arrived.
This calls for outdoor activities involving grilled meats and maybe a pool, if it's nice enough in your neck of the woods.
Also, drinks—you will need drinks.
Fortunately, there are several new ones deserving your attention, from an athlete-backed whiskey (that's actually good) to a refreshing Yuzu Spritz and craft cocktails by award-winning bartender... that just so happen to come in a box.
Grab one, or all three, and enjoy the long weekend. You earned it.
Sweetens Cove Tennessee Bourbon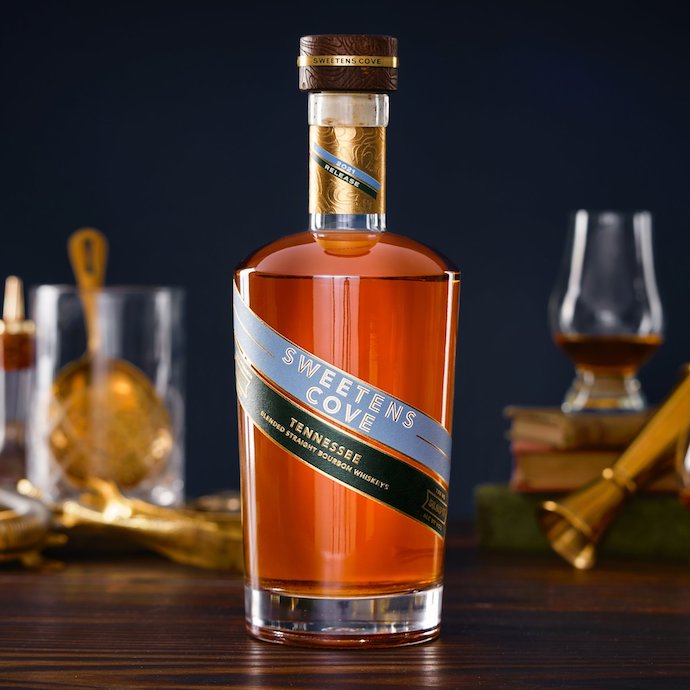 Peyton Manning is a Super Bowl champion. Andy Roddick is a former world number one tennis player. Marianne Eaves is an acclaimed whiskey blender. Sweetens Cove is a golf course in Tennessee. These are all facts leading up the main main fact, which is this: Sweetens Cove is also a new whiskey created by the aforementioned trio and named for said course. The 2021 limited release is a blend of three Tennessee bourbons, aged four, six and 16 years and bottled at cask-strength. Expect sweet toasted oak, bright fruit, warm baking spices and a lingering finish.
Usual Wines Yuzu Spritz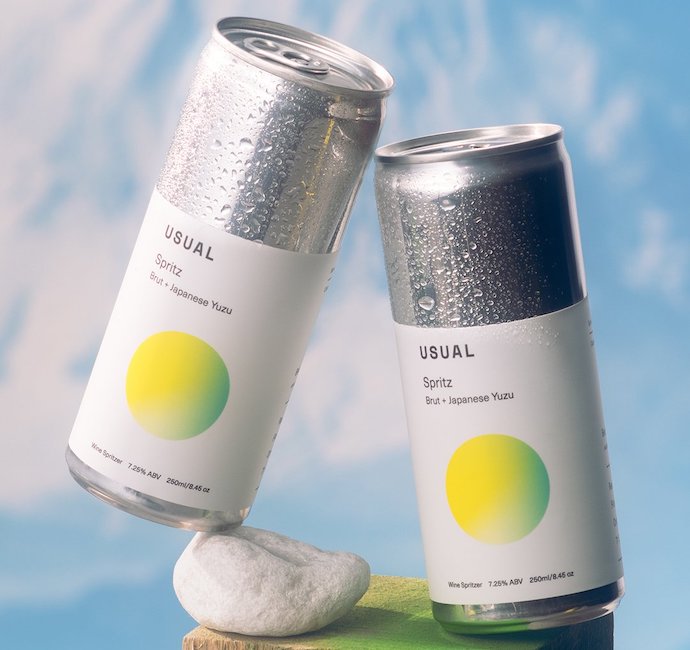 Usual Wines is known for its single-serve wines that pack 6.3 ounces of good times into a bottle. But now they can be known for two things because they recently debuted a Yuzu Spritz in a can. It's made from brut sparkling wine, first-press Japanese yuzu juice and nothing else. It's bright, low-ABV and extra refreshing. You can buy the cans in case counts of eight, 16 or 24, so buy a bunch, stash them in a cooler and head for the nearest beach or pool or porch swing.
Crafthouse Cocktails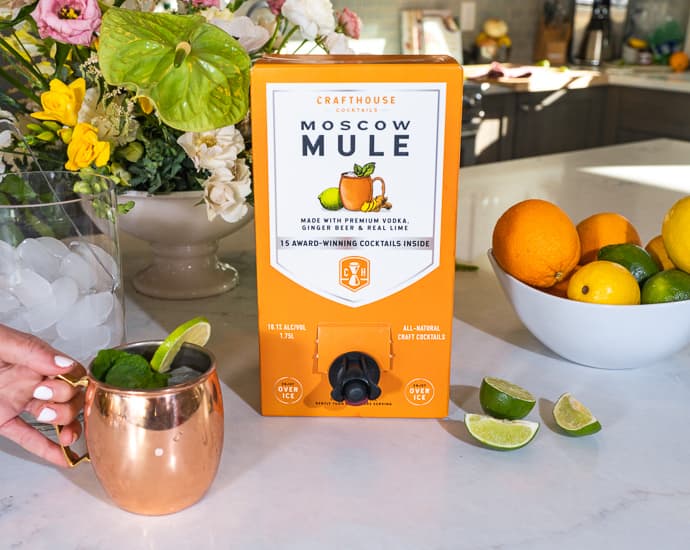 Charles Joly used to tend bar at Chicago's famous mixology den, The Aviary. He's also been named Bartender of the Year and makes cocktails for the Oscars and Emmys. Most important to the issue at hand: He's the guy behind Crafthouse Cocktails, which makes canned and bottled cocktails and is now offering its drinks in 1.75-liter boxes.
Think Franzia, but better. Because instead of cheap, headache-inducing swill, you can choose from refreshing, well-made cocktails like the classic Moscow Mule, a Pineapple Daiquiri, a pepper-laced Spicy Margarita and a mezcal-spiked Smoky Margarita. Break out a couple of these boxes when the occasion calls for it, place your mouth (we mean glass) under the spout, and reach peak weekend.