April 20.
It sounds so innocuous. Just another day on the calendar. But for those who enjoy the pleasures of a particular plant, it's basically a national holiday—and certainly a reason to stay home from work.
It's also a good excuse to stock up on new products and accessories to assist with all your marijuana-related endeavors.
So here's a five-pack of new items to smoke, use and wear on 4/20 and beyond.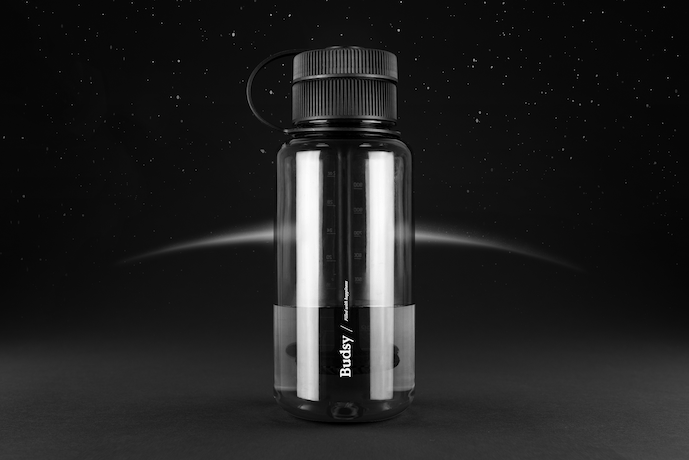 Puffco makes all manner of vaporizers and accessories for concentrate consumption. One of their newest products is Budsy, a water bong disguised as a water bottle, so you can hide it in plain sight when a situation calls for discretion.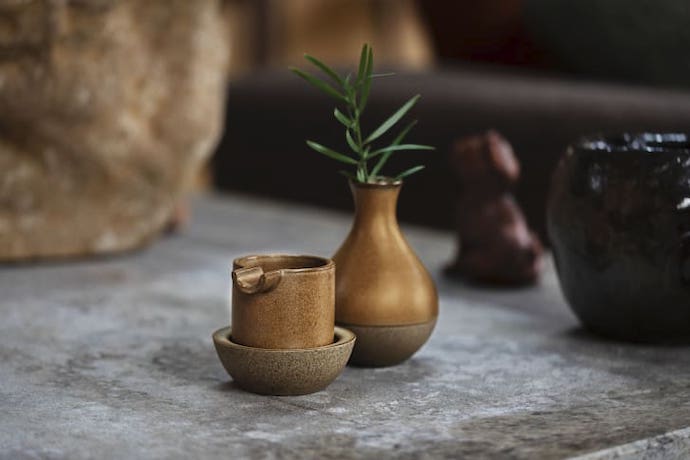 Houseplant is a new cannabis brand from Seth Rogen and Evan Goldberg. The company has multiple strains of cannabis flower, each named for weather systems, plus good-looking pottery and accessories, including an ashtray and tabletop lighter.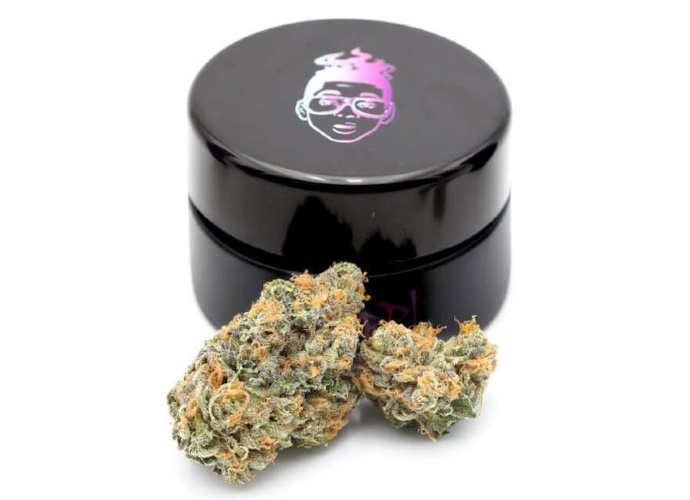 Actor Jaleel White (yes, Steve Urkel from "Family Matters") is now in the cannabis biz. He teamed up with 710Labs to launch ItsPurpL, a line of purple cultivars that includes a Purple Urkle strain. You can buy the flower, pre-roll packs and live resin vape pens beginning April 20 in California.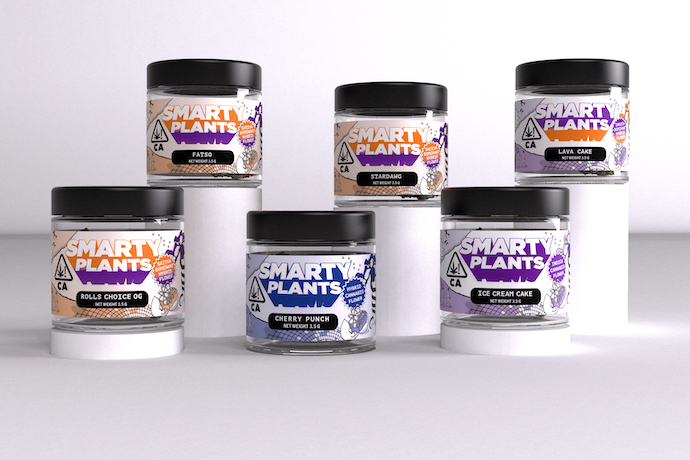 Smarty Plants is a new cannabis operation that's offering six strains of flower—one indica and five hybrids. Each eight-ounce jar includes a QR code linking to "free knowledge," so you can learn some obscure and interesting topics to fuel your conversation as you partake in the goods.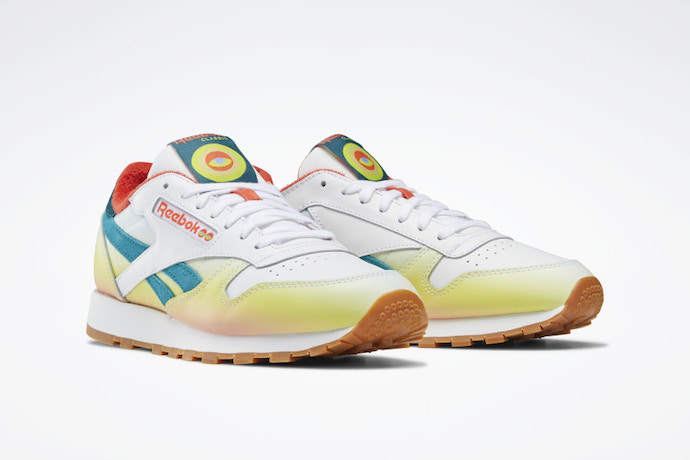 Even Reebok's in the game these days. They just intro'ed the new Classic Leather in a stoner-friendly colorway "inspired by mornings where you light up with the sunrise and get red-eyed." The green trim nods to the plant, while hazy eyes on the tongue and logo stare out with a baked glow.