Atlanta-based Post Meridiem Spirit Co. was the Southeast's first canned cocktail brand.
And until now, they've been keeping the goods to themselves and a few neighboring states.
Which, unless you're in the area, hasn't done you much good. But that's all changing.
Because they just launched their full line of ready-to-drink cocktails for the rest of us via a new web shop, where you can purchase as many delicious little cans as you want.
The lineup includes five cocktails: a Margarita, Old Fashioned, Lemongrass Vodka Gimlet, 1944 Mai Tai and the No. 4 Daiquiri, a classic Daiquiri variation dating back to 1930s Cuba. Each drink is available in a four-pack, or you can score a 12-can sampler pack to try them all.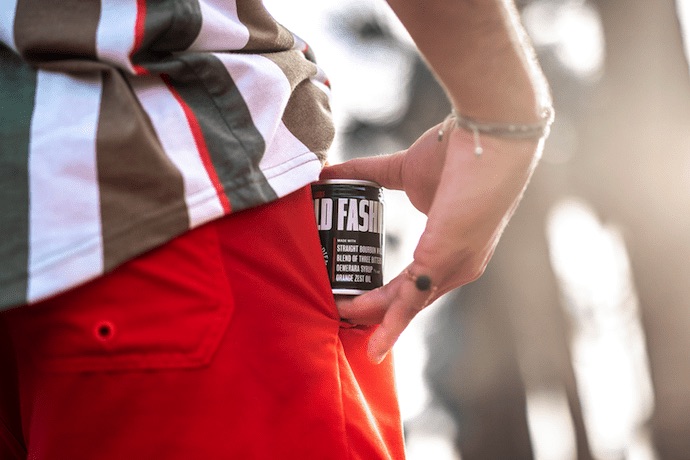 All the cocktails are made with actual citrus and liquor, so none of that malt beverage crap. Depending on which can you tip back, you'll be drinking tequila, barrel-aged whiskey, Caribbean rums, Italian maraschino liqueur, bitters and more legitimate spirits.
The 100 mL steel-walled cans may seem dainty, but the cocktails range from 23.5% ABV to 37% ABV, so they pack a punch. And they're very portable, so you can stow a few in your bag and bring them to the beach, backyard barbecue or wherever you require canned cocktails.
Basically everywhere that's not your car or the court room.