The average person's LinkedIn is a series of half-truths and exaggerated responsibilities.
But when you put Head of Grillovation down, you won't be lying.
That's because Seriously Smoked, a website that reviews grills and equipment, is hiring a lucky someone to fill that exact role.
You can apply for the gig any time between now and April 30, and you can find more details about the application requirements on the website.
The position lasts for one month, in which you'll be required to test out all the latest equipment, including grills, smokers and a variety of new utensils and accessories in the comfort of your home.
You'll also be responsible for testing out different cooking methods, different types of charcoals, experimenting with marinades and finding fun new ways to smoke things.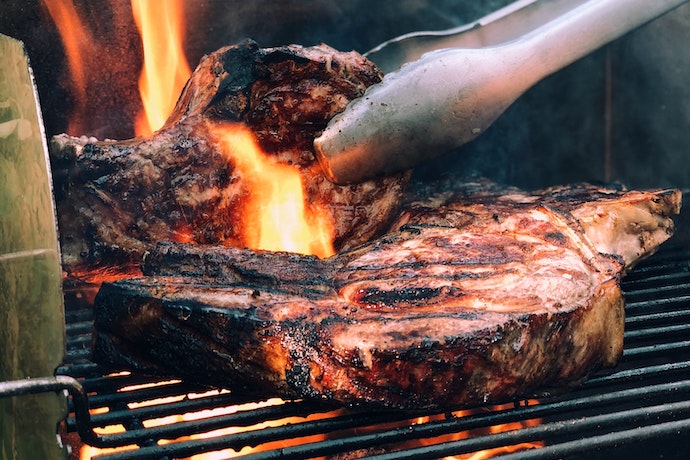 Now, just because this sounds fun doesn't mean you shouldn't expect hard work. We're talking meat smoking, meat grilling, meat eating and, naturally, drinking the kinds of beverages that usually accompany those efforts.
Beyond the food focus, you will also be tasked with critically reviewing the products you're sent (you'll get to keep it all when the job's done) and sharing your opinions. Also, multitasking is key. Per the company:
"You should be able to flip a burger with one hand, whilst sipping on an ice cold drink with the other, so hand eye coordination is a key skill for this role."
You've been training for this your whole life.