You're familiar with beer clubs.
They're usually fun, if a little boring.
But should you desire some deliciously crazy concoctions like beer-wine hybrids and beers inspired by cocktails, then you've come to the right place.
Because California-based Firestone Walker Brewing Company has just launched Brewmaster's Reserve, a new beer club aimed at aficionados who are game to try the exclusive experiments cooked up by the brewery's mad scientists.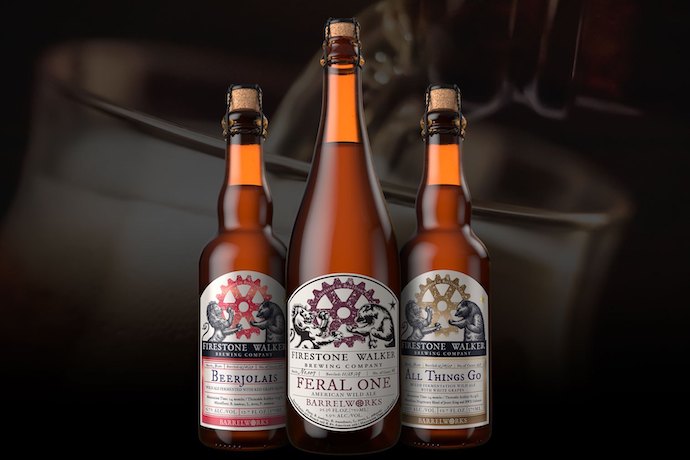 "The most exciting thing for me is that we will be creating a series of exclusive beers that will only be available to club members," explained Brewmaster Matt Brynildson. "This is where we can get decadent and have some fun. Basically, it's our very best small-lot creations shared directly with the folks who will appreciate them the most."
Your membership includes eight curated collections of small-batch Vintage and Barrelworks releases shipped to your door throughout 2021. Those collections include a total of 27 different beers—some 12-ounce servings, some large-format bottles—including 14 member-only exclusives, so you will not go thirsty.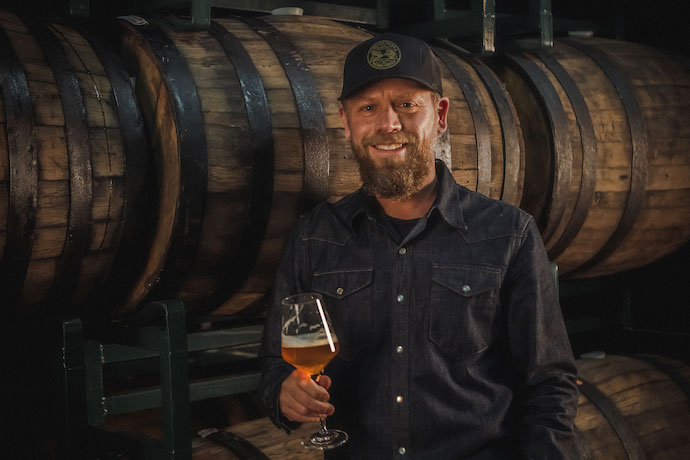 One month, you'll get the Parabola Collection, with three barrel-aged imperial stouts ranging from a potent 13.6% ABV to a cabernet-like 15.5% ABV. Another month, you can open the door to find a few wild ales co-fermented with red grape skins or a beer modeled after the Mezcalita cocktail. There's a lot to look forward to.
Each collection will also include special glassware and an online guided tasting with Brynildson, so you know what it is you're drinking. And when you sign up, you'll even get some leather coasters and a stainless steel membership card.
In case you ever need to prove your identity among beer nerds.