Buying artwork isn't easy.
First, you've got to find the right piece—something that appeals to you on a personal level, but also goes with the rest of your home. Then, you've got to pay for it. And if the piece in question is even remotely rare, that can be difficult.
As a result, your walls may mock you with their blankness for years.
AI Art House could be the solution. The operation is using artificial intelligence to create custom paintings that look like something a classical master would've made, but for a fraction of the price.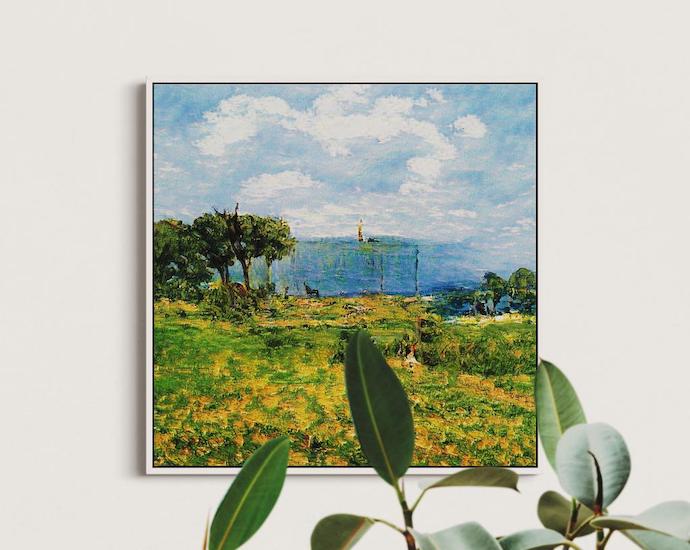 The company's AI software analyses art from the past to create new computer-generated paintings on museum-quality canvases. Using "generative adversarial network" technology, it can learn and recognize patterns, and then apply them to new interpretations. So the art it makes looks just like something a real, live human would've painted.
The options range from abstract to impressionism, with creative compositions and attractive landscapes of the type you normally have to observe from behind a velvet rope.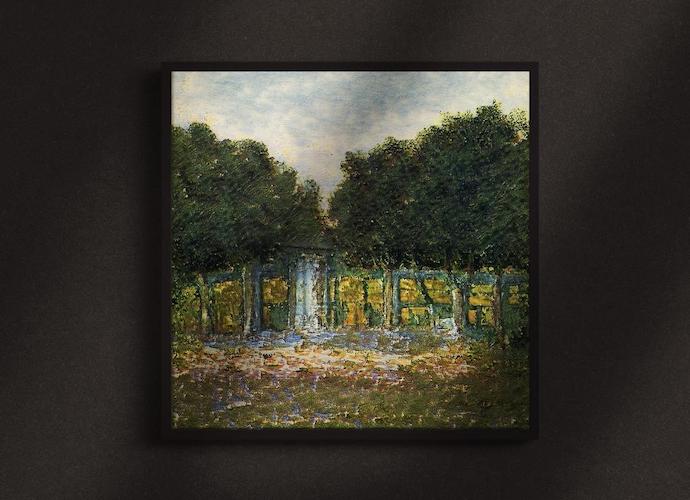 You can browse and purchase works via the online gallery. Each piece is only printed once, so when you buy it, it's gone—no one else will ever have the same piece that you have. The museum-quality framed canvas will be sent to your house, but because this is the world we live in these days, many of the pieces are also sold as NFTs. That means their provenance, authenticity and your ownership are secure on the blockchain, and you can choose to own the physical artwork or just the digital record.
With most items costing a few hundred dollars, there aren't many more cost-effective ways to decorate your dwelling with one-of-a-kind paintings.
Unless you're really into hand-drawn fridge art.