The people you give gifts to are too shy to come right out and say it.
"What I'd really enjoy this year is an amazing whiskey beside an entire leg of cured Spanish pork."
So they'll definitely appreciate the way you've anticipated their needs.
With help from this edible/quaffable version of the UrbanDaddy Holiday Gift Guide, the most efficient delivery vehicle for caviar bars, intriguing mezcals and goat salami we could whip up.
It has a ton of incredible food and drink gifts that everyone should flip for, especially the people destined to love you forever once they unwrap their limb of Ibérico.
Take a look and prepare to get really hungry.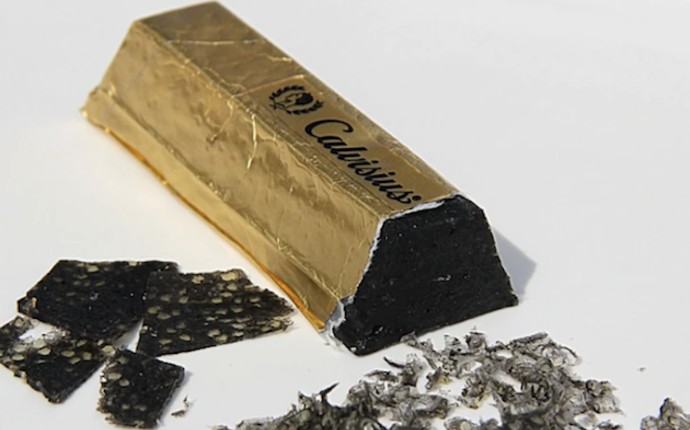 A gold bar of pressed, aged Calvisius caviar? They may not know what to do with it immediately, but rest assured, they will be extremely thankful.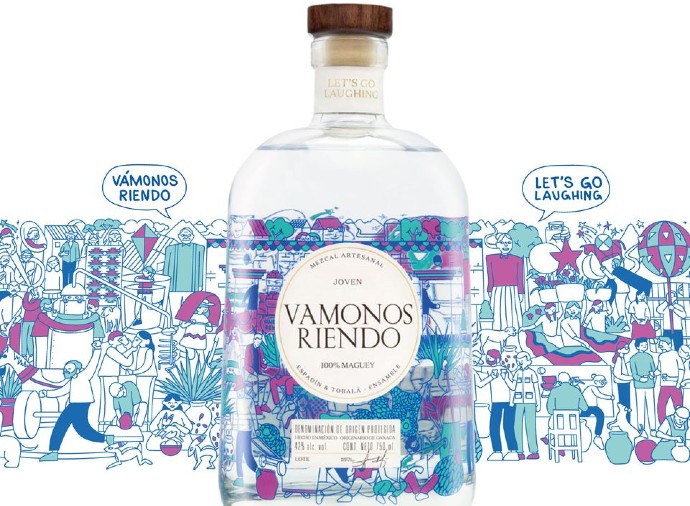 Triple-distilled Mezcal Vamonos Riendo is what's known as an ensamble, blending slow-roasted agave espadín with 14-year-old agave tobalá. And the name translates as "let's go laughing." So this has to end well.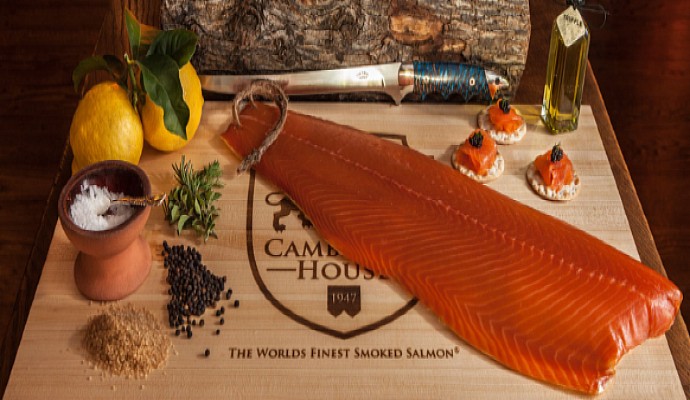 There may be no finer smoked salmon on earth than Private Reserve by Cambridge House (phone orders only: (805) 966-9796), which is smoked on a rope for 36 hours in a brick kiln using centuries old Scottish methods. Go ahead. Search the earth. We're waiting.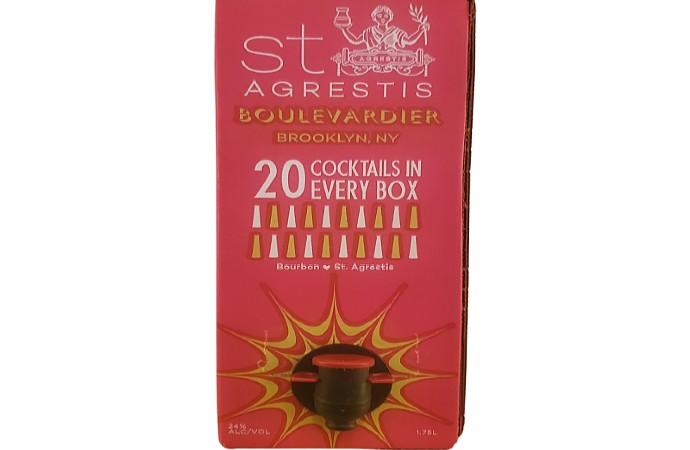 You're at an age where you and mom no longer need to beat around the bush about stuff. So go ahead. Give her a 1.75-liter box of negronis or boulevardiers from St. Agrestis and you'll see each other next year.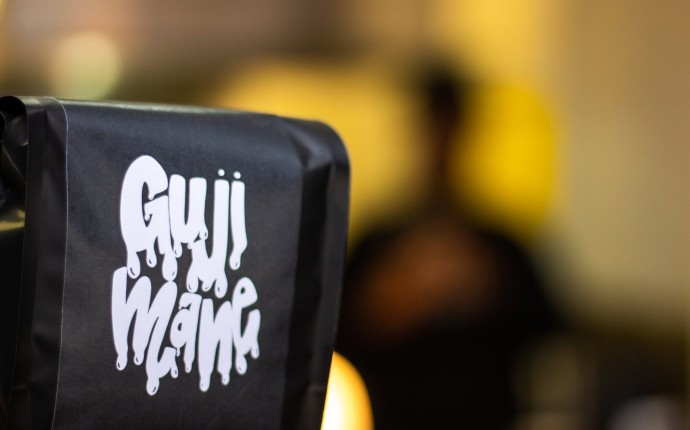 Give a Cxffee Black subscription and you're granting friends, lovers, and family with two monthly bags of the ethical, Black-owned company's heralded Ethiopian "Guji Mane" blend, as well as access to exclusive roasts, music releases, and artwork, thereby saving them from an eternity of questionable mud.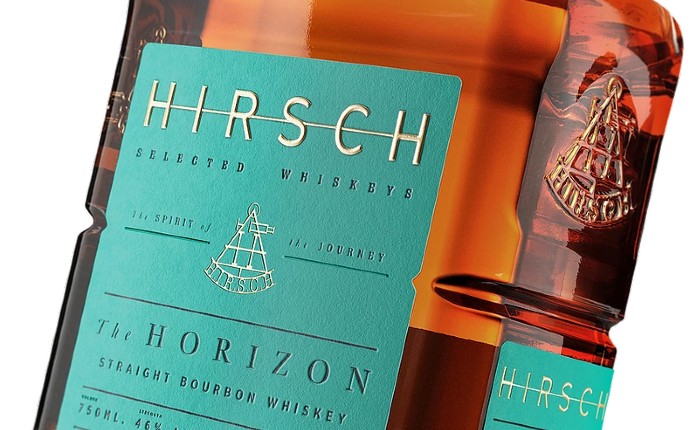 Hirsch Horizon Straight Bourbon is a blend of two aged, Indiana-distilled, high-rye bourbons. And speaking of two... it will be hard to give a bottle of this and not get to taste it. So get two.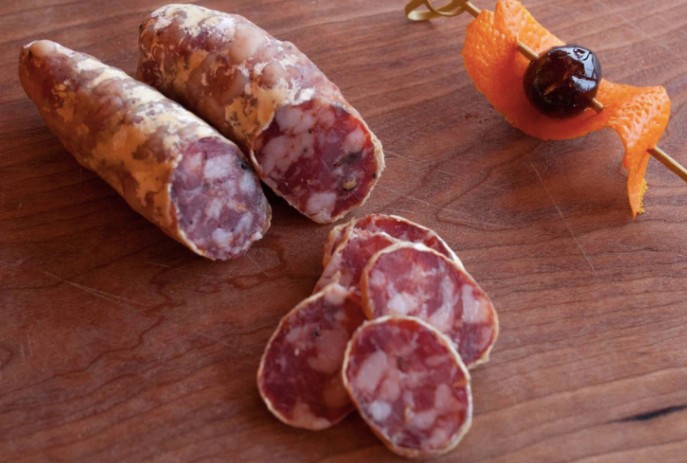 A salami subscription. That's essentially what Underground Meats offers in its Meat Club offers for just $25 a month. It includes one large and one smaller sausage from the company's collection, such as ghost pepper pepperoni, rum-infused wurst, Old Fashioned inspired sausage, and goat salami. And where else are you going to find those?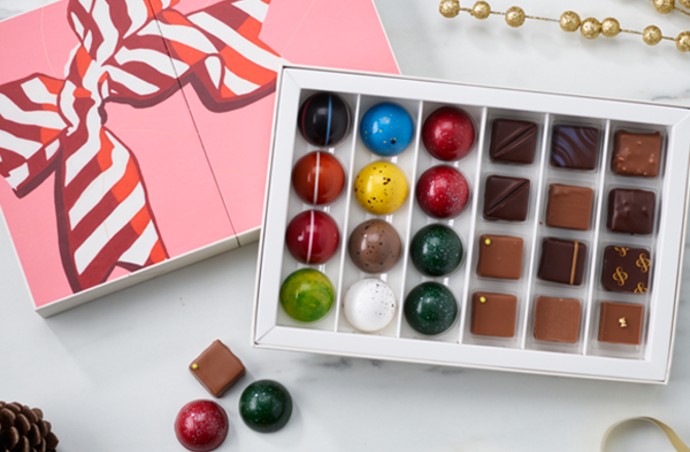 Two words: Speculoos bonbons. 39 more words: That is just one of the many handcrafted chocolate enchantments you'll be presenting in the holiday gift box from Beverly Hills' andSons Chocolatiers. In addition to flavors like eggnog with Tahitian vanilla, spiced cinnamon caramel, and Pop Rock praline.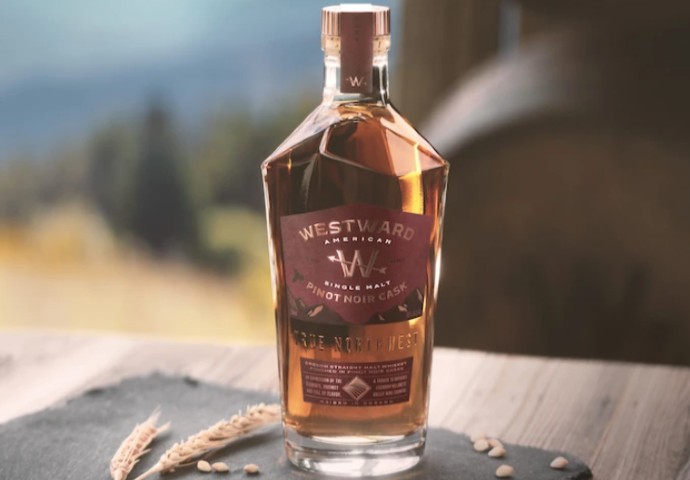 Now you don't have to choose between Oregon's pinots and its craft whiskies. Westward Whiskey is aging its American single malt into French oak Pinot casks for two years, making for a fine gift to give. Unless you hate great heaps of thanks and praise for your discerning palate.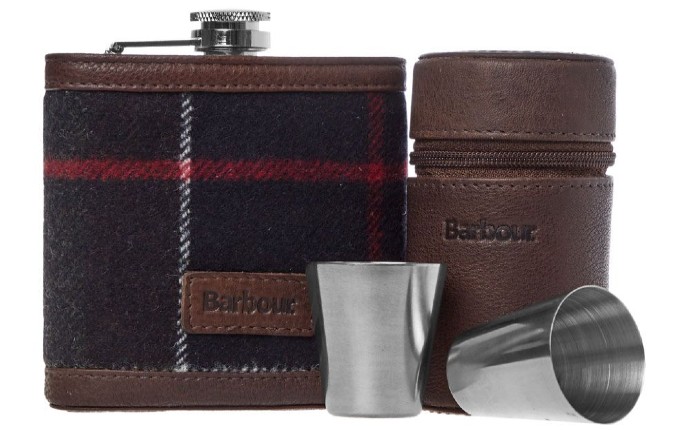 Finally, a flask that knows how to dress for winter. It's all stainless steel and clad in tasteful tartan plaid with a leather carrying case that holds six shot glasses. Everything your giftee needs to make new friends in life.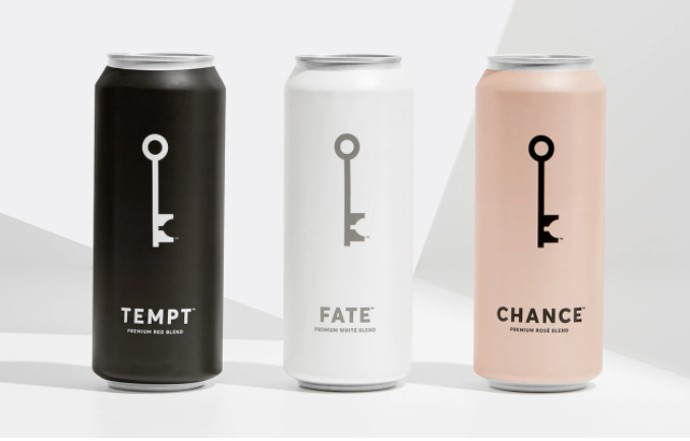 There's Mom's stocking hanging by the chimney with care. And then there's you. Noiselessly slipping attractive cans into them, each filled with four glasses of premium Syrah, Chardonnay and Rosé blends from Napa's WineSociety. And this is why you remain her favorite elf.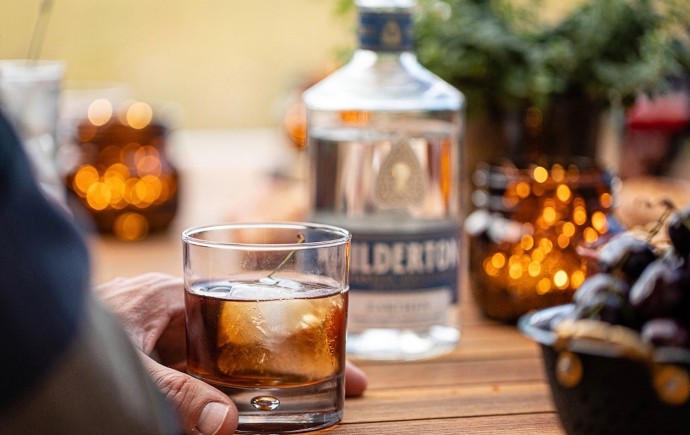 Wilderton is a new line of raw botanicals-based, non-alcoholic spirits that helps people make intriguing booze-free cocktails with depth and spice. And just might be the only hope for anyone attempting to make it through a harrowing Dry January largely spent indoors.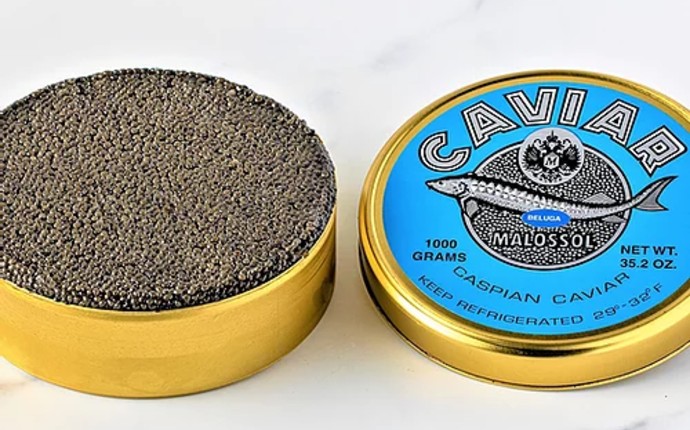 What? More caviar? Complained no one ever who would remain your friend. Marky's Caviar is now legally offering 100% purebred Caspian Beluga—aka the good shit—for the first time in 15 years. So yeah, more caviar.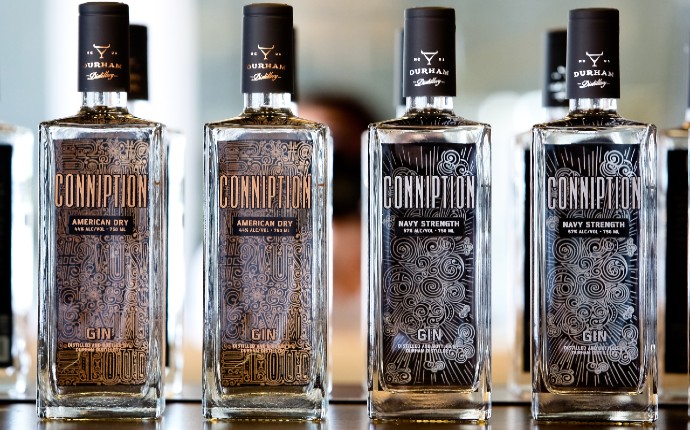 Your in-laws appear to take their gin seriously. Which is why you've wrapped up bottles of Durham Distillery's Conniption American Dry and 114 proof Conniption Navy Strength gins from North Carolina for them. To cover all your holiday gin bases.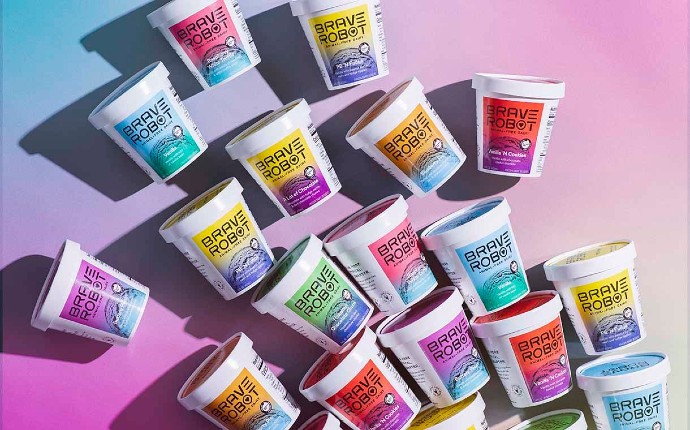 We say "vegan ice cream." Everyone runs for the door. But Brave Robot is different. 1) Because it uses whey proteins identical to those in cows' milk to produce seriously decadent flavors like Hazelnut Chocolate Chunk, PB n' Fudge, and Raspberry White Truffle. And 2) it's called Brave Robot.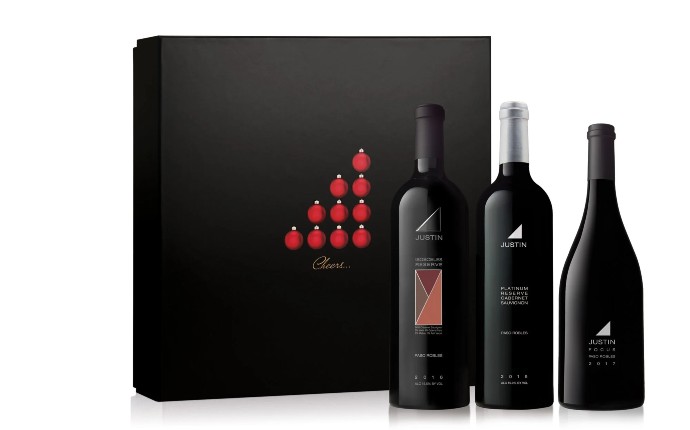 Justin Winery is a legend among legendary California wine makers. And now it's gone and bundled a bunch of its hardest-to-fine bottles into the "Best of the Best" collection. All so you can hand it to someone and make it look like you did all the hard work of tracking them down purely out of love.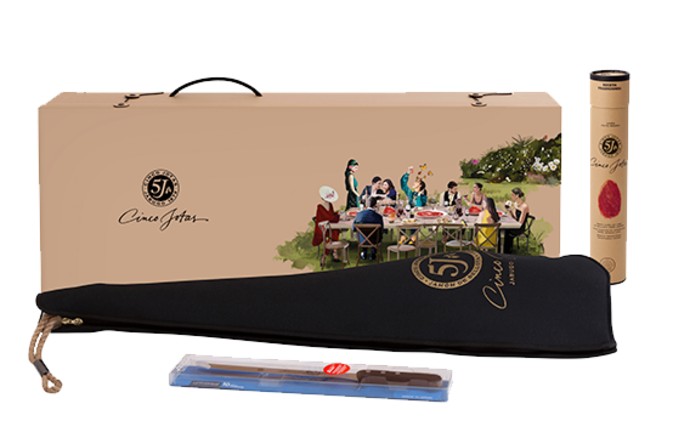 Giving a surrealist gift box featuring an entire leg of acorn-fed Cinco Jotas' Ibérico ham probably says more about you than the person you're gifting this to. Right?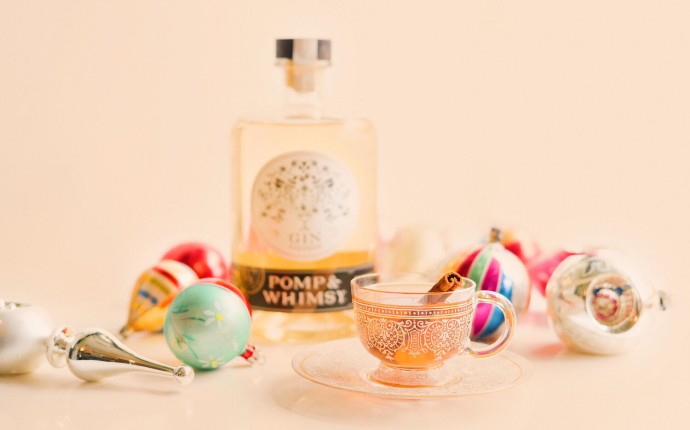 Pomp & Whimsy is an intriguingly floral gin cordial made with 16 botanicals including grapefruit, lychee, jasmine pearls, and coriander. It makes a radical base for cocktails or simply sipped by itself. Or left beside Santa's soon-to-be-abandoned cookies.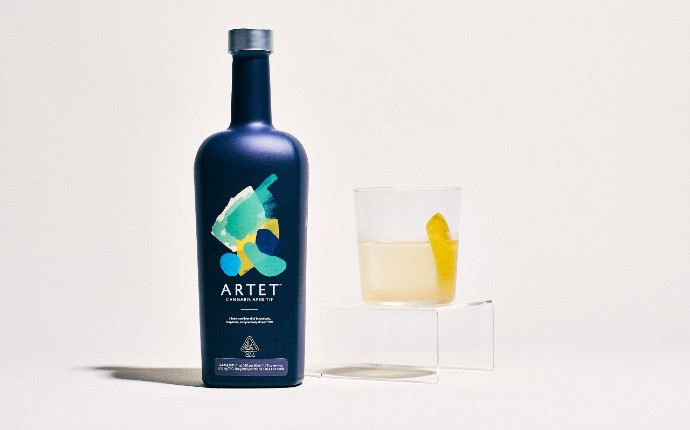 Artet is an alcohol-free aperitif made with cannabis and eight botanicals for an enjoyable sip that can be enjoyed alone on the rocks or mixing it up in cocktails. In other words, there should be absolutely no confusion who you're giving this one to.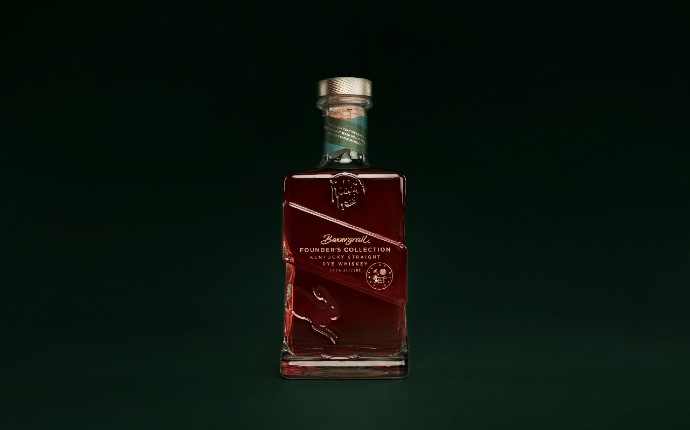 Kentucky Bourbon brand Rabbit Hole has given the reigns to its founder to let his whiskey creativity fly. The first result is a six-year, cask-strength straight rye called Boxergrail Founder's Collection. Only 1,315 bottles exist. Which is why we're ending things right here, to give you a little extra time to get on it.