The run-up to this election has been more contentious than ever.
The one thing the pundits can agree on: Don't hold your breath.
Because after a year we'd like to forget, we're entering a long night—and probably a long few days. So, try to stay calm.
To that end, we've gathered together 10 things that can reduce stress and help you achieve a semblance of tranquility, from a monk-inspired breathing pendant to anxiety candles and wine. Lots of wine.
You can do this.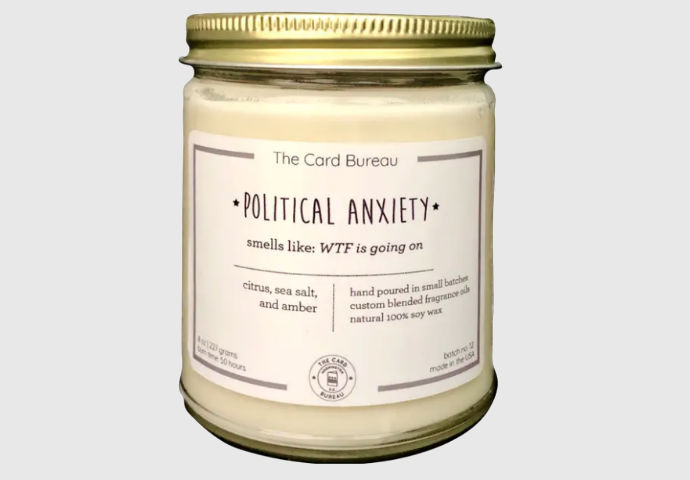 Finally, a candle that embraces the zeitgeist. It's made of citrus, sea salt and amber and smells like "WTF is going on." Political Anxiety Candle, $25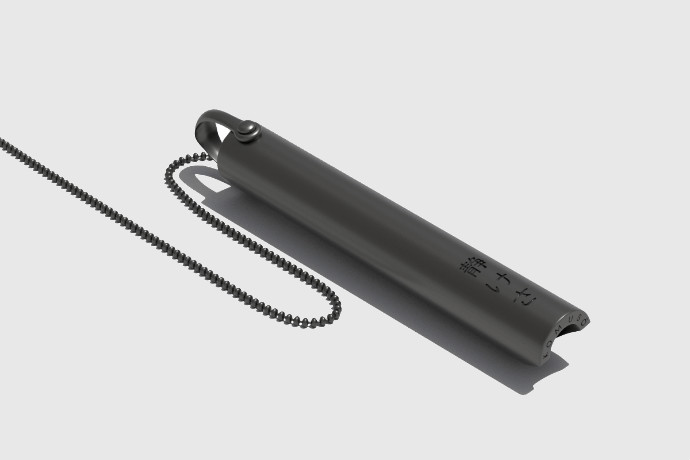 What appears to be a sleek pendant is actually Shift, a polished steel breathing tool that helps you control your breath to decrease stress, slow your heart rate and lower your blood pressure. Shift, $85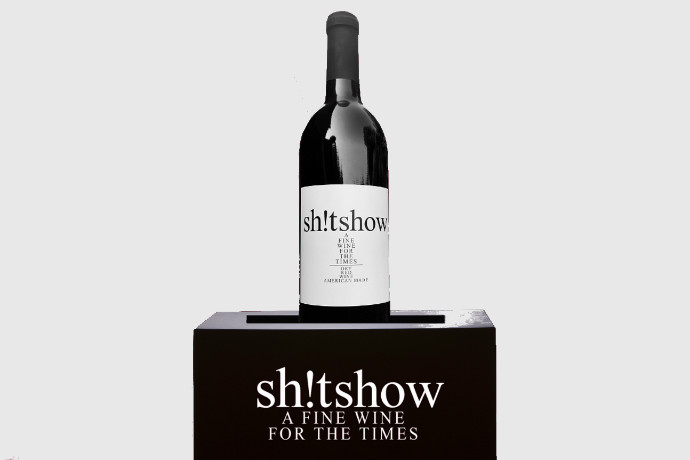 The best-named wine of the year goes to Sh!tshow. Made by Pennsylvania's small Grovedale Winery and dubbed "a fine wine for the times," it's a dry red with medium tannins and plenty of fruit and spice. Sh!tshow, $20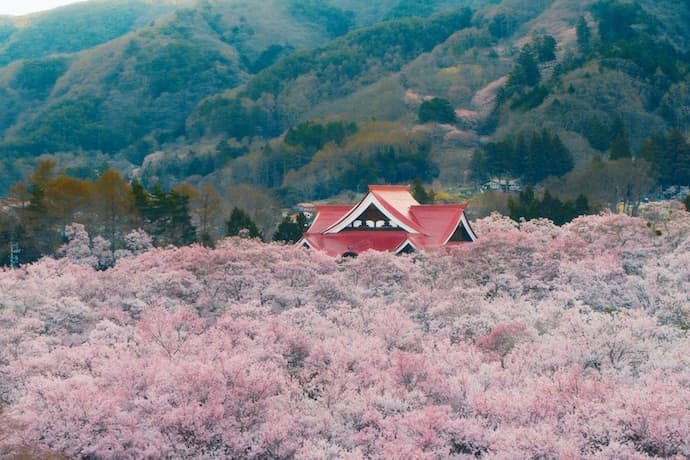 If you like stories, music and footage that were scientifically engineered to calm your body and soothe your mind, with each story narrated by a different celebrity (Keanu Reeves, Idris Elba, Kate Winslet), then this new HBO Max series is for you. A World of Calm, subscription required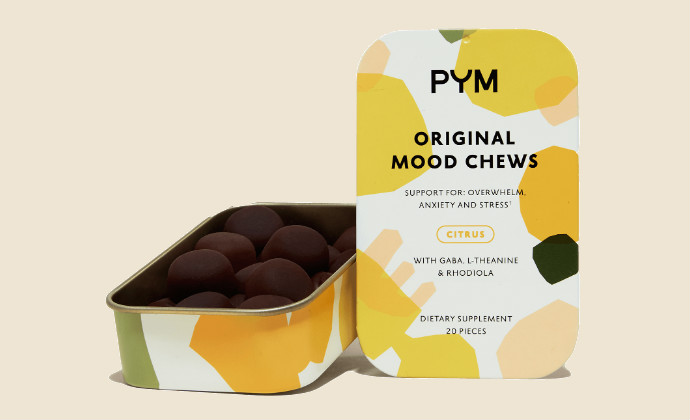 Stress-eating is a tried-and-true way to cope. But Pym Mood Chews are little edibles made with amino acids and adaptogens that target the body's hormone levels to manage stress and anxiety. So maybe eat one of those. Pym, $30
Looking for a new way to tune out the world and relax? Try coloring. It's been shown to quiet the mind and reduce anxiety similarly to meditation. Calm the F*ck Down, $5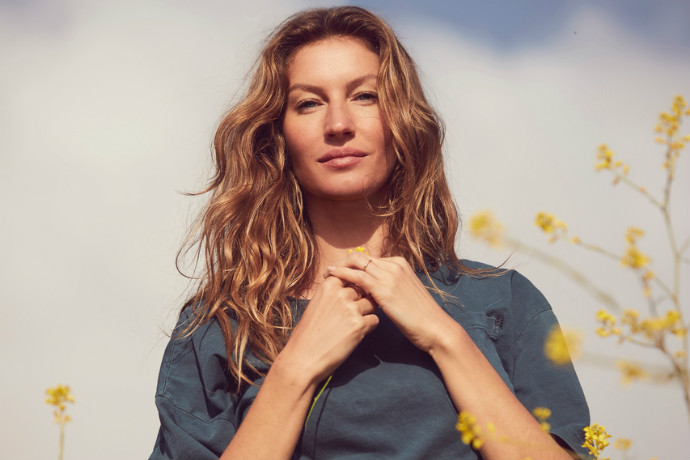 Or enlist Gisele Bündchen. She teamed up with meditation app Insight Timer to launch guided meditations that address issues of stress, anxiety and sleep—things that haven't exactly gotten better for most of us over the past several months. Hope in Times of Uncertainty, no cost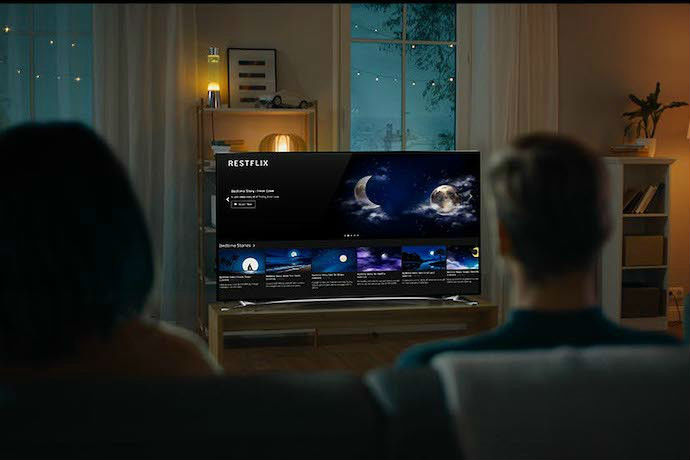 Restflix is like Netflix for R&R. It features more than 20 personalized channels full of meditative music, binaural beats and calming videos designed to relax your mind and reduce anxiety and stress. Restflix, $30/year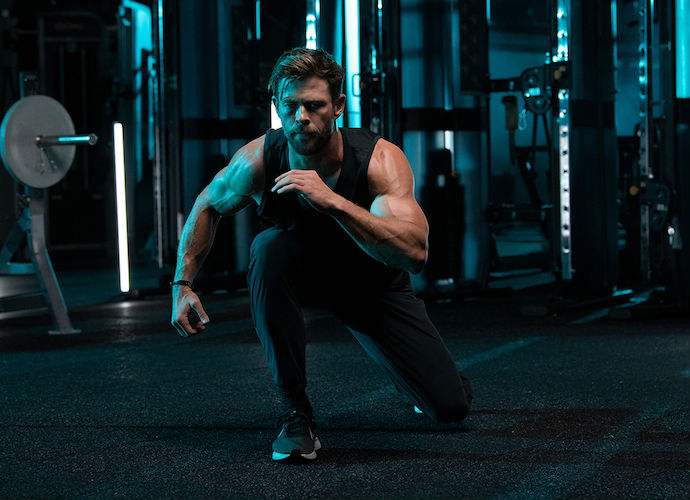 Binge-watching the election returns won't help anything, but working up a good sweat might. There are many great options, including Peloton Digital, Beachbody and Daily Burn. If you need some inspiration, we like Centr, the Chris Hemsworth-led app featuring some of the best trainers in the business. Centr, $10/month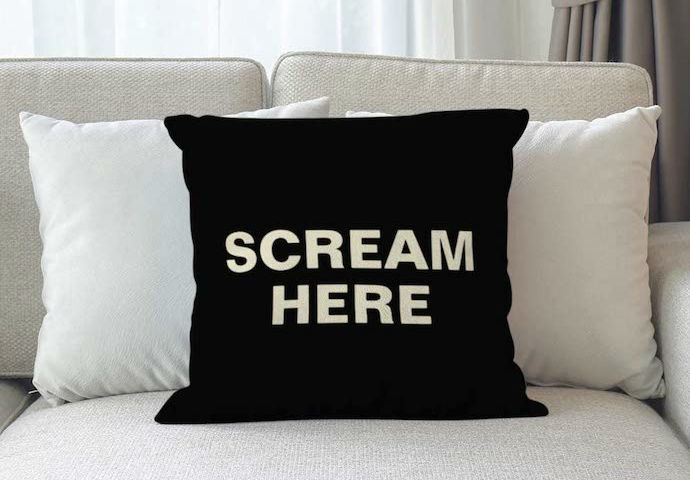 If all else fails, just scream into your pillow until it's all over. Scream Here Pillow, $10