It feels like fall.
And you feel like drinking beer.
How convenient.
Because here we have 7 New Fall Beers You Need to Taste This Season.
It was designed to help with all the unnerving haunts, stein-holding contests and chilly nights you'll be facing in the weeks ahead.
And it really works.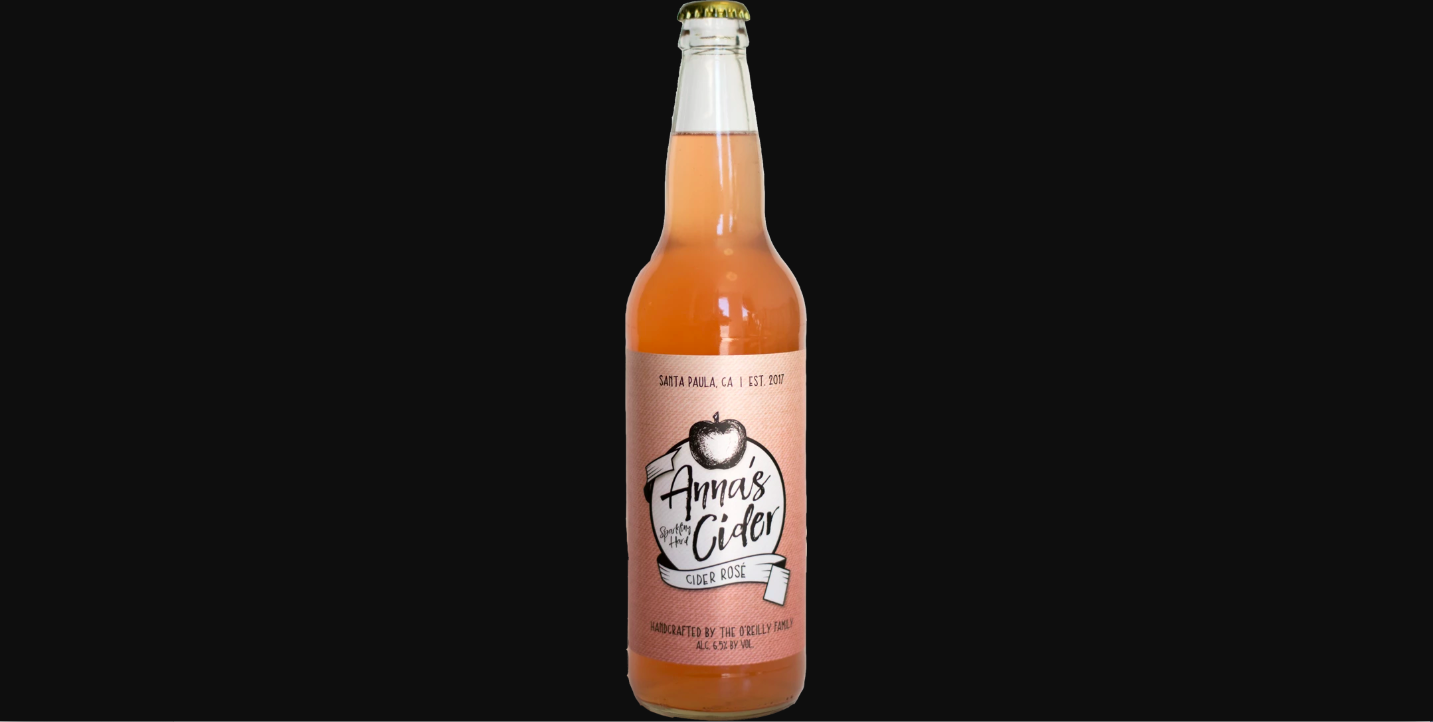 Anna's Rosé Cider comes from a family-run enterprise in Santa Paula, California. It brings together rose petals and cranberry with an unfiltered cider made from fresh, pressed apples. It's also a Libra and is looking for someone who can make it smile.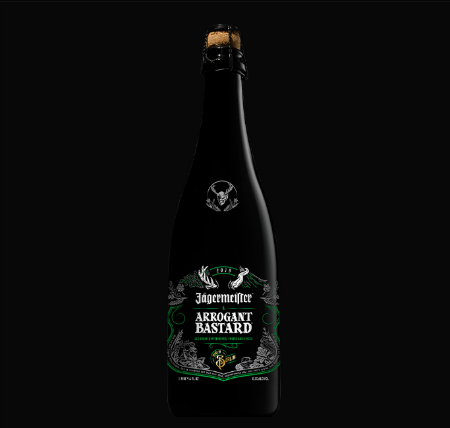 Jägermeister Arrogant Bastard Ale. This is Stone's same infamous beer, only brewed in Berlin using the German digestif's even more infamous blend of spices, fruits and herbs. And only 20,000 bottles exist. Which sounds like a lot until you think about it.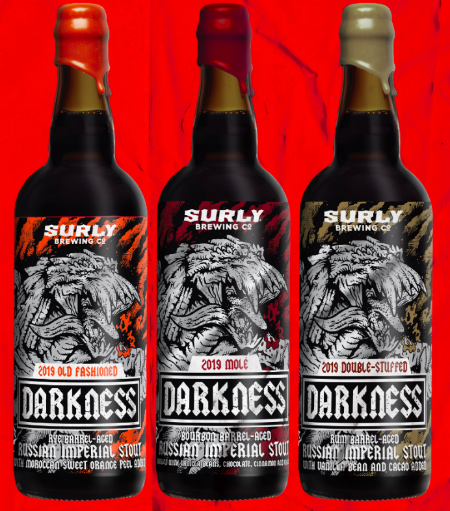 Surly Brewing's Molé Darkness is a bourbon barrel-aged imperial stout made with chocolate, vanilla, cinnamon and chile peppers. It's one of three new releases in the midwestern brewery's annual Darkness series, which comes with its own weekend-long fall festival. As well as a 5¢ CRV redemption value.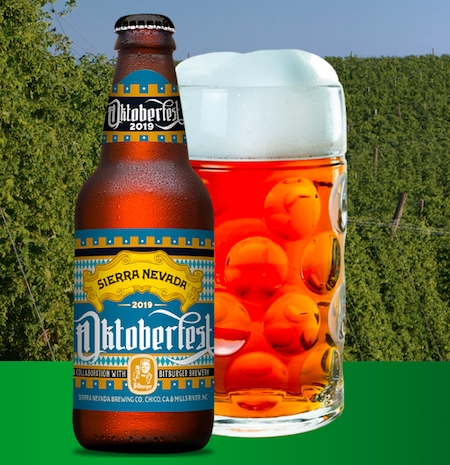 Sierra Nevada Brewing Co. teamed up with Germany's Bitburger Brewery for a collaborative Oktoberfest beer called... wait for it... Oktoberfest.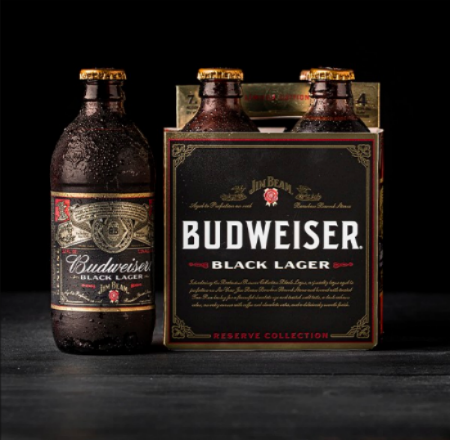 Just when we thought we knew Budweiser, the big beer brand unleashes a 7.1% ABV black lager aged for six years on Jim Beam staves that will only be available through 2019. This explains the second cellphone.

Jolly Pumpkin's La Parcela is that rare oaked, sour pumpkin ale from a Michigan brewery that features "pumpkin" in its name, but never made a pumpkin beer before. Look, just drink it, ok?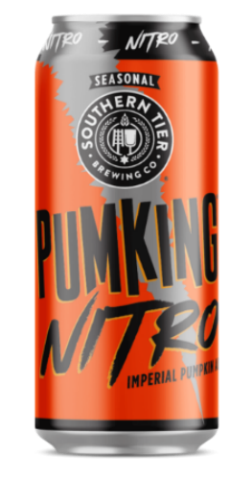 New York's Southern Tier Brewing Co. just went and transformed its Pumking Imperial Ale into its creamy Pumking Nitro Imperial Ale, then put it in a can so everyone could have some. Evil forces tried stopping it, but virtue prevailed.