Quick, name something better than a perfectly-made lasagna.
Uh, maybe 50 perfectly-made lasagnas?
That is correct.
Give in to your hunger with Lasagna: A Baked Pasta Cookbook. It's a hardcover tome by Anna Hezel and the editors of Taste that covers this most holy of layered pasta dishes, and it's available now online and other places you find books.
Inside, you've got 144 pages of words and mouthwatering photos of Garfield's favorite food, plus 50 recipes for lasagna classics, adjacent baked pasta dishes and essential accompaniments—yes, even an Italian restaurant-style iceberg salad.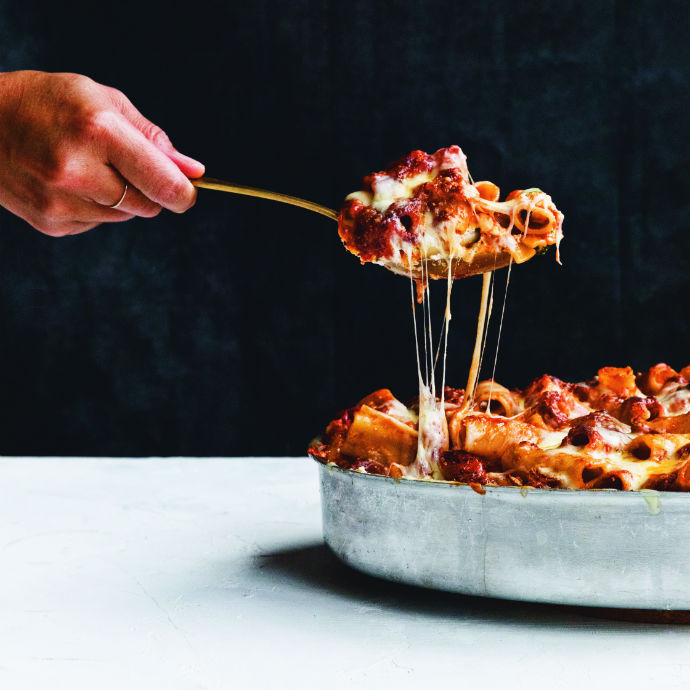 There's the Classic Meat Sauce and Ricotta Lasagna that would please even the most demanding Italian grandmother. There's the egg-laced Carbonara Lasagna that's equally good for breakfast and dinner. And there's even an Ethiopian Lasagna that teaches you something about Italy's past as a colonizer while providing you with a berbere-spiced recipe that channels the versions you'll find in the Horn of Africa. So, it's a pretty versatile affair.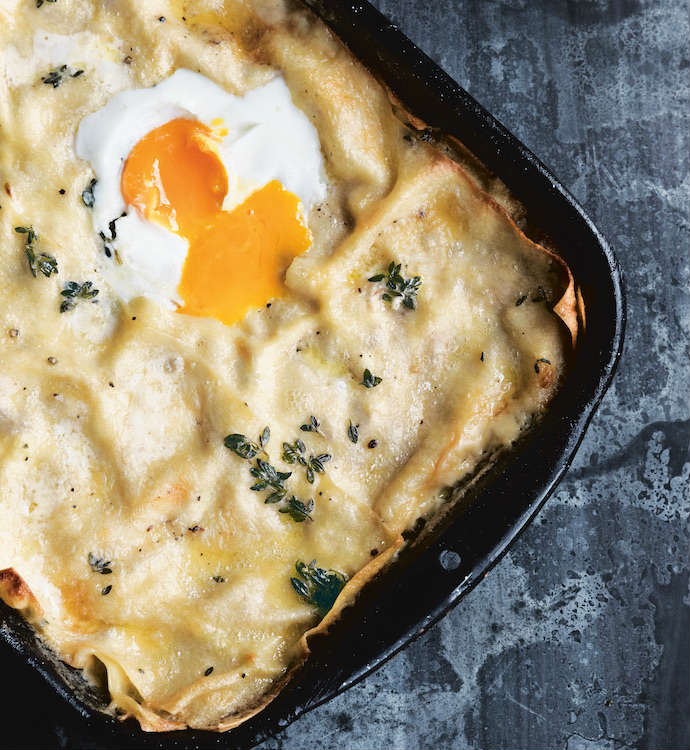 Those recipes extend to slow-cooked lasagnas you can coax into existence over the course of a leisurely Sunday afternoon as well as weeknight options that can be spun up from frozen ravioli and quickly baked in a skillet. And, should you require sides or a dessert to accompany your brick of pasta, there are even recipes for garlic knots and brandy-soaked tiramisu.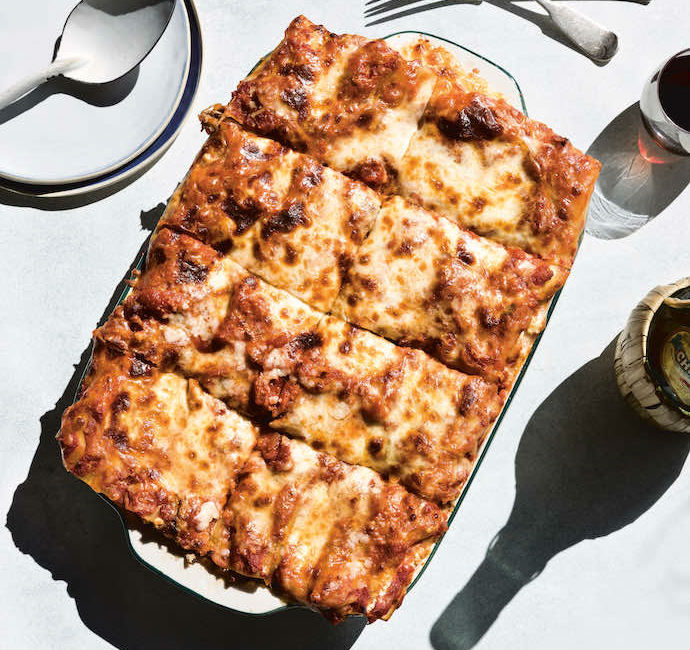 Keep flipping through the ogle-worthy pages, and you'll find more reasons to get in the kitchen and then remain there as you whip up something delicious.
Even better, give this book to someone who loves you, and let them do that.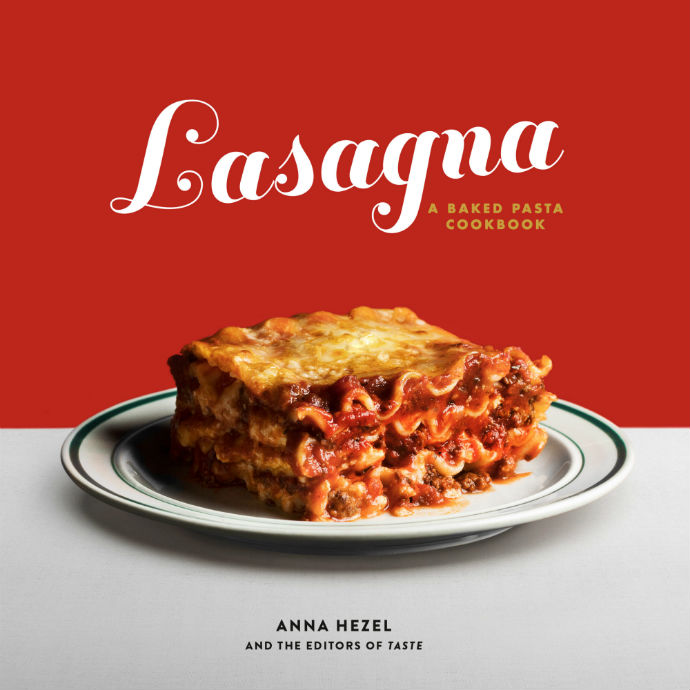 Reprinted with permission from Lasagna: A Baked Pasta Cookbook by Anna Hezel and the Editors of TASTE, © 2019. Published by Clarkson Potter/Publishers, an imprint of Penguin Random House.