Another football season is upon us.
And, more importantly: tailgate season.
Which is really just an opportunity to drink beer and eat grilled meats in the morning without the stigma that such behavior draws between February and August.
To commemorate the occasion, we've rounded up a bunch of tailgating essentials that you can order online and then unbox like a kid on Christmas.
Yes, all the food, drinks, mini grills and actual footballs required to take your pre-game festivities to the next level. So, from a respectable 6.5 to an enviable 10.
First up, a handsome pigskin.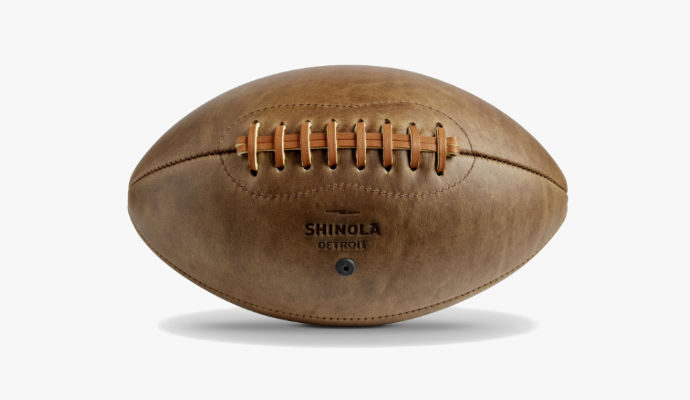 You can hardly host a successful tailgate without some kind of diversion to keep everyone occupied between trips to the cooler. This fine leather football from Shinola solves that issue and will elicit approving nods from passersby.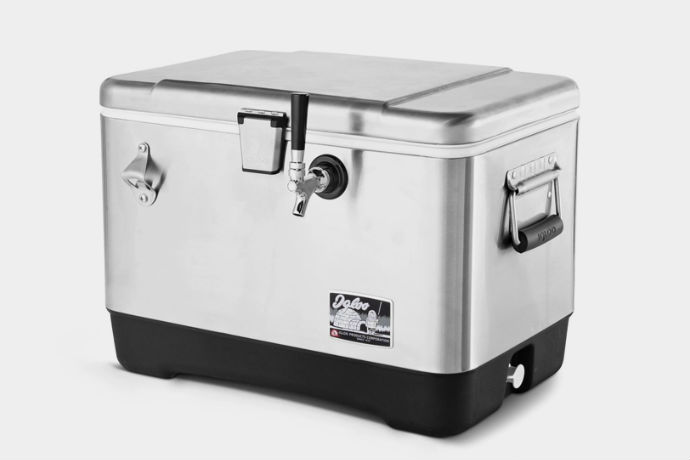 Speaking of coolers, here's one that dispenses beer. Connect a keg to the line, pull the tap handle and pour yourself a cold draught. It also holds 85 cans, which should get you to kickoff.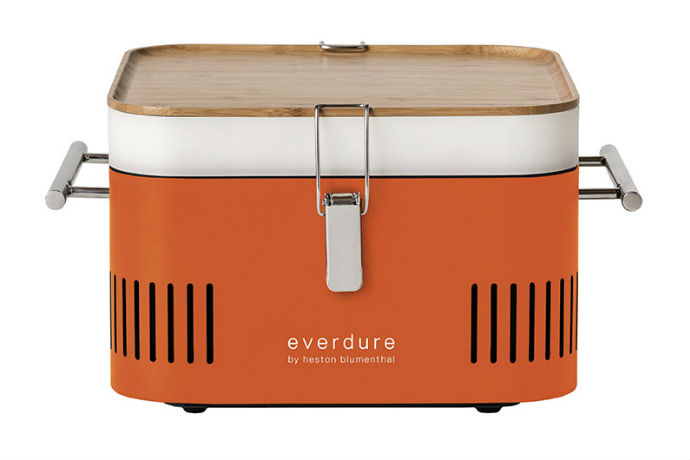 Now it's time for the grill. Something that's perfectly convenient, available in multiple colors and designed by Michelin-starred chef Heston Blumenthal should do the trick.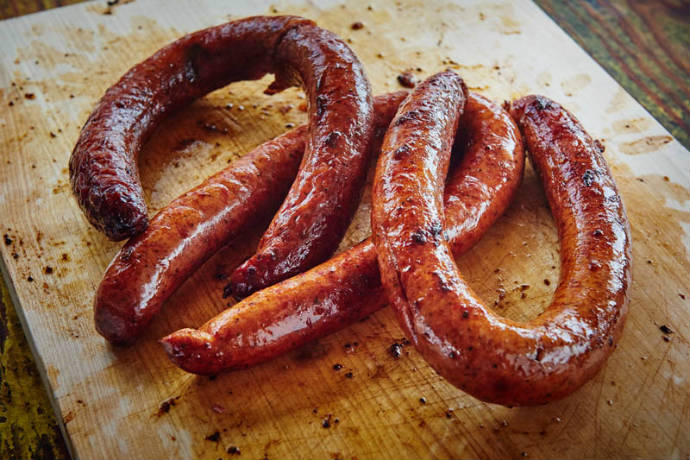 We promised you sausage, and we're not about to let you down. So, here's some delicious Texas Hill Country sausage from the Salt Lick BBQ. You'll never look at store-bought hot dogs the same way again.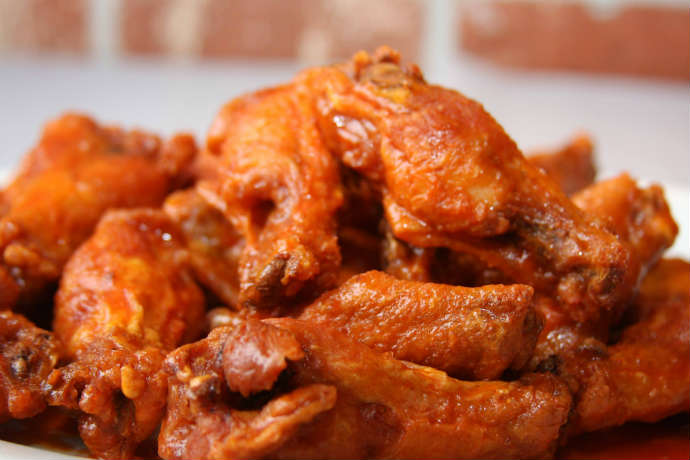 More of a wings aficionado? We understand. To make sure you feel seen, here are a bunch of wings from the famed Anchor Bar in Buffalo. You can also buy a literal gallon of sauce.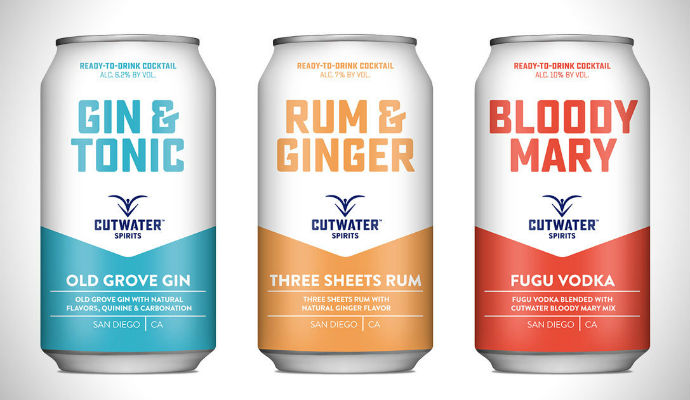 Beer is a given. Bring beer to your tailgate. But should you want to supply some easy-to-drink cocktails that you can stash in your cooler, these drinks from Cutwater Spirits are exactly that. Choose from options like the Bloody Mary, Gin & Tonic, Whiskey Highball and Rum & Ginger.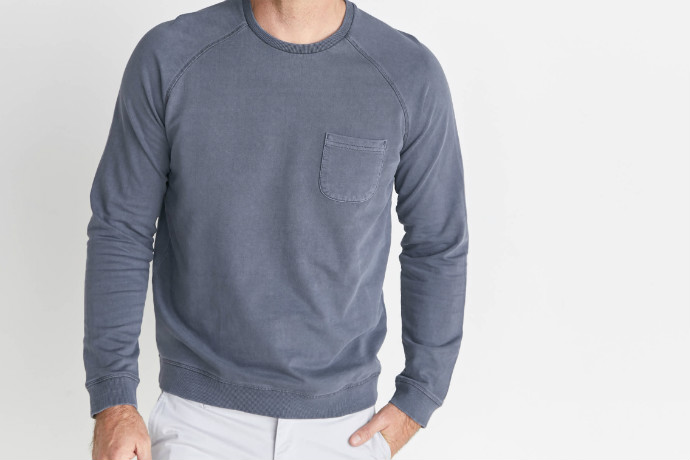 As fall descends upon us, protect yourself from the impending chill with a sweatshirt. Maybe even this Marine Layer raglan crewneck sweatshirt, which is the platonic ideal of a fall-appropriate torso cover.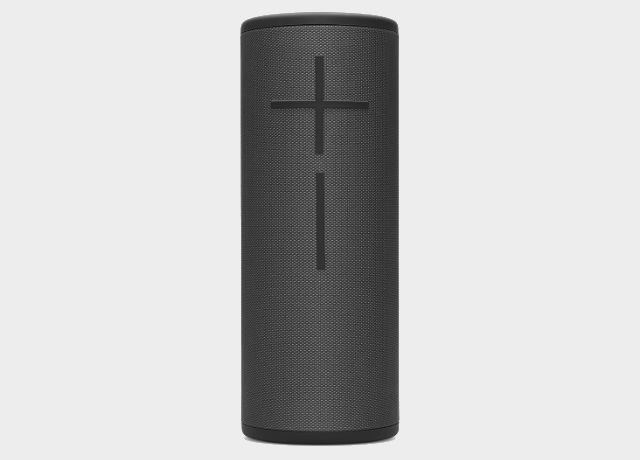 The Ultimate Ears MegaBoom 3 portable speaker has Bluetooth, powerful 360-degree sound and impressive base so you can listen to some music or pre-game commentary without draining your car battery. It's also waterproof (should it fall in your cooler) and drop-proof, should you possess the hands of a nose tackle.