If you're driving along the New England coast during summer, it's hard to go more than a few miles without stopping for some lobster.
Sure, you can wear the bib and crack some claws.
But that's messy. It takes work.
Lobster rolls, on the other hand... those can be swiftly placed into your possession and then consumed like any other sandwich. Except better, because it's a lobster sandwich.
If you're in New England right now, hey, good for you. Try not to deplete the oceans. For everyone else, here are four of the best lobster roll kits that you can order online and have shipped to your location—usually overnight. Because, once you've decided to order a lobster roll online, things have clearly gotten serious.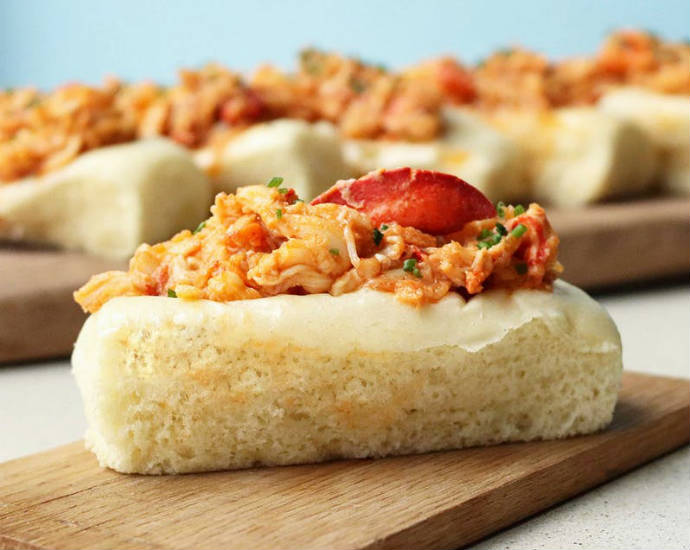 The source: Eventide Oyster Co.
What's inside: Don't let the name fool you. The James Beard Award-winning, Maine-based oyster purveyors also ship a mean lobster roll. The kit includes succulent lobster, brown butter vinaigrette, steamed bao buns and chives for garnish.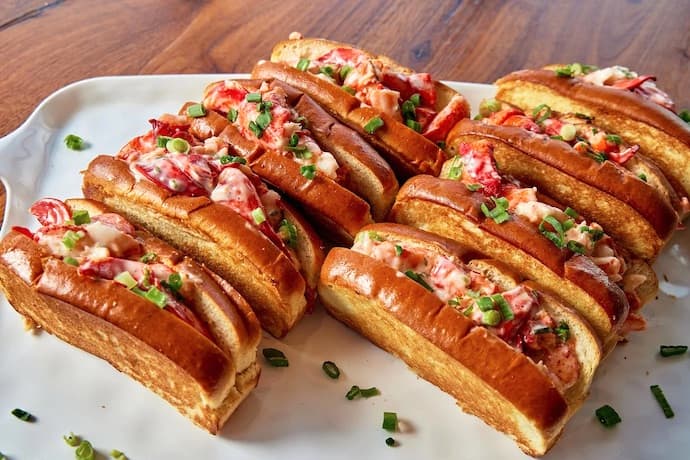 The source: Legal Sea Foods
What's inside: This Boston-area favorite is simple and delicious. You can expect lobster, of course, plus house-made lemon mayo, buns and garlic herb butter. They're the perfect party sandwich, if you're open to sharing.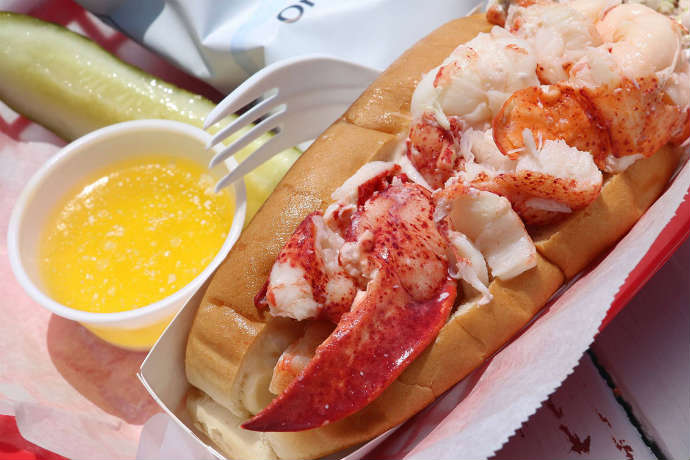 The source: McLoons Lobster Shack
What's inside: This family-owned lobster shack is a favorite stop among road-trippers. Fortunately, they will share their bounty with anyone, as evidenced by this kit stocked with lobster meat, split-top rolls, sea salt butter and mayo. Oh, and if you want to (you want to), throw in some sea salt brownies for dessert.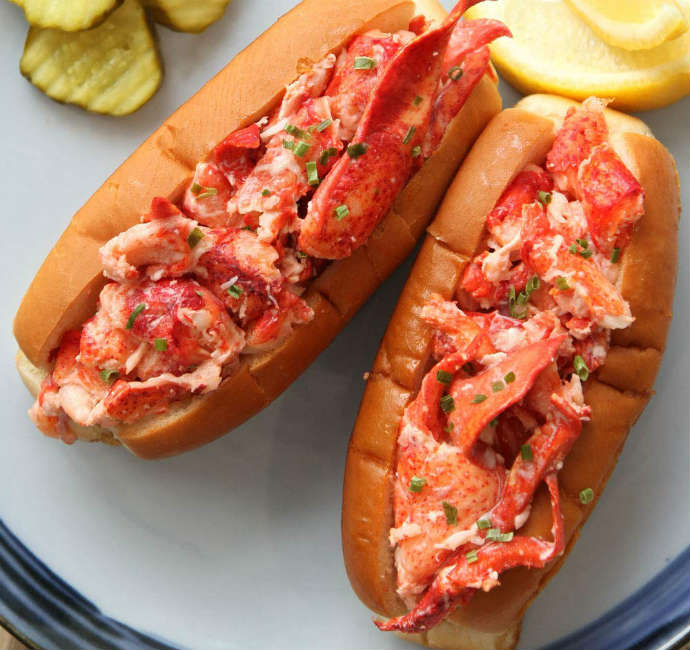 The source: Hancock Gourmet Lobster Co.
What's inside: With a pedigree dating back to 1946, Hancock knows its way around a lobster. Their kits include everything you need, from fresh lobster salad and New England rolls to chips, chowder and dessert. Feeling spicy? Opt for the sriracha-honey lobster roll kit.