Would you look at that? It's already February 7th. Which means we're officially one week out from Valentine's Day.
...
Crap.
Now, before you work yourself into a tizzy, take a look at what we have to offer you below. It's not a gift guide, per se. It's more like a riff on a gift guide.
See, we took the cliché totems of Valentine's Day—the chocolate, the flowers, the bubbly—and found options that make them seem...less cliché. More elevated. Worth spending your hard-earned dollars on.
You know, because we love you...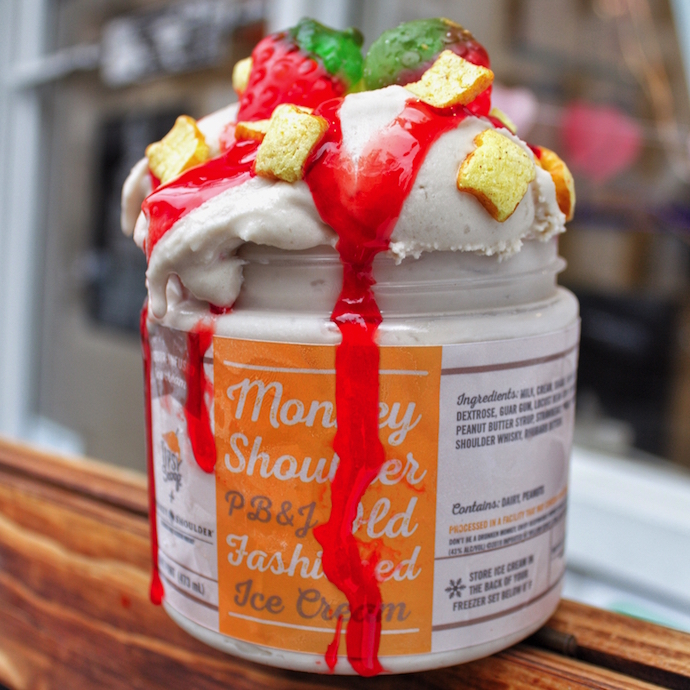 The cliché: Seductively feeding one another strawberries.
The upgrade: Spoon-feeding one another this new PB&J Old Fashioned ice cream, infused with Monkey Shoulder whiskey and swirled with rhubarb bitters-infused strawberry "jam."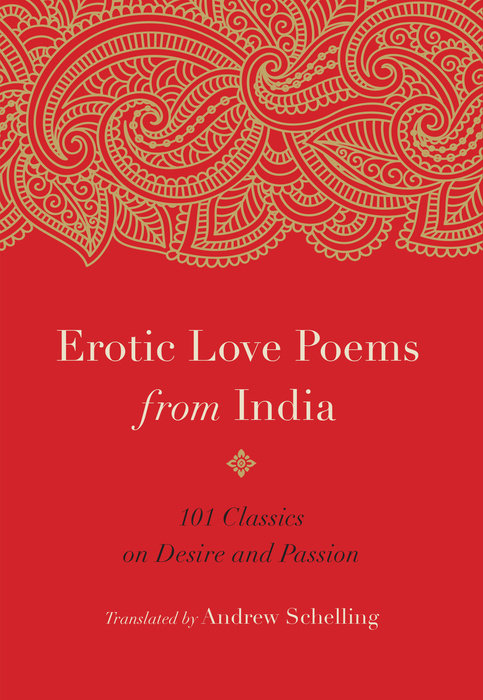 The cliché: Reciting trite, amateurish love poetry.
The upgrade: Reciting selections from Erotic Love Poems of India: 101 Classics on Desire and Passion, a new English translation of eight-century Indian love poetry by Amaru—who is, to this day, still considered one of India's finest love poets.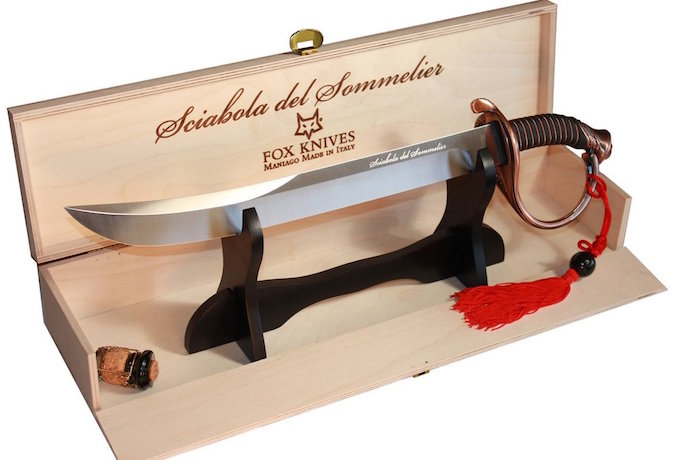 The cliché: Drinking champagne.
The upgrade: Drinking champagne from a bottle your special someone sabred with an Italian-made, custom-engraved champagne saber. (They might want to read this helpful how-to first.)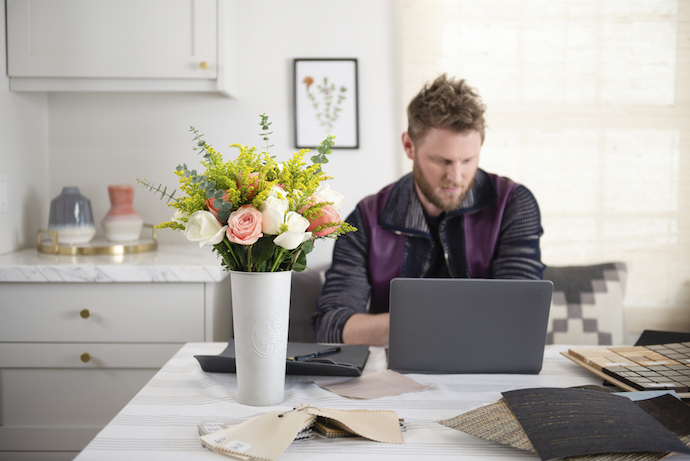 The cliché: A bouquet of roses.
The upgrade: A bouquet of white and pink roses with splashes of eucalyptus selected by none other than Queer Eye's Bobby Berk. (Make sure to tell her that part.)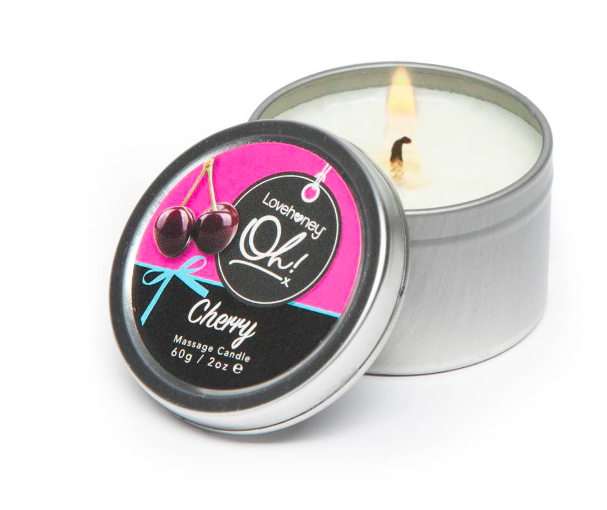 The cliché: A couples massage.
The upgrade: A massage oil candle, the wax of which is lickable (and tastes like cherry). So, still: a couples massage.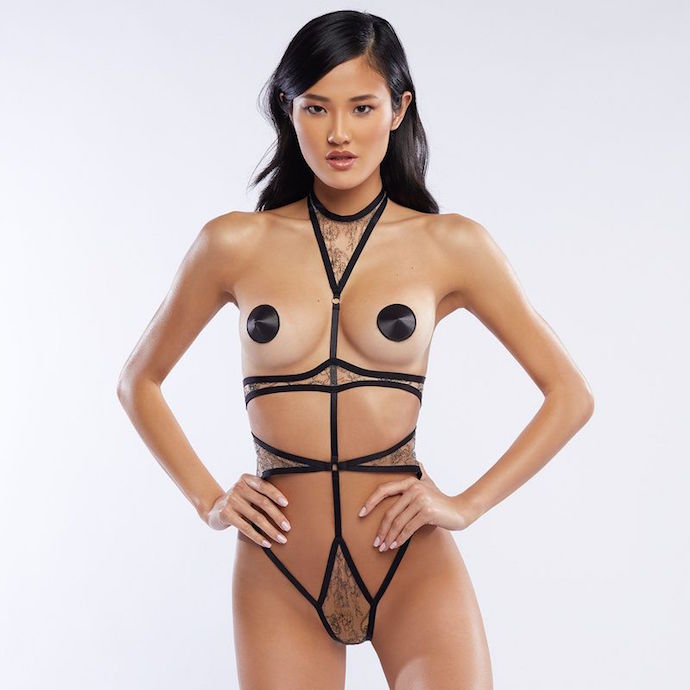 The cliché: Lingerie shopping.
The upgrade: This extraordinarily sexy lingerie from Rihanna's Savage x Fenty Valentine's Day collection. It might seem like a little much. But that's kind of the point...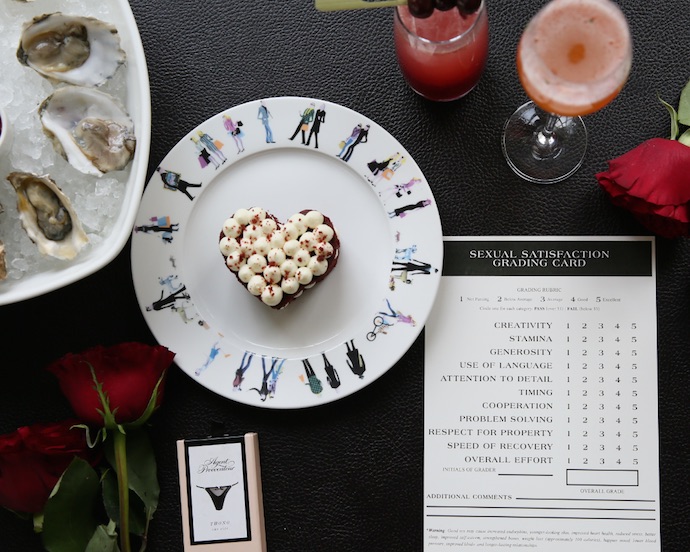 The cliché: An overnight stay at a fancy hotel.
The upgrade: An overnight stay at one of these hotels, with packages that include fur handcuffs, aphrodisiac room service menus and, if you so choose, forays into exhibitionism.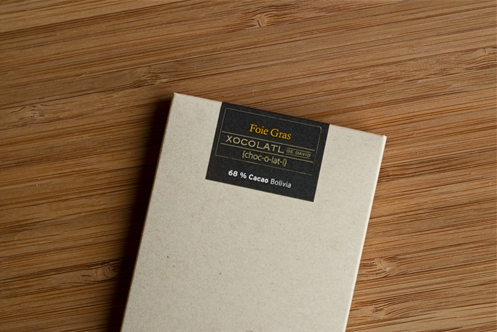 The cliché: A box of heart-shaped chocolates.
The upgrade: A veritable foie gras chocolate bar from an award-winning chocolatier, which combines the salty richness of foie gras with the silky sweetness of chocolate. Feel free to turn that description into some kind of romantic metaphor.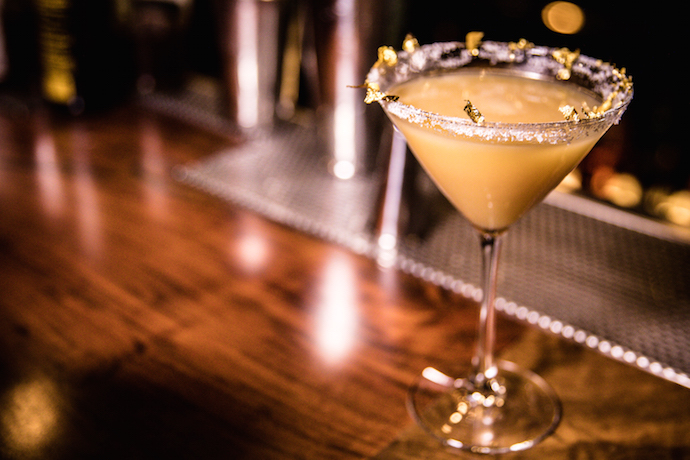 The cliché: A romantic dinner.
The upgrade: A $10,000 dinner in the hidden back room of New York's iPic Theaters, featuring 24-karat gold leaf-garnished cocktails, a customizable, four-course aphrodisiac menu from three-time James Beard Award-winning chef Sherry Yard (think: Kumamoto oysters and black truffle risotto) and a stately one-carat diamond ring designed by celebrity jeweler, David Rosenberg, which they'll tuck inside a golden apple cloche along with the words "Will You Marry Me?" spelled out in chocolate and gold dust. So, yeah. It's that kind of romantic dinner...
(For reservations, call The Tuck Room NYC at 212-776-8273.)