Last week, we brought you the Fall Boot Encyclopedia, a helpful guide to pretty much every kind of boot you could possibly want to wear in the months ahead.
Today, we bring you the Fall Jean Encyclopedia, highlighting a dozen exceptional pairs across the denim spectrum. They're ordered from lightest to darkest. For your convenience...
The Bleach Wash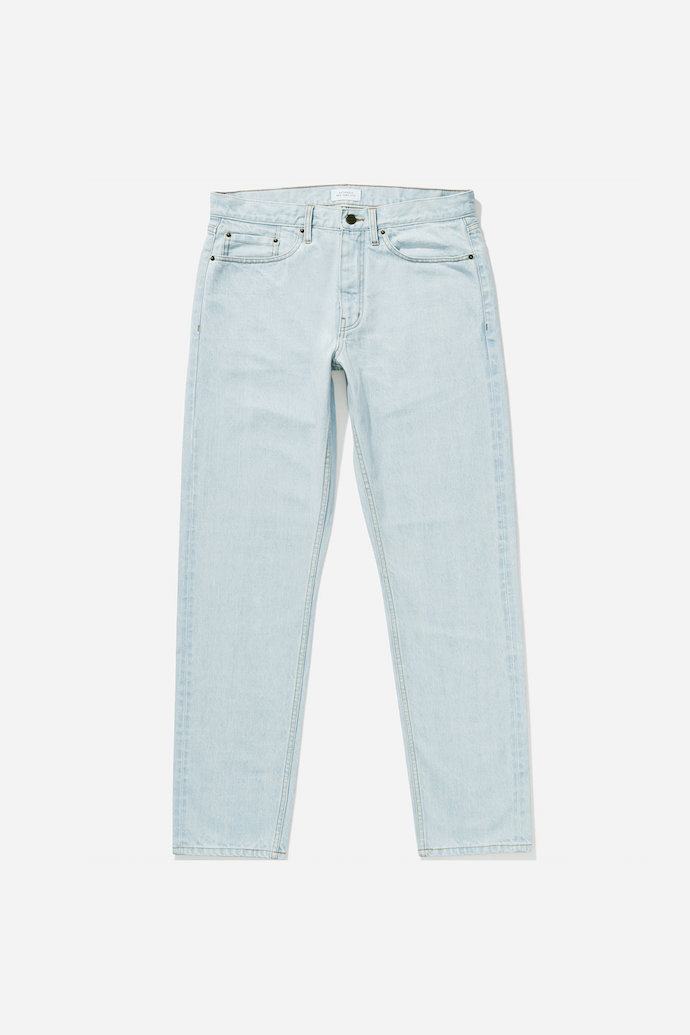 Our pick: Saturday NYC's Luke regular fit, $185
When to wear them: When you feel like skipping right over acid wash and going straight to bleach wash. So, maybe, like, tomorrow?
The Chambray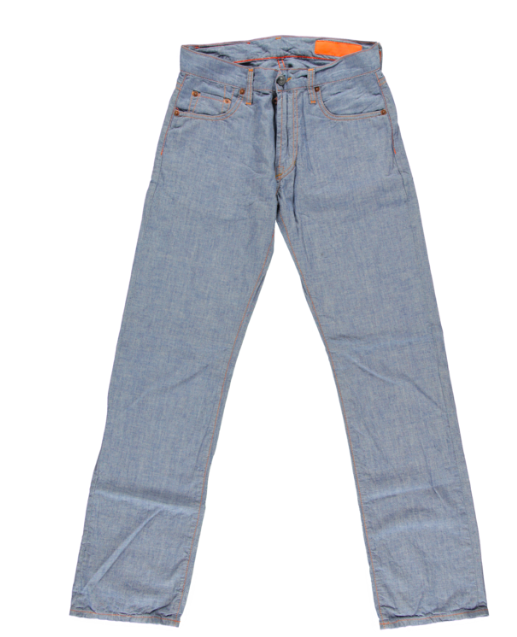 Our pick: Rocker Lightweight Chambray from Jean Shop, $130
When to wear them: To the park on that weirdly warm Saturday in October.
The Light Fade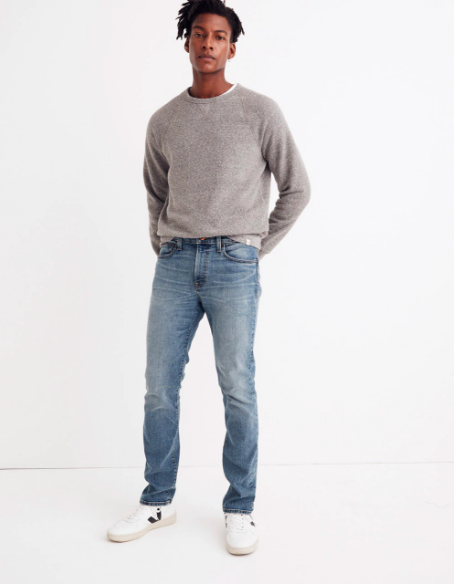 Our pick: Madewell's slim jeans, $128
When to wear them: Literally any time. These are some highly versatile jeans.
The Patched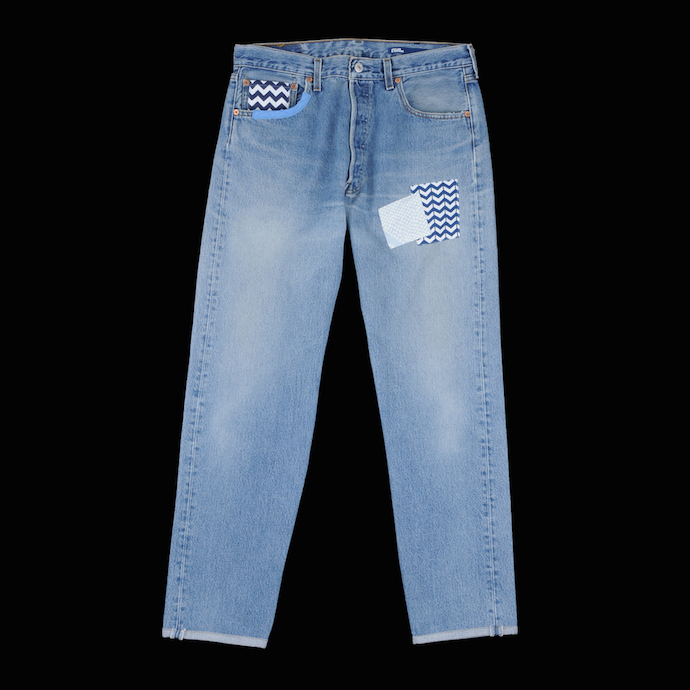 Our pick: Atelier & Repairs Blue on Blue 501 with Gusset (via Unionmade), $325
When to wear them: With your favorite white tee to an art party. Or, short of an art party, a party party.
The Stylishly Torn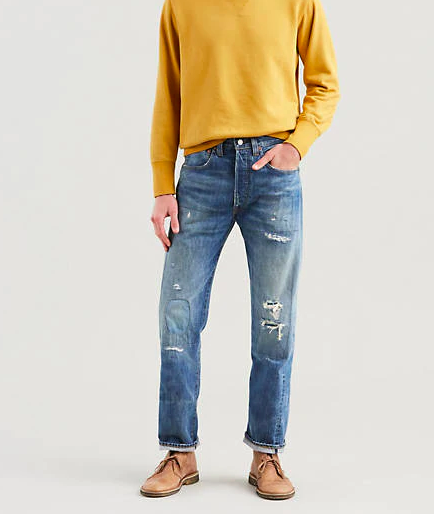 Our pick: Levi's Vintage 1947 501s, $395
When to wear them: On that first date for which you want to look edgy, but not too edgy. You know?
The Classic Blue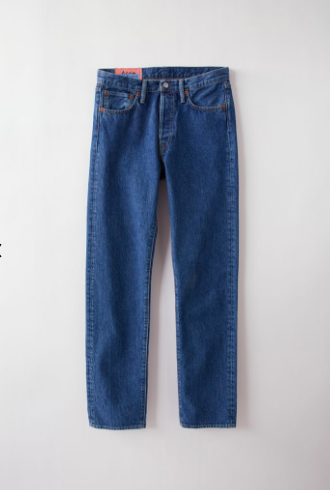 Our pick: Acne Studio's straight fit 1996 dark blue trash, $292
When to wear them: These are nice enough for a casual office day, but casual enough for pretty much anything else.
The Stone Wash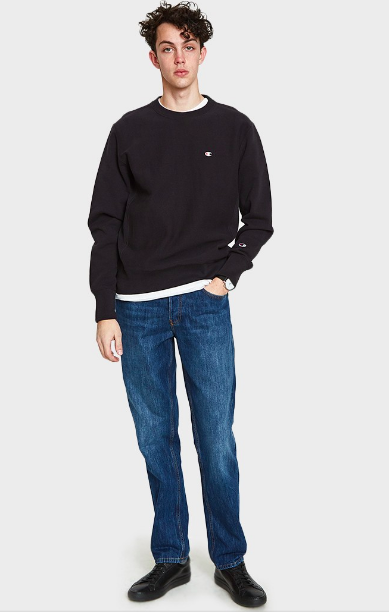 Our pick: Norse regular denim jeans (via Need Supply Co.), $180
When to wear them: Considering these are your token Dad jeans, we'll go with a Sunday BBQ or tailgate.
The Classic Japanese Selvedge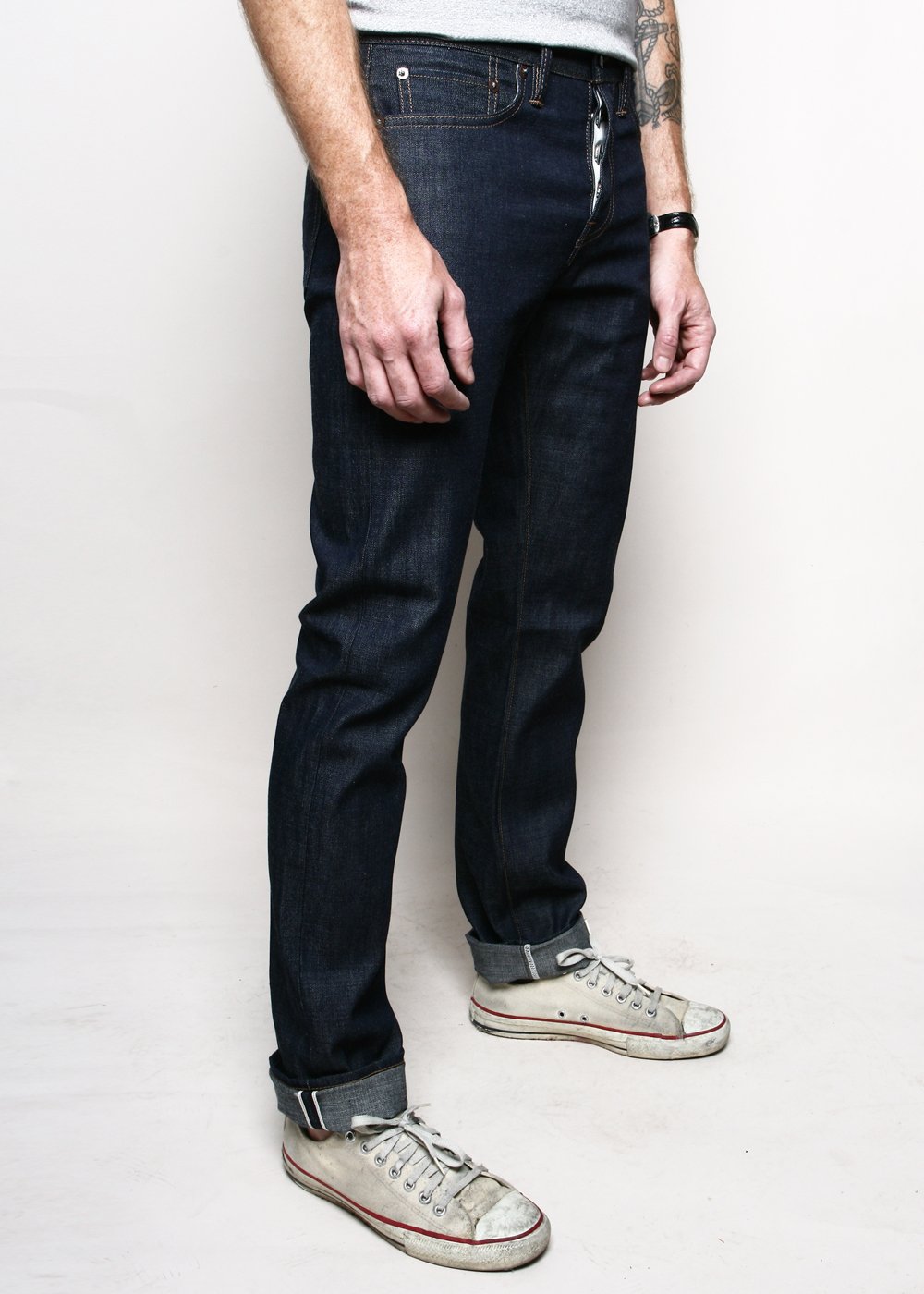 Our pick: Rogue Territory's Stanton 11oz, $170 (on sale)
When to wear them: Dressed up with a blazer and dressed down with your favorite tee.
The Dark Indigo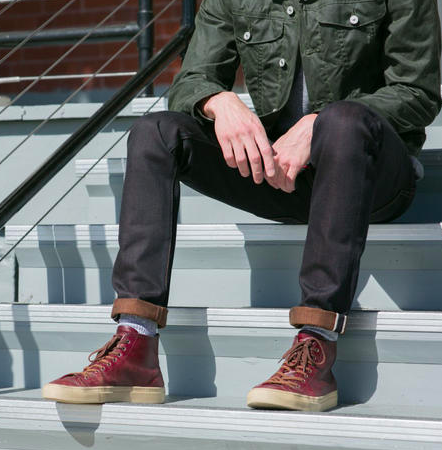 Our pick: Gustin's Japanese Selvedge Denim Indigo x Brown, $169
When to wear them: Preferably with boots like this gentleman's, so you can show off that ultra-rare gold-tinged brown dye.
The Washed Black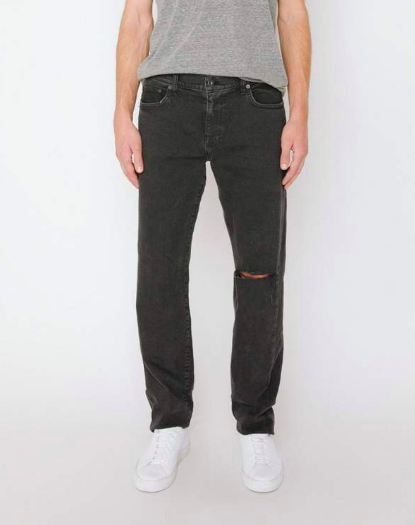 Our pick: The Henley from Baldwin, $245
When to wear them: Think of these as your go-to going-out jeans, perfect for bars both upscale and dive-y.
The Dressy Black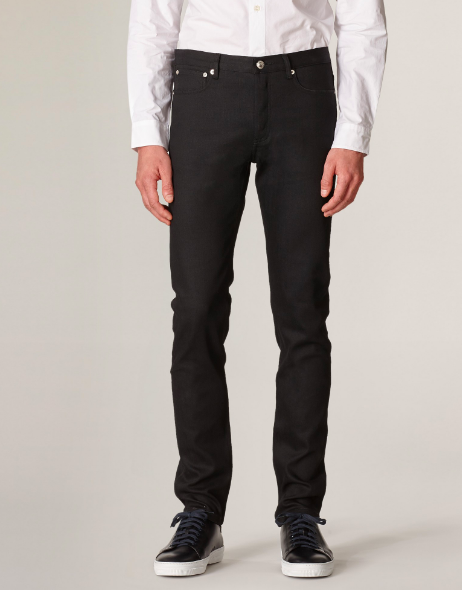 Our pick: Petit New Standards from A.P.C., $220
When to wear them: As a replacement for chinos or khakis at a formal but not-too-formal work function.
The Wild Card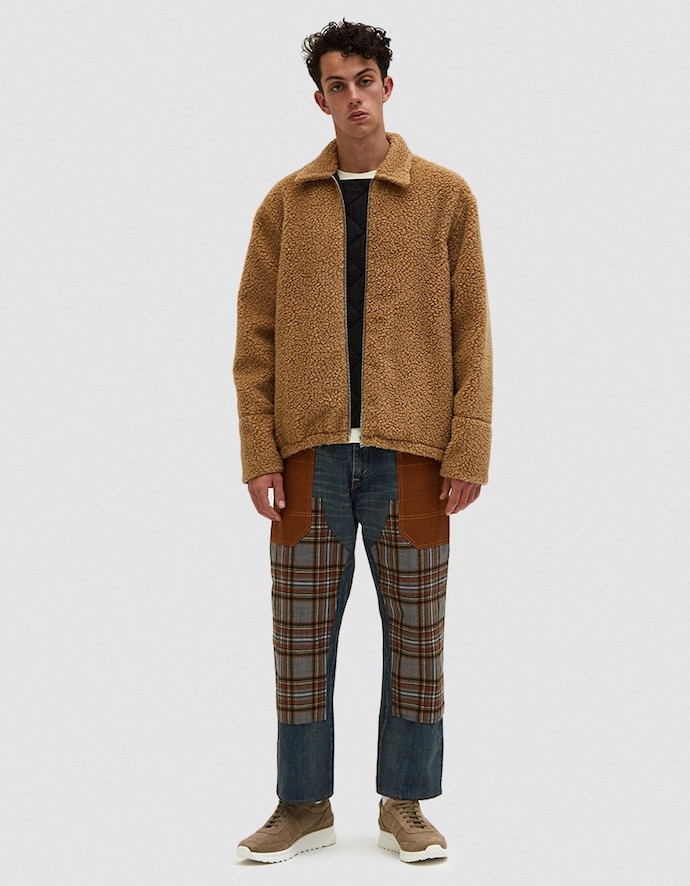 Our pick: Levi's x Junya Watanabe patchwork jeans (via Need Supply Co.), $490
When to wear them: We'll get back to you on that.