We see grilling in your immediate future. Ideally, in the parking lot of your favorite college football or NFL stadium, a cold beer in hand, a few friends tossing the pigskin, two others arguing over who gets to wear the foam finger, because, silly them, they only remembered to bring one foam finger, again...
To make said experience go as well as possible, we've rounded up a handful of tailgating essentials. Bourbon-marinated brats. German knives. Pharrell's hot sauce. You know, standard stuff...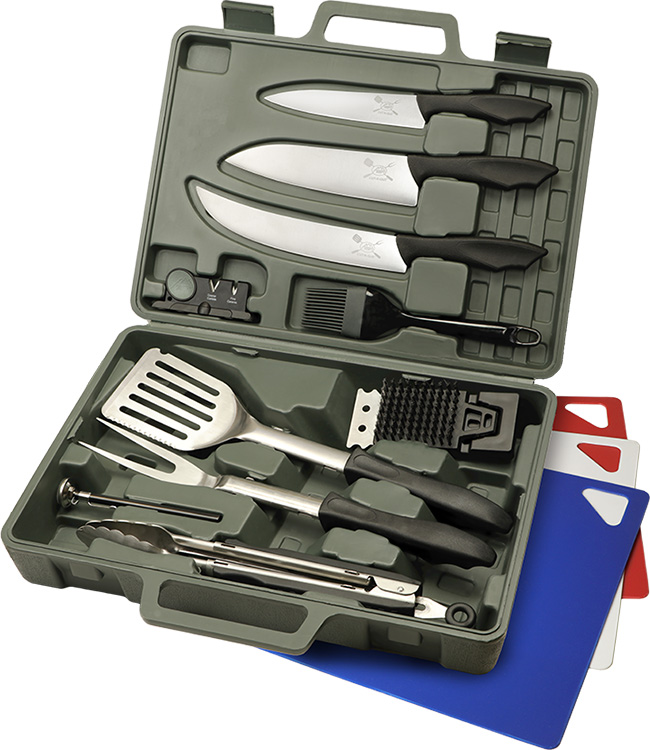 Outdoor Edge Cut & Cue BBQ Sets: One of the harder tasks involved with being a grillmaster is keeping all the tools straight. Enter a BBQ briefcase of sorts, neatly holding your spatula, tongs, German knives and cutting mats, among other essentials.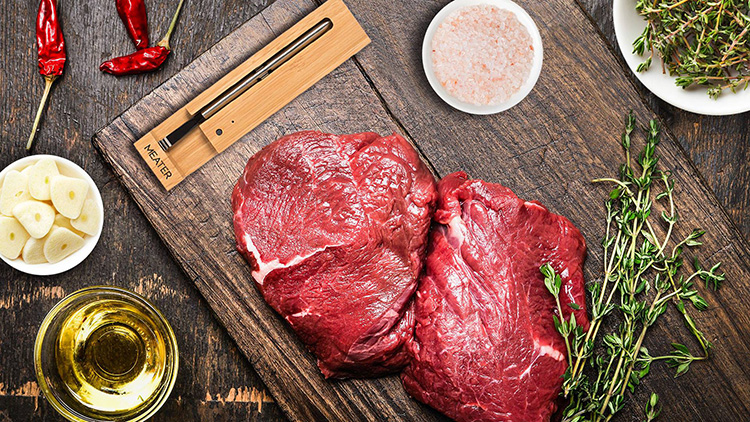 Meater: A good-looking, smart wireless meat thermometer with a punny name. That's what Meater is.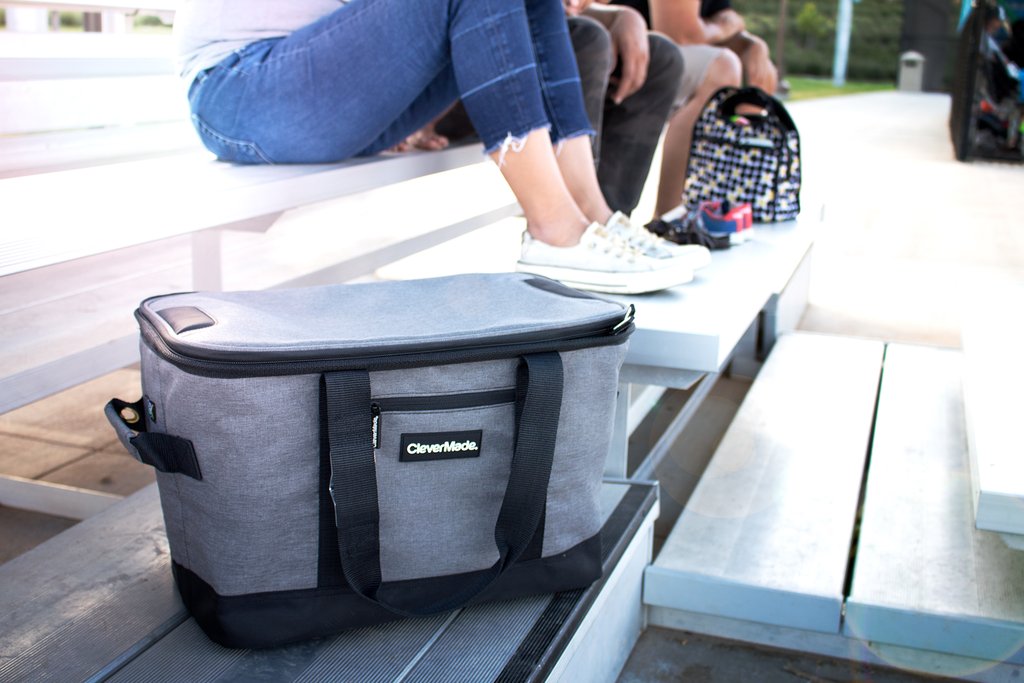 Snapbasket Cooler: Here you see a leak-proof cooler with the ability to hold 50 cans of beer and keep them cold for 36 hours. [Collapses cooler down into a thin flat board that's easy to carry anywhere]. And now you don't.

The Cube Grill by Heston Blumenthal: Holy hell, this portable grill is handsome. Also: very, very practical.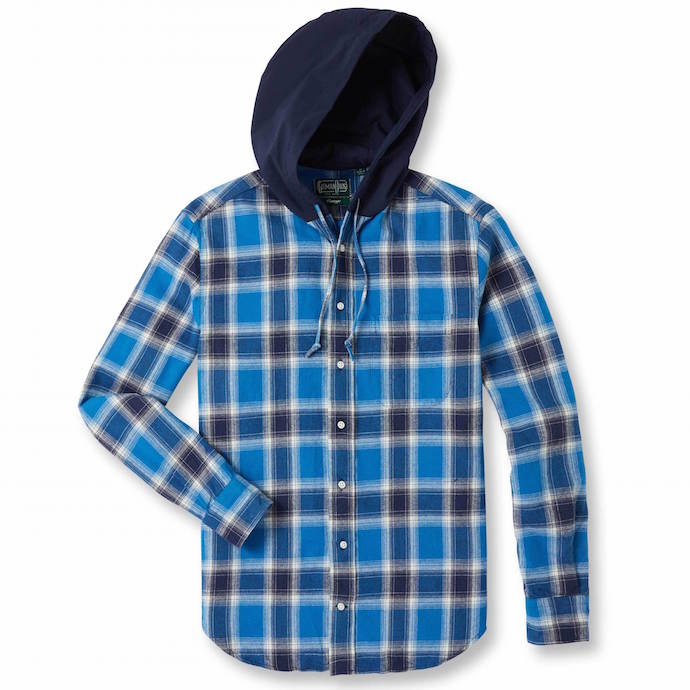 Gitman Vintage Twill Plaid Hoodie: We can think of nothing more useful at a football game than a shirt with a hood attached to it. Actually, we can. But you know what we mean...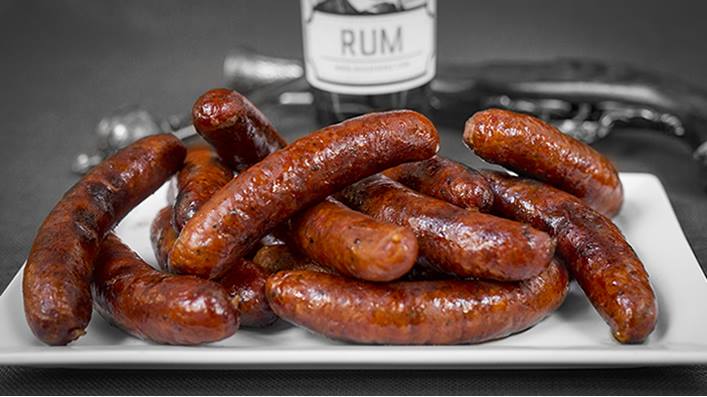 Booze Dogs: True to their name, Booze Dogs makes brats marinated in bourbon, rum and gin you can order frozen. Also true to their name, they donate to Best Friends Animal Society. Thus removing at least some of the guilt when you deny Fido a gin sausage of his own.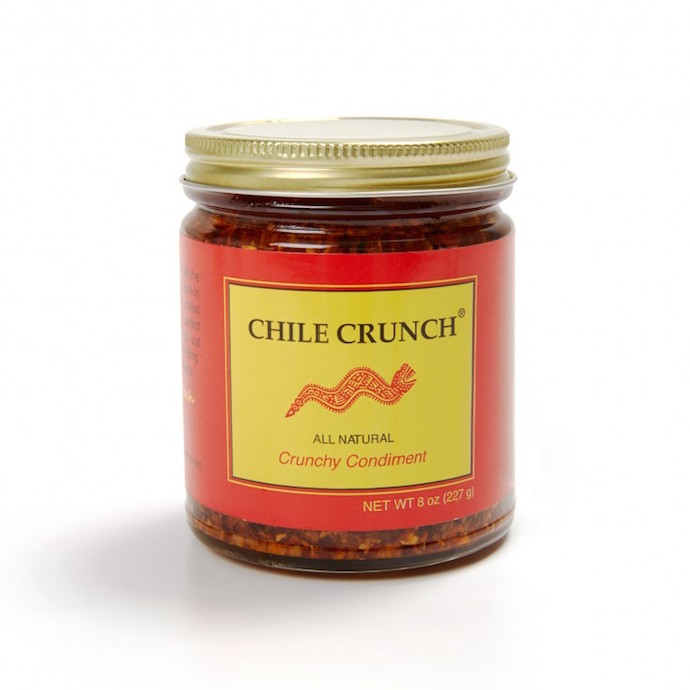 Dean & Deluca Chile Crunch: Ketchup and mustard is great and all, but this small-batch blend of chilis, garlic, spices and canola oil is pretty much the only condiment you need.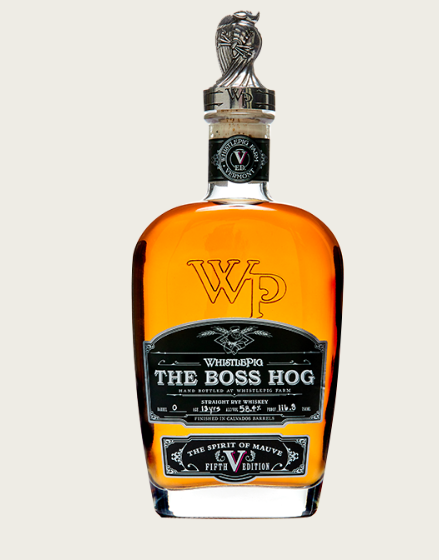 The Boss Hog V: The Spirit of Mauve: Okay, yes, a $500 bottle of Whistlepig's latest edition of their "most profound" whiskey might be a bit much for a tailgate. But what if your team wins? Conversely: what if your team loses?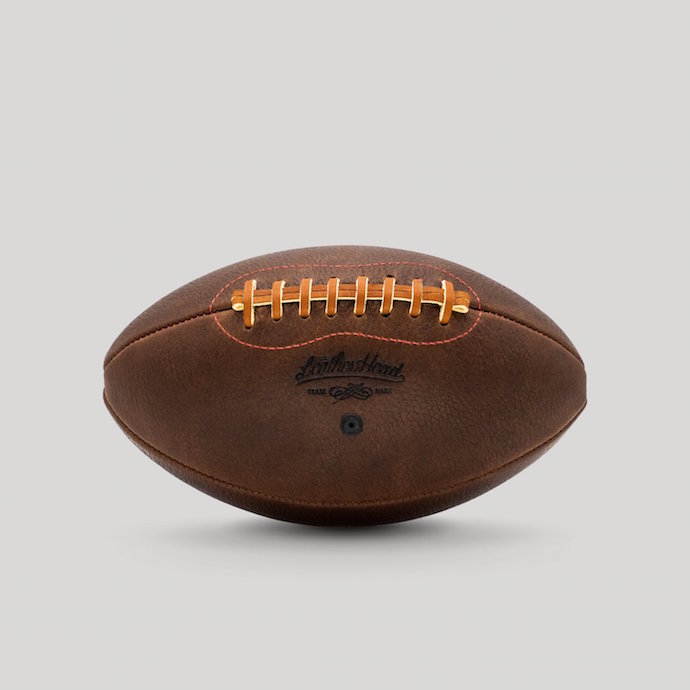 Handsome Dan Football: Your bad pick-up game deserves a handsome football. You are an adult, after all.