There are very few shopping experiences as uniquely rewarding as finding the perfect graphic tee, an item of clothing that never left but feels more prominent now than ever. Whether purchasing from a thrift shop, an up-and-coming designer or an artist you found at the uncharted margins of the internet, the best ones tend to inspire an odd sense kinship between you and the brand—as if the shirt was made one-of-one, just for you.
For me personally, the feeling lies somewhere within the spectrum of buying a regular t-shirt and, say, adopting a new pet cat. All of which is to say that the utmost affection and care was taken into assembling these righteous, eccentric tees for your own discovering.
Get lost in all 12 of them—they were made specifically for your torso, after all.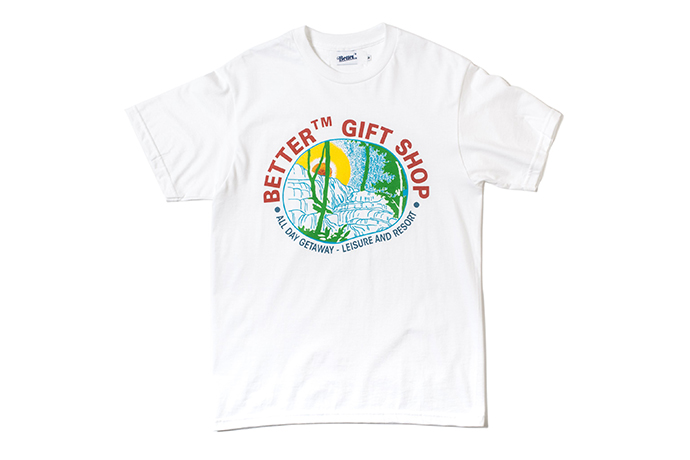 BetterTM Resort Tee, $42
The kind of souvenir gift shop tee you wait your entire life to stumble upon in a thrift shop.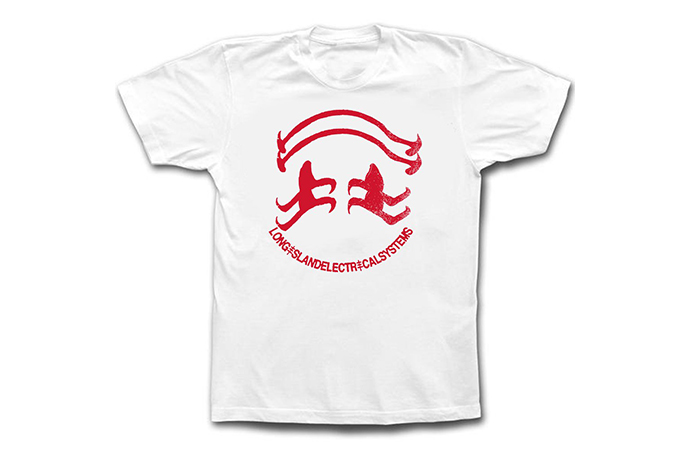 L.I.E.S. Records Psychic Madness Tee, $30
The key to a good graphic? Stepping out in something your buds don't have. I do not believe they will have this deep cut from an indie Brooklyn record label.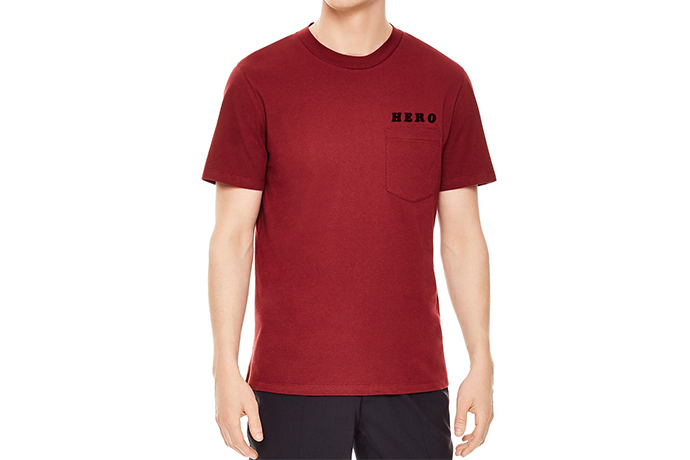 Sandro Hero Pocket Tee, $100
This t-shirt would like to sing you a song.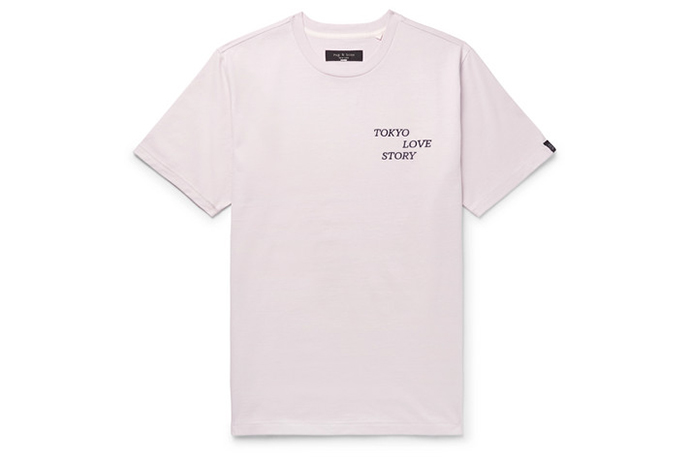 Rag & Bone Embroidered Tokyo Love Story, $125
Dyed in the palest shade of lilac—a color destined to look great on you. Yes, you.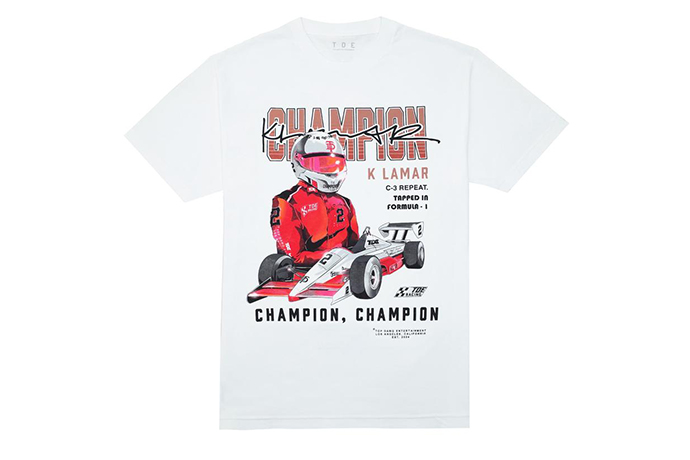 TDE Kenny P. Race T-Shirt, $35
I don't know what else to tell you other than that's Kendrick Lamar illustrated as a champion Formula-1 race car driver on a perfectly available white tee.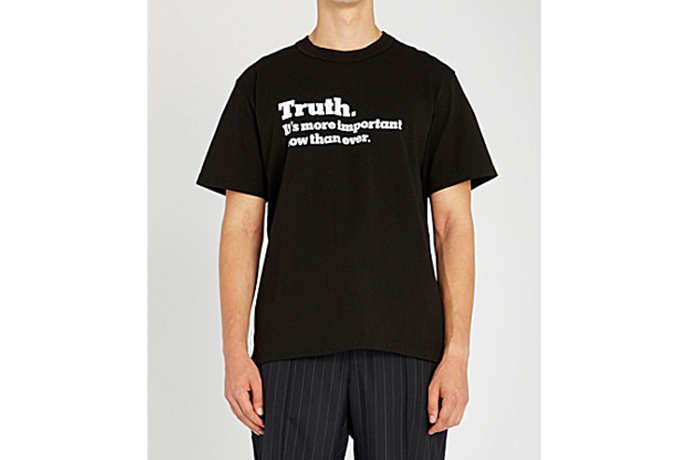 Sacai x New York Times Truth T-Shirt, $235
A good rule of thumb: When Frank Ocean wears a shirt, you go out the next day and wear the exact same shirt.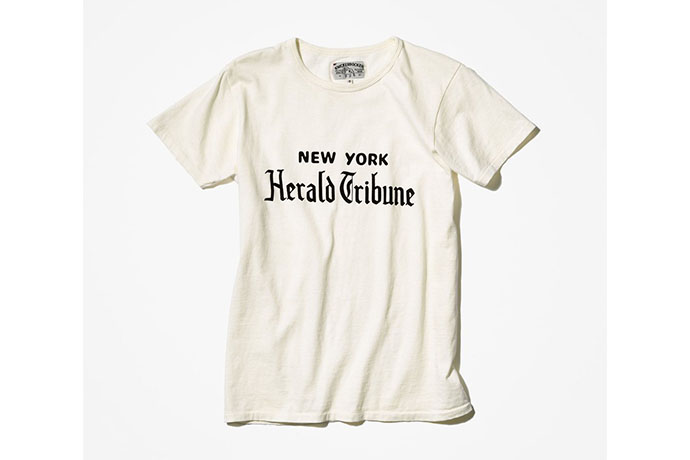 New York Times Herald Tribune Shirt, $39
Another New York classic—for a $200 less, if that's more your bag.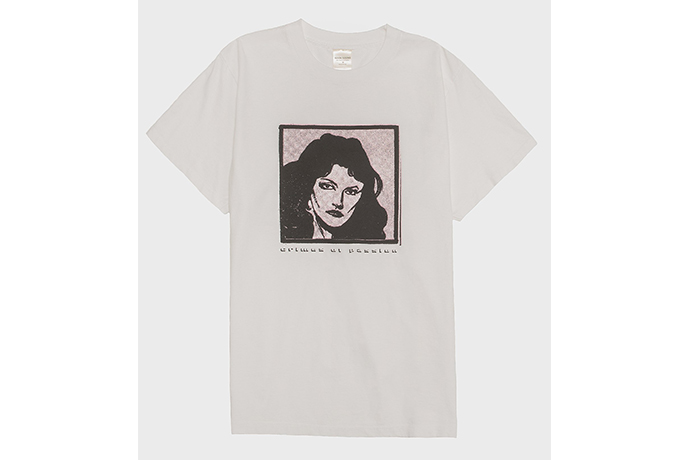 Noon Goons Crimes of Passion, $59
A statement shirt from a statement LA label.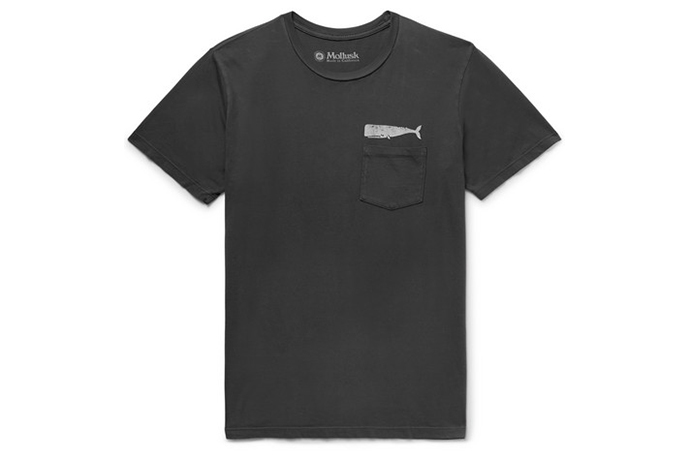 Mollusk Old Whale Pocket T-Shirt, $35
Why is a charcoal pocket tee better with a whale printed over the top of the pocket? The same reason the moon rises at night: because everybody says so.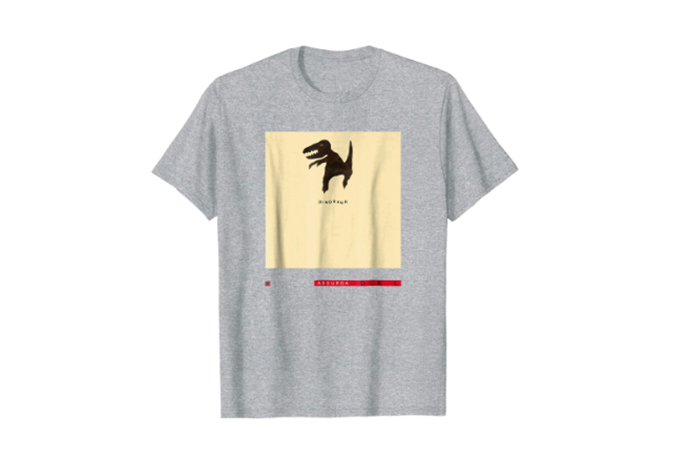 David Lynch Dinosaur T-Shirt, $26
David Lynch has been making a LOT of t-shirts.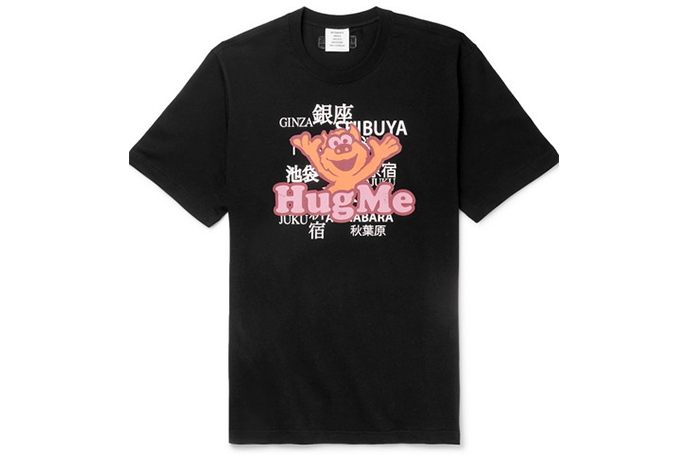 Vetements Hug Me T-Shirt, $240
If you're going to spend $240 on a shirt, at least spend it on one that might garner you some casual TLC.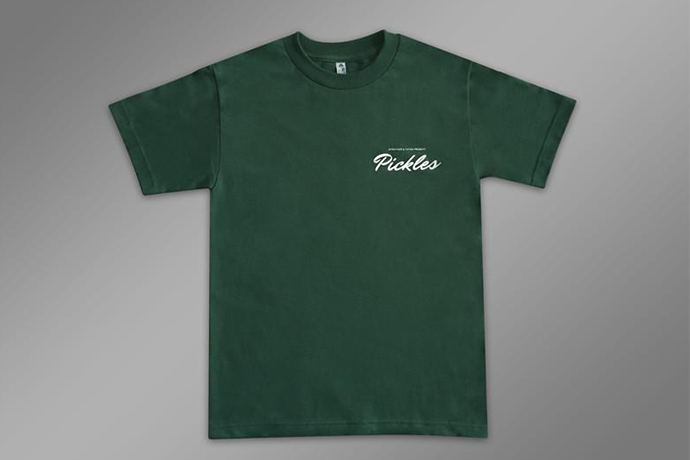 Coloured Publishing Pickles Tee, $25
Hands down the most brilliant shirt of the lot. Simple, weird, satisfying—just like pickles.