Despite the sartorial folklore you may have heard, boots are, in fact, a year-round menswear staple—a versatile weapon capable of keeping any summer wardrobe on point. Boots can thrive under the elements, take on the scuff of a long day and tie an outfit together when all your sneaker options have been exhausted. The trick is to simply find a well-crafted lightweight pair you can trust for summers to come. We know they're out there, somewhere, anywhere. Perhaps even right here, hiding in plain sight among these ten well-to-do pairs.
We've got a good feeling...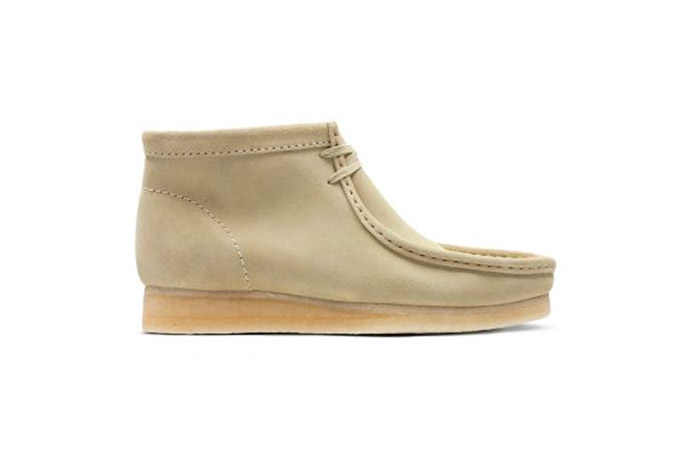 Clarks Maple Suede Wallabee, $150
A timeless Wu-Tang staple. Don't dare lay your heels on hot NYC concrete without them.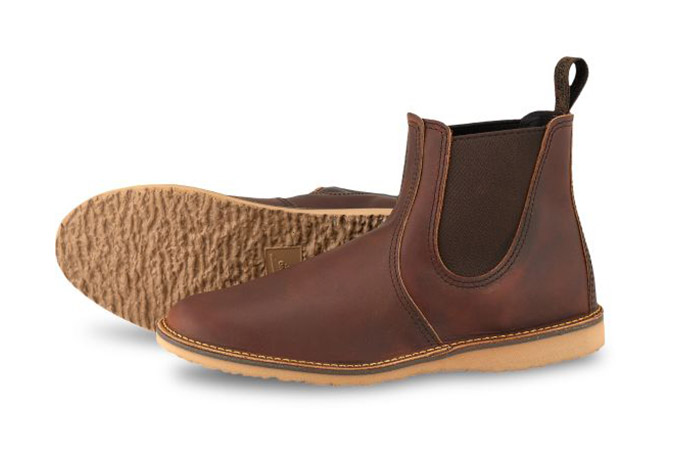 Red Wing Weekender Chelsea, $240
Come, please, drink the Red Wing Kool-Aid with us as you slip on one of the most comfortable pairs of Chelsea boots known to man.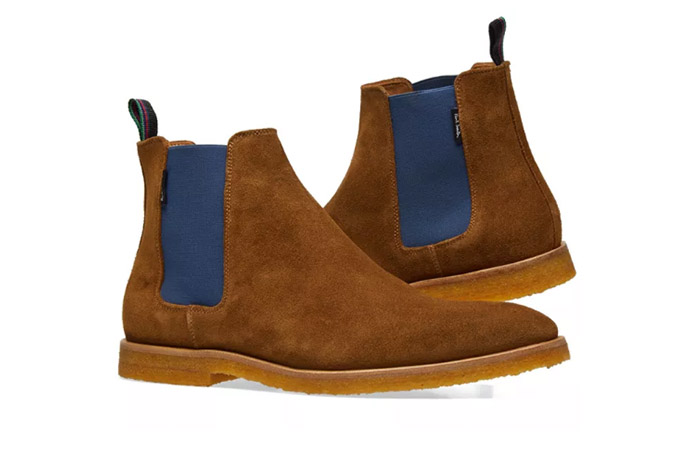 Paul Smith Andy Chelsea Boot, $305
A distinct take on a classier Chelsea with a crepe sole that won't announce your arrival everywhere you walk.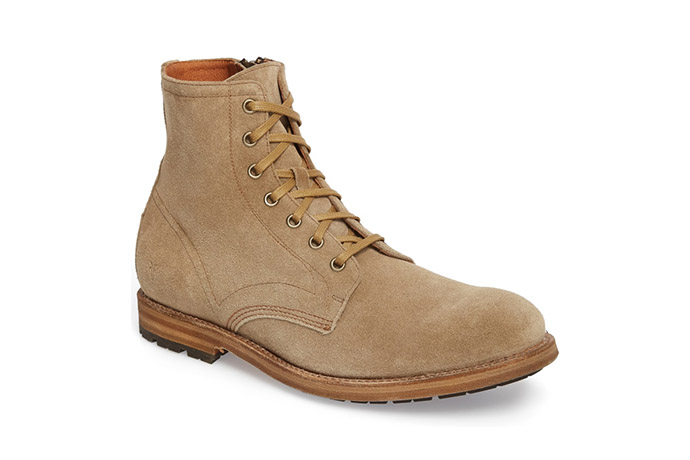 Bowery Suede Combat Boot, $358
The Benjamin Buttons of the boot game—long lasting, better with age, extremely good looking on a motorcycle with Cate Blanchett.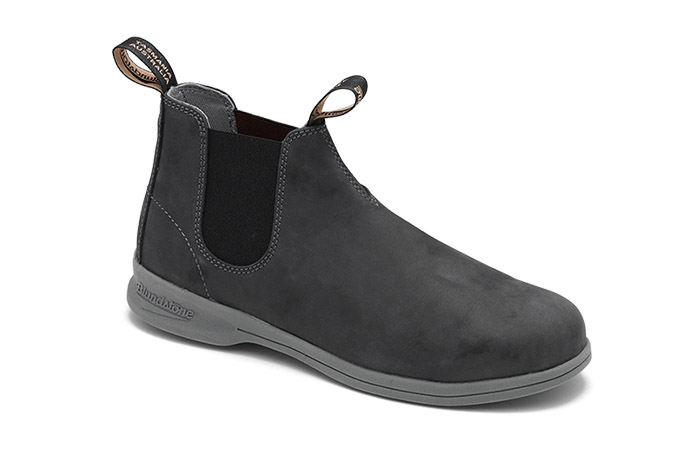 Blundstone Summer Boots, $165
Kick these around in any weather, any climate, any dive bar. Australians swear by them.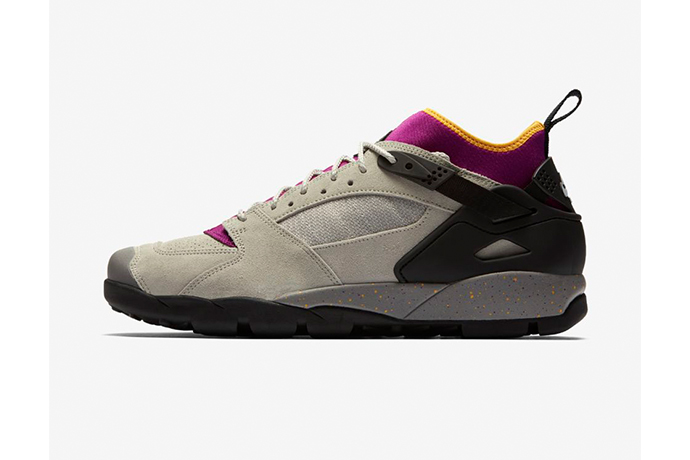 Nike Air Revaderchi Go Outside, $140
A summertime specialty for all the scumbros out there.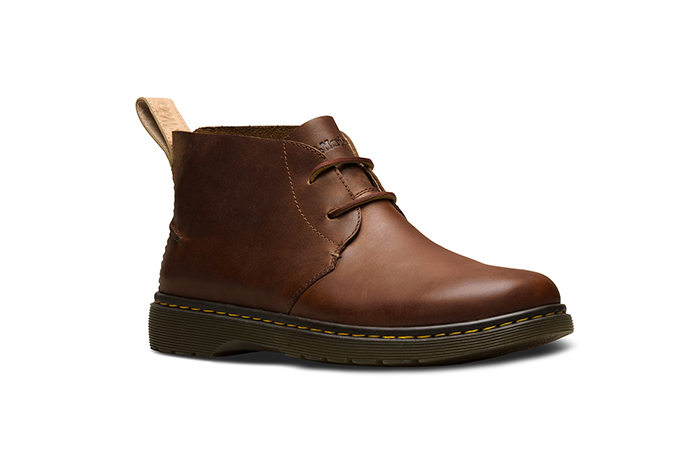 Dr. Martens Ember Westfield, $120
A wider, pared-back take on the classic Desert Boot silhouette. (Because you already own a pair of Clarks.)
Clarks Taupe Suede Desert Boot, $80
What?! You don't own a pair of Clarks?! Get yourself a pair, you monster.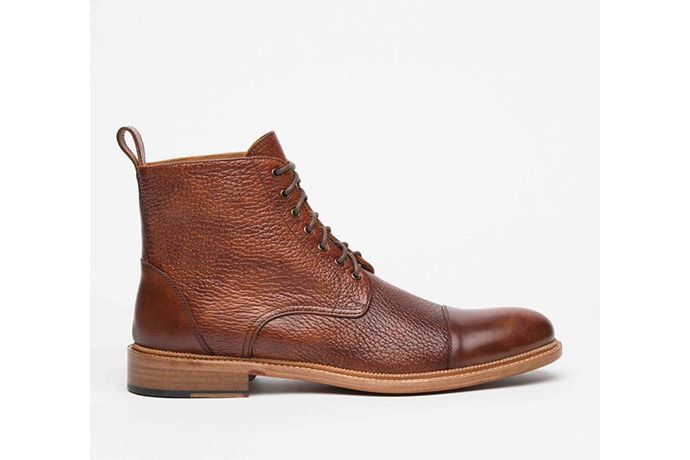 Taft Rome Boot In Brown, $275
For the dressier summer occasion. You know, that's not a wedding.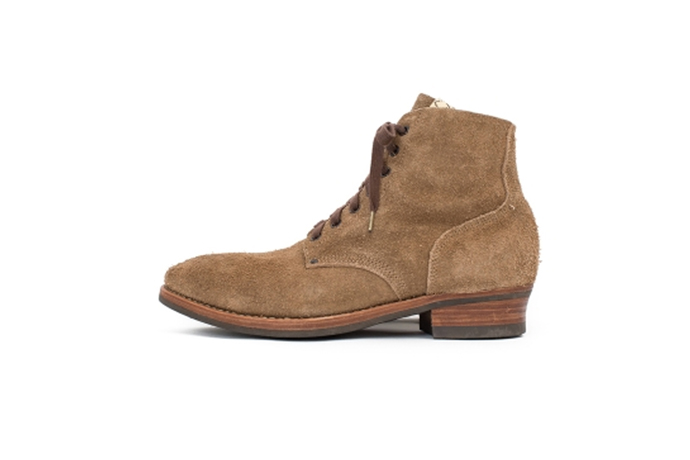 Visvim Veggie Suede Marshall Boots, $1,205
The crème de la crème of lightweight, handmade leather boots. Artfully put together, no one pair is alike.