In case you're unfamiliar—and I'm almost certain you are—there is a new trend creeping into the epicenter of men's street fashion. A style so careless, so nonchalant and so alluring that even Hollywood's brightest young stars can't seem to resist. I'm talking, my friends, about the rise of the Scumbro—the Vanity Fair-dubbed fashion form pioneered by the likes of Shia LaBeouf and Jonah Hill, and further championed by fellow scumbros Pete Davidson (so hot right now) and Justin Bieber.
But what exactly is a scumbro? Let's look to Kenzie Bryant's commentary, who breaks it all down nice and succinct:
What's a scumbro? Let's say it's a catchall for the R.E.I.-clad trustafarian co-ed meets Supreme. It's pizza for breakfast and caviar pizza for dinner. Scumbro is the version of streetwear that wears irony like it's a dewy hint of highlighter on the cheekbone—like normcore did, but much less precious. The scumbro wears Patagonia and Crocs but also the latest Adidas limited drop.
Pretty precise! The average scumbro cares about fashion, but perhaps doesn't take his own so seriously that it's overwhelming. It's Normcore-meets-Sneakerhead meets-frat-bro-meets-skate-culture. And quite frankly, the trend lends itself well toward a gnarly, cozy, summer-forward look—a general vibe perfect for mid-July.
It's also pretty easy and seamless to hop aboard the scumbro bandwagon, without the hassle of dying your hair pink or proposing to Ariana Grande. You might even have some necessities stashed away in your wardrobe right this instant. But in the very reasonable case you do not, here's a few essentials to get things started.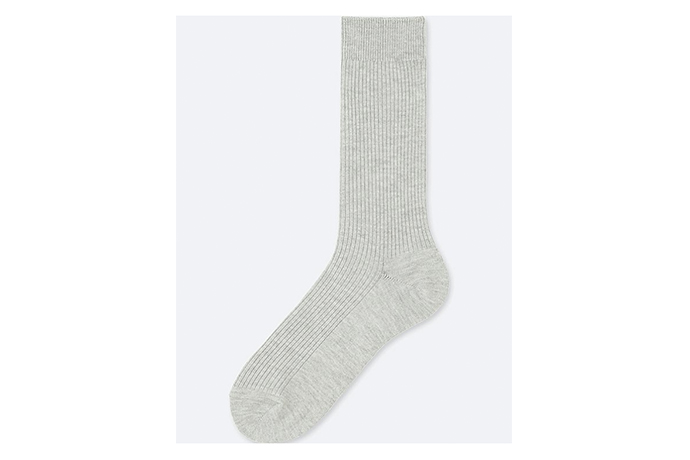 Uniqlo Color Socks, $3
The crew sock is the scumbro's very foundation—a versatile, stylish foot accessory for transforming any outfit. Go ahead and grab about a dozen different colored pairs of these.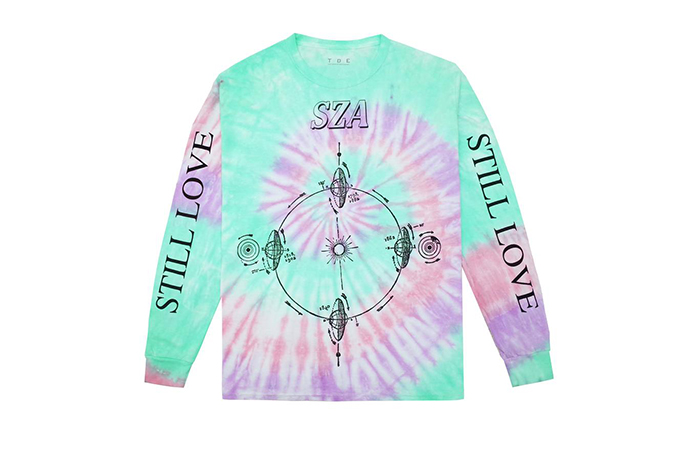 TDE Still Love T-Shirt, $40
A lightweight SZA long-sleeve with a perfect tie-dyed color palette? Don't mind if you do.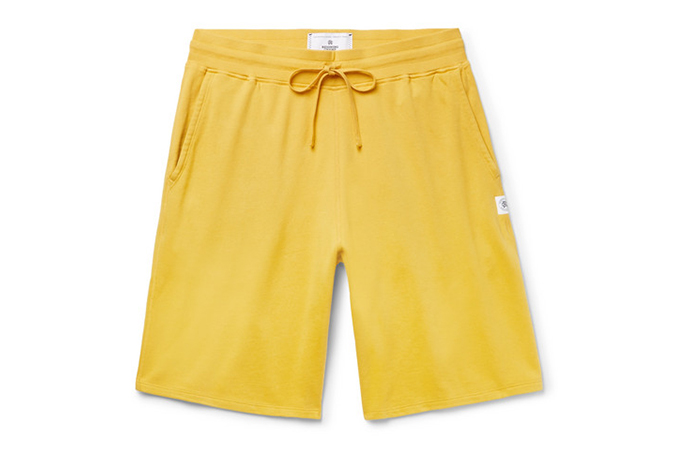 Reigning Champ Drawstring Shorts, $95
The high-end, primary-colored athleisure short of a scumbro's wet dreams.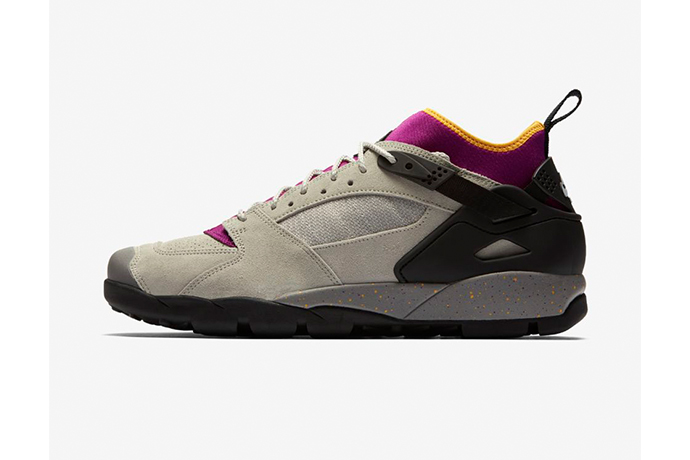 Nike Air Revaderchi Go Outside, $140
Oh you can bet your ass you're going to slip these puppies on with a nice pair of mid-calves and proceed to do zero hiking whatsoever.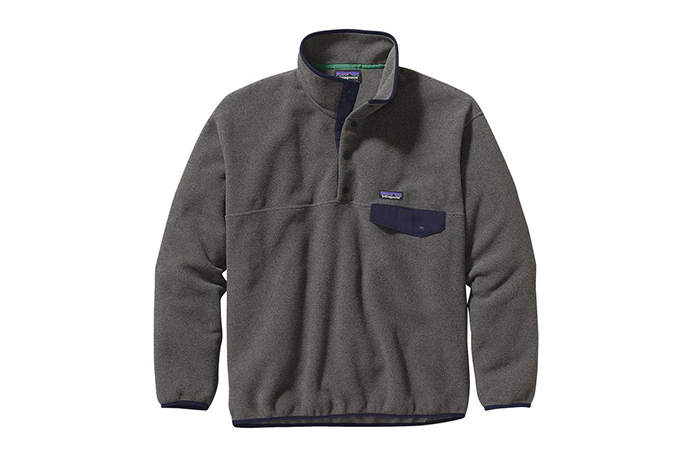 Patagonia Synchilla Fleece Pullover, $139
A Shia LaBeouf staple. I'm getting the scumbro goosebumps over here.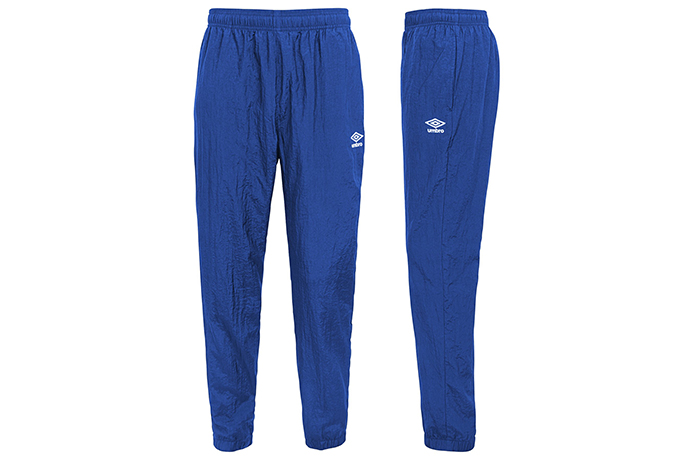 Umbro Crinkle Nylon Pant, $60
Wow, you've held on to these Umbro joggers since your high school soccer days? Very scumbro.
(Bonus points if you tuck them into the aforementioned crew socks.)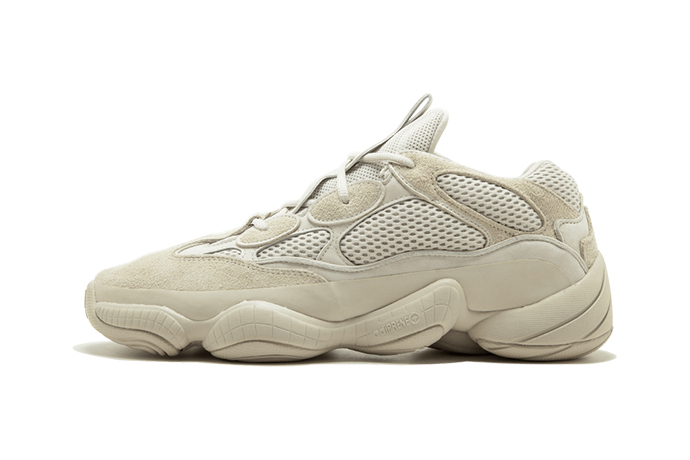 Yeezy Desert Rat 500, $325
That "latest Adidas drop" Bryant mentioned up there? This is that.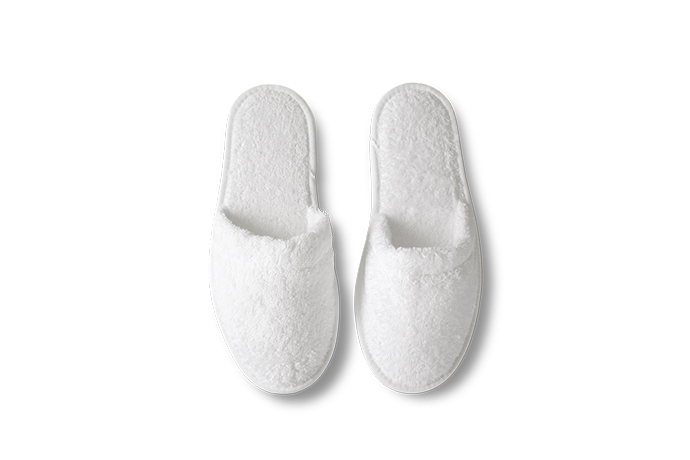 Turkish Towel Company Spa Slippers, $26
For whatever reason, Justin Bieber has been rocking hotel slippers like it's his day job, which makes sense considering he doesn't have one. It should go without saying that a ragtag embrace of bathleisure is not mutually exclusive with scumbro-ing.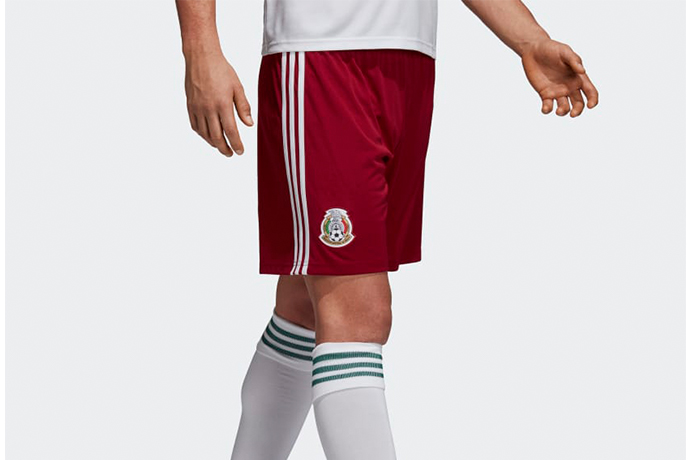 Adidas Mexico Away Replica Shorts, $40
You'll find that the most quintessential scumbro items tend to spark curiosity. "Where did you find those? Why Mexico?" Because the deep red is gorgeous and Donald Trump sucks, that's why.
(It's subtle, but that's scumbro.)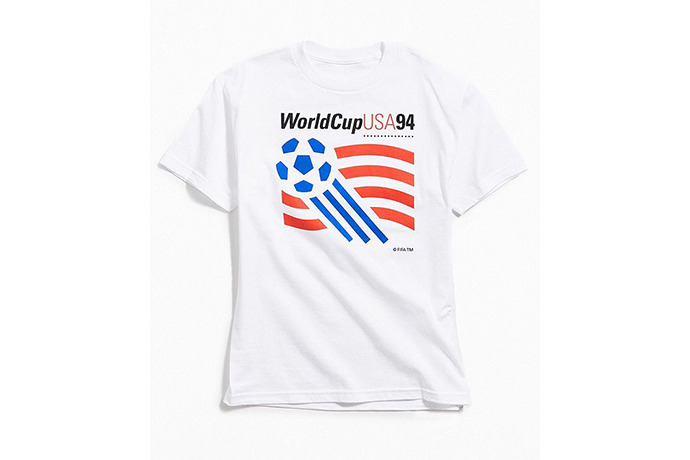 World Cup 1994 USA Logo Tee, $29
Go ahead and grab yourself an obscure 1994 World Cup vintage tee while you're at it.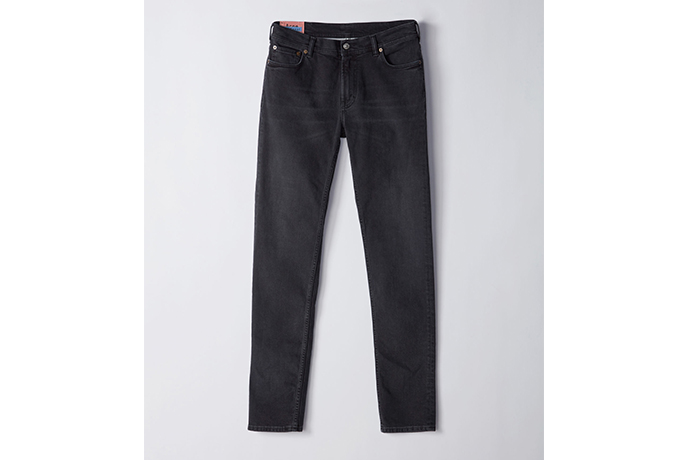 Acne Studios Used Black Slim Jeans, $200
Slim enough to make a statement, washed enough to look like a hand-me-down.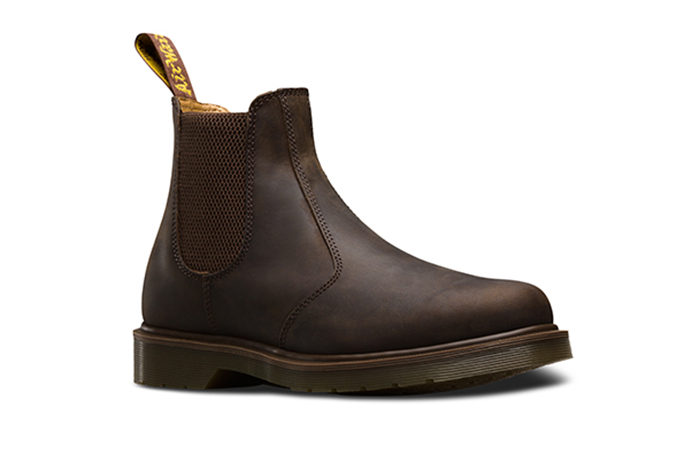 Dr. Martens Crazy Horse Boot, $145
Wear with shorts and socks, as is scumbro tradition.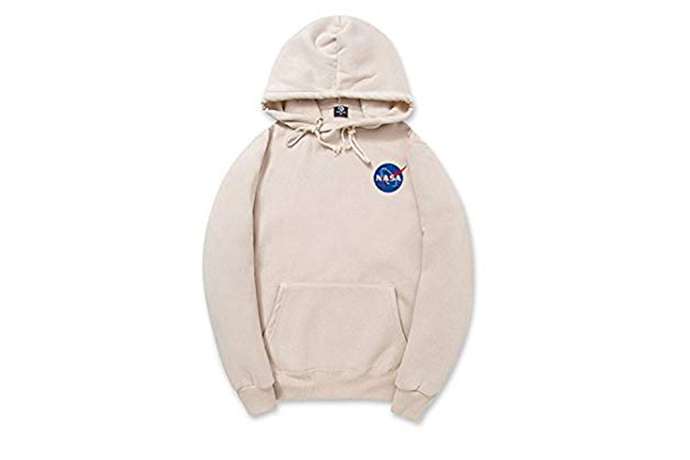 Coriresha NASA Hoodie, $27
Embrace your inner childhood astronaut.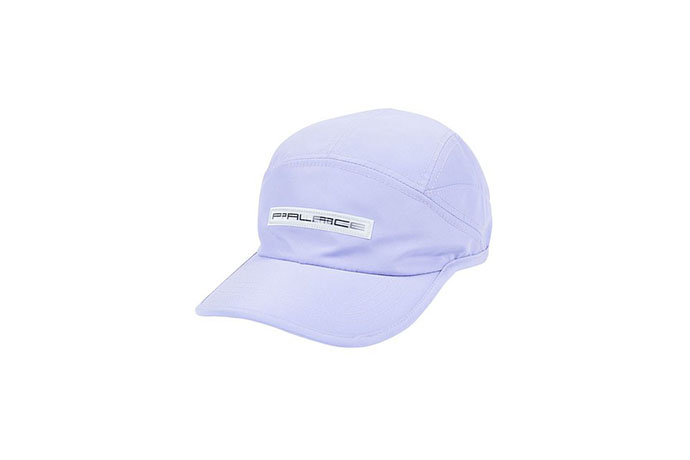 Palace Hologram Shell Running Hat, $48
This is the hat Jonah Hill probably wears to sleep every night, because I can only assume Jonah Hill stays head-to-toe in fire jawnz 24/7. Easy buy.