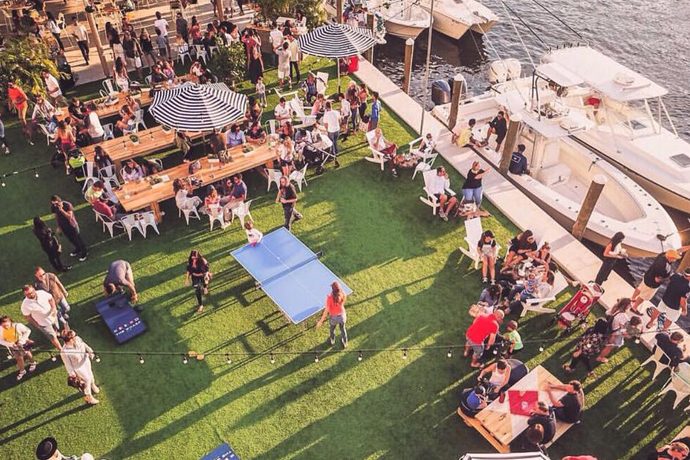 July 4: the day our country celebrates its independence.
But also: the day we flock to gatherings to partake in barbecues, drinks, socializing and staring up at the sky to watch it light up in brilliant displays of patriotism.
And to help you determine which gathering you should flock to, we've put together a list of the finest parties in and around our fair city where drinks will flow, DJs will play, things will be grilled and eaten and pyrotechnics will explode above you.
Make us proud...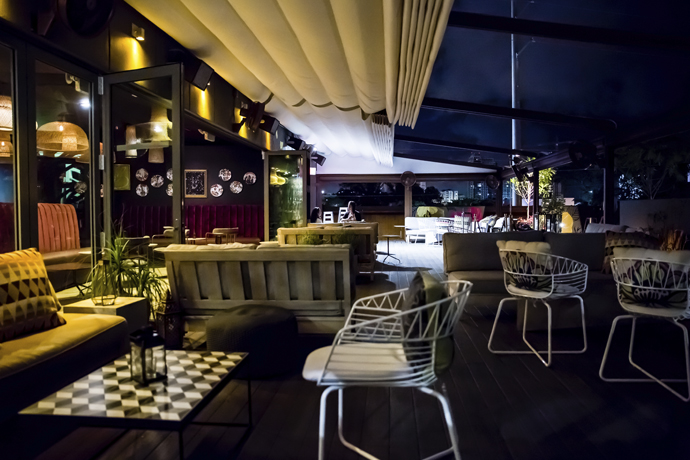 If You're in Wynwood
Best to hit up No 3. Social, as its the only rooftop bar and lounge in the area. The fact that Norman Van Aken is helming the barbecued burgers and sausages, well... that just adds to the beauty of it all. The live music and happy hour from 5-7pm shouldn't hurt either. 5-10pm, no cover, No. 3 Social, 50 NW 24th St, 305-748-4540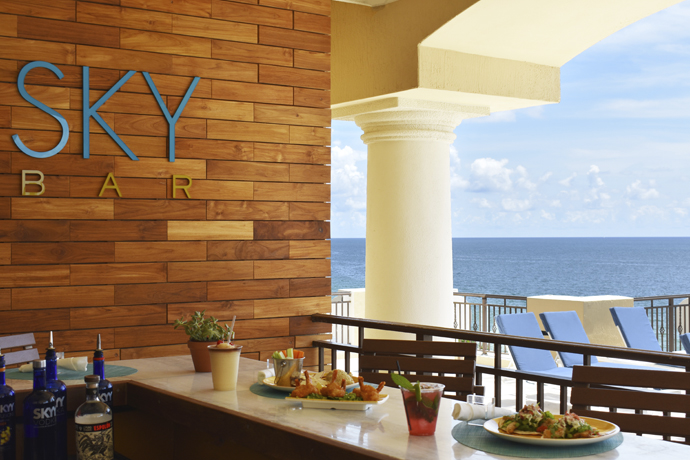 If You're in Fort Lauderdale
Few things are more patriotic than a clam bake with fireworks peppering the sky above the Atlantic. Which is all the more reason why heading to Sky Bar at the Atlantic Hotel for steamed little neck clams and Fourth of July-themed cocktails (read: spiked watermelon lemonade) is a pretty solid way to spend the day. 7-10pm, $59, SKY Bar at The Atlantic Hotel & Spa, 601 N Fort Lauderdale Beach Blvd, 954-567-8020, tickets here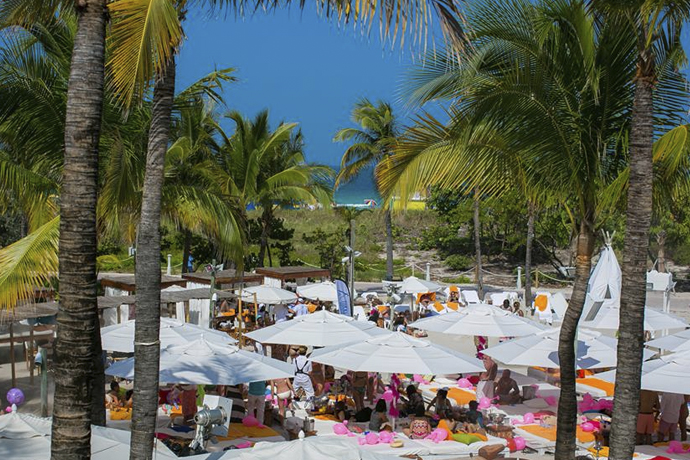 If You're in Miami Beach
Here's a little summer-camp-with-a-South-Beach-twist thing at Nikki Beach. Start with an epic brunch of mimosas and Nutella waffles. Then, roast s'mores, dance to the DJ, play tug of war and, finally, kick back in the sand and enjoy a private fireworks show. Noon-close, $50/brunch, $20 thereafter, Nikki Beach, 1 Ocean Dr, Miami Beach, 305-538-1111, tickets here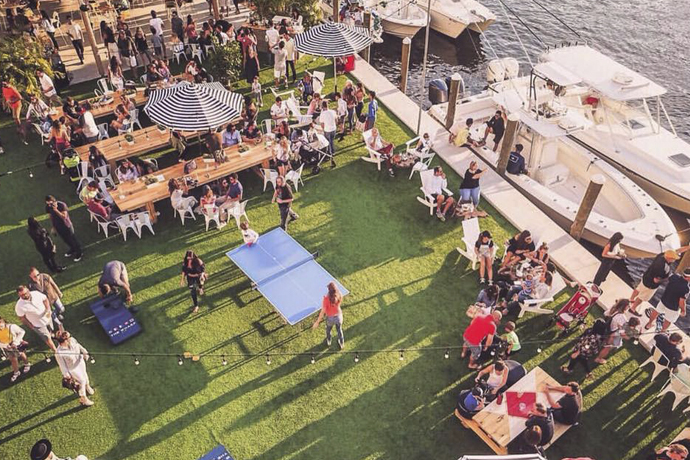 If You're on the River
Watching fireworks along the Miami River. Yep, that should do. Add in fresh fish from Garcia's, confections from Mojo Donuts and whiskey drinks and you've got the makings of the Wharf's first-ever Star Spangled Awesome Independence Day Celebration Bash. Of course it's called that. Noon-midnight, no cover, The Wharf, 114 SW N River Dr, 305-906-4000, RSVP here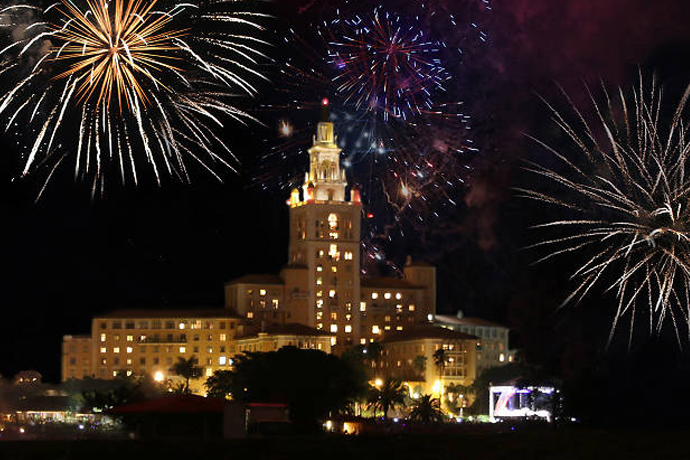 If You're in Coral Gables
You could sup on a 4th of July-themed meal with an open bar in the AC before the big event in the sky at the Biltmore, or you could grab a lawn chair, plop down on the hotel's 18-hole golf course and take in the show that way. Translation: no wrong turns. 5-9:45pm, $0-$180, The Biltmore, 1200 Anastasia Ave, Coral Gables, 877-642-2830, tickets here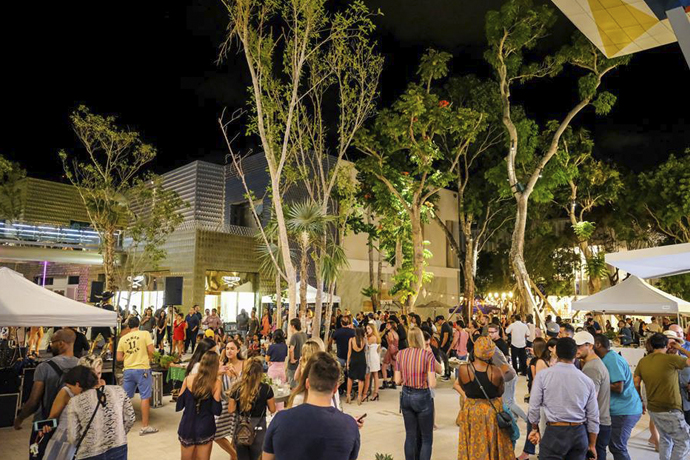 If You're in the Design District
The Design District's food hall will be taking things outside, where St. Roch Market will serve red, white and blue cocktails, barbecue chicken, potato salad and bacon-wrapped hot dogs at Palm Court and the rooftop patio during the day. Might want to get there early to claim your spot. 11am-7pm, no cover, St Roch Market at Palm Court, 140 NE 39th St