T-minus two days until the official start to summer(!)
But it's only T-minus 20 seconds until you feast your eyes upon our Summer Road Trip Guide: one convenient list of new and notable happenings, hot spots and hideaways awaiting you mere driving distance from this very (lovable) hot cement box of a city.
It's our ode to getting the hell out of town for the weekend—whether you're more of a low-key upstate cabin sort of human or a bougie Hampton's champagne brunch sort of human.
It's okay to be both types of human.
Now, without further ado...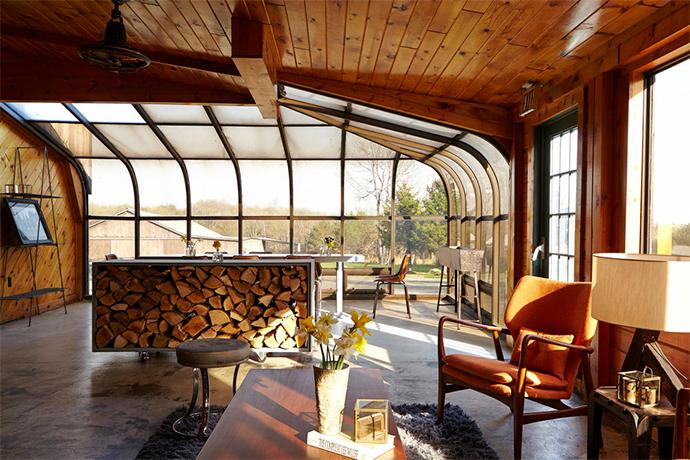 After journeying upstate to the Western Catskills to this Sunday Pig Roast, you'll be rewarded with a whole-roasted pig, endless summer cocktails, live music and a bonfire when the sun goes down. Check in afterwards to enjoy a weekend of kayaking, hiking, essential oil massages and not-being-in-New York City. The Arnold House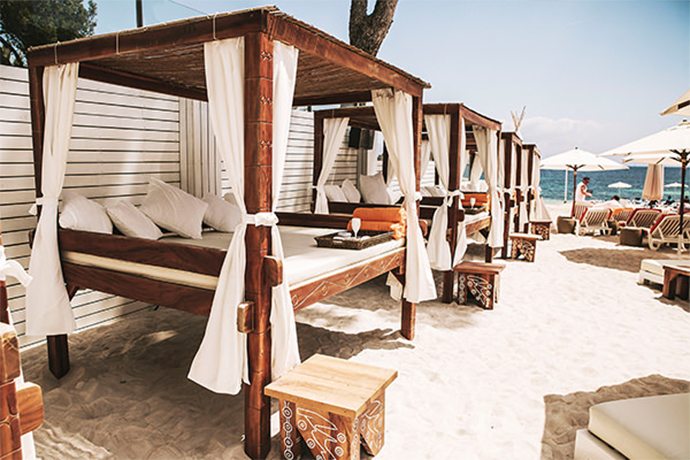 Head east sometime between June 29th & July 1st to check out this luxury beach club pop-up at Oreya. It'll be a week of champagne, sushi boats, table-dancing saxophonists, booze-fueled lunches, late-night dancing and one epic "au revoir" celebration on the 4th of July to wrap it all up. We had you at table-dancing saxophonists. Nikki Beach Pop-Up at Oreya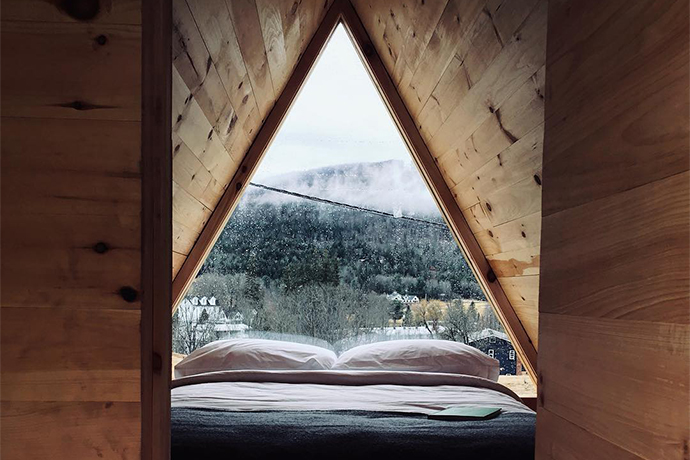 Camping is a good time. Almost-camping in a sleek Scandinavian-style cabin replete with a private bath, sauna and sweeping views of the Windham Mountain in the Catskills is a better time. Eastwind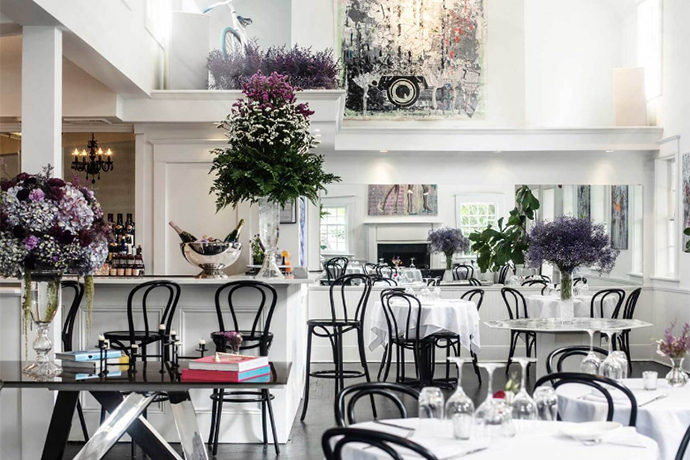 The closest you're getting to the South of France in Southampton, Maison Vivienne is where you head on Sundays for their St. Tropez Brunch. Champagne, DJs and caviar on a beautiful outdoor terrace sounds about right. Maison Vivienne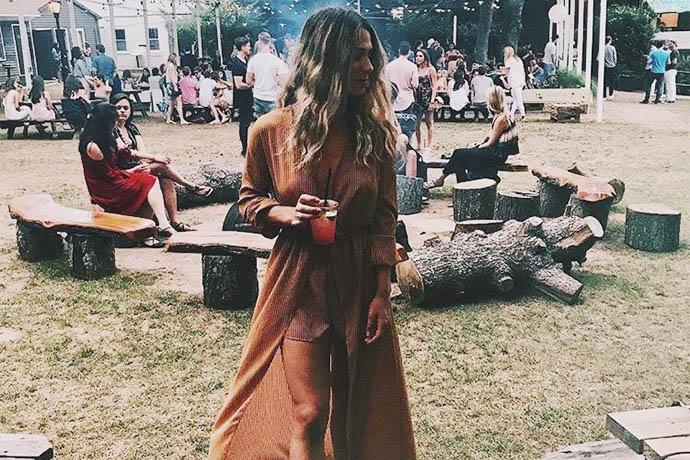 Here's your game plan. Drive to Montauk. Claim a handsome cabin-like room at the new Ruschmeyer's, where you'll return later for drinks by the outdoor firepit. Ditch the car, grab a complimentary bike and make straight for the beach. We're good at game plans. Ruschmeyer's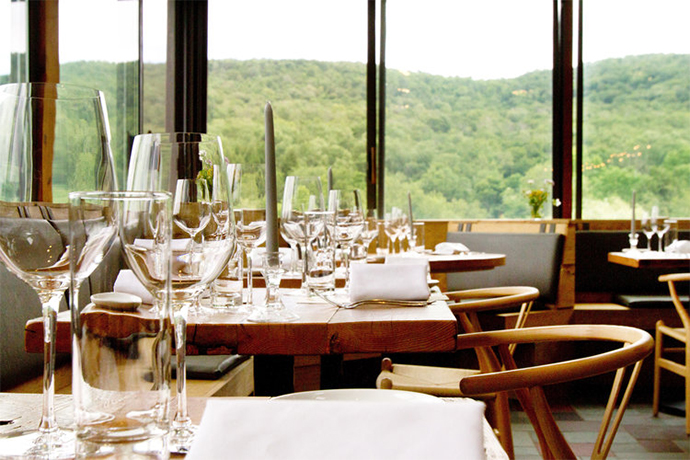 Look, and you shall find the gorgeous 14-room retreat, The DeBruce, in a great sleepy river valley in upstate New York's Catskill Park. Look, further, and you'll find this Sunday wine dinner series, consisting of nine-course tasting menu in their glass-walled floating jewel box of a dining room. Nice. The DeBruce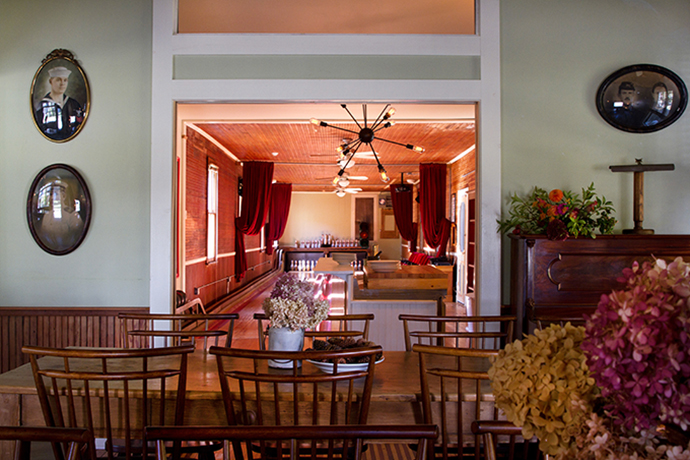 We've got one final dinner series to have on your road tripping radar, and it's this Supper Club series at North Branch Inn by Chef Erik Hill. First up: a duck and wine dinner on July 1st. And if you make it up there, be sure to peek in the open kitchen, which just so happens to be tucked inside of a 100+ year old bowling alley right off the dining room. Instagram gold, indeed. The North Branch Inn