Luxury eyewear brand Persol—an elite sunglass maker by any account—has launched their first online store, becoming one of the last major holdouts to open an e-commerce front. The move puts all of the label's best and most timeless styles up for grabs straight from their site, including that most iconic pair one particular King of Cool made famous so many movies ago.
Even better, Persol has cooked up an online exclusive to celebrate the good news: the Tailoring Edition, a Havana-shelled pair of sunglasses with subtly exceptional blue shades and a strong metal bridge line. The style redefines vintage Persol aesthetics with a modern edge and appeal (rejoice in its crystal flat lenses), setting the bar extremely high for all remaining summer '18 sunglass purchases.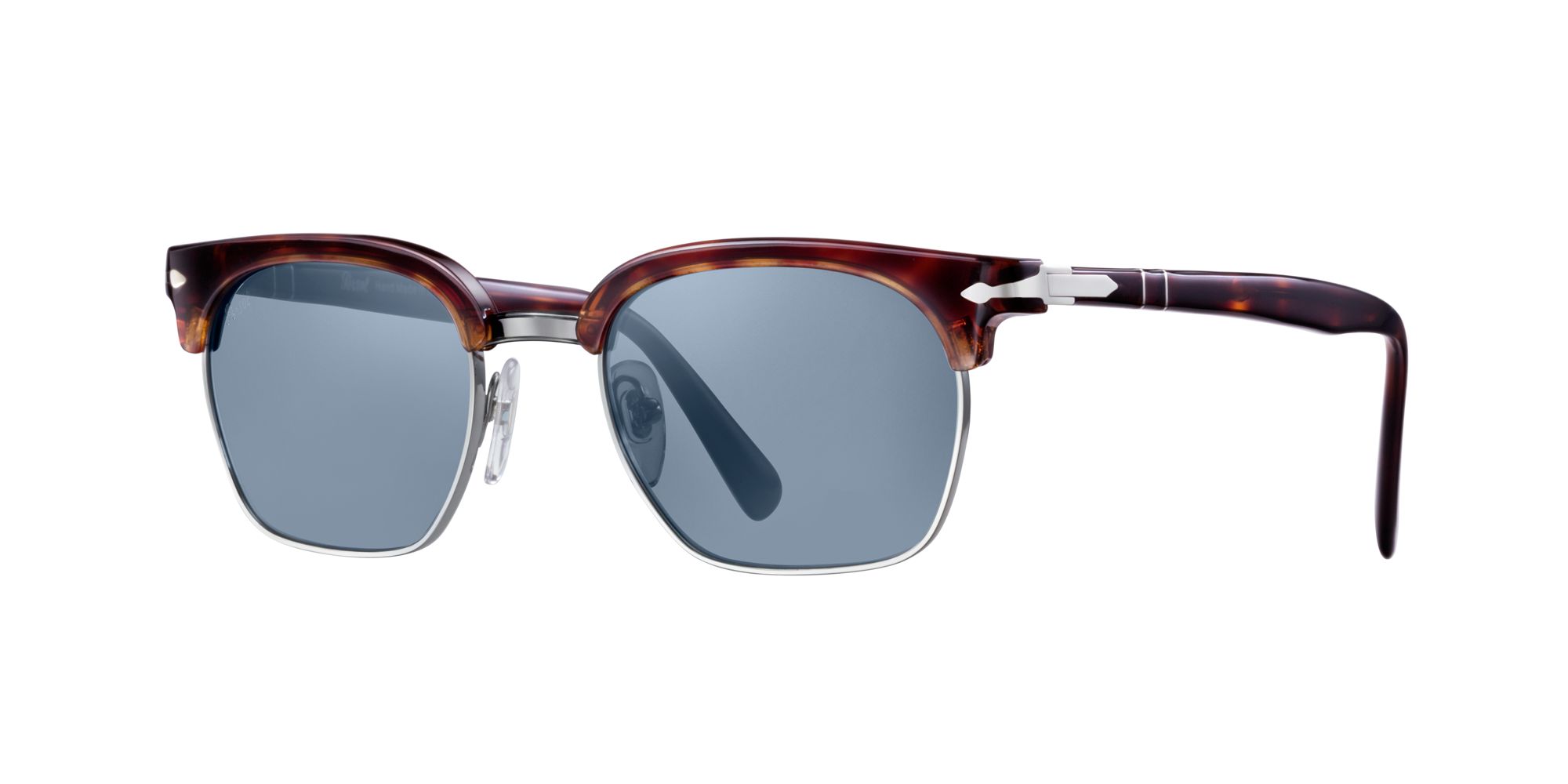 You can welcome Persol to the glorious world of online shopping by copping the latest exclusive or by simply perusing their entire catalog with painstaking self-control.