Let's face it: nothing says "I don't really give a shit" quite like giving your mother a bouquet of grocery store carnations for Mother's Day. These gifts are not simply an obligatory token of appreciation, but a reflection of how much you value the woman who made you the person you are today. And while a good gift certainly requires love, it also demands creativity, thoughtfulness and putting the intellect her genes have bestowed you to good use.
That's why we've taken a few easy Mother's Day gifts, given them a last-minute upgrade and provided you with the tools (read: links) necessary to make said upgrade.
A very nice hug and approximately 12 million brownie points await...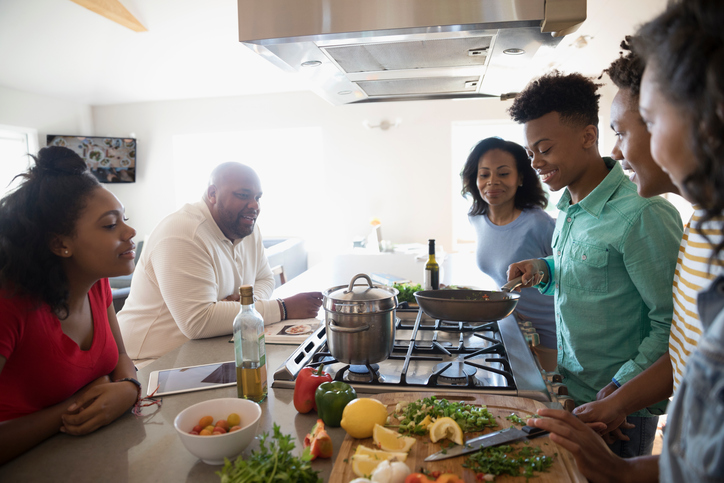 The Standby: Brunch on Mother's Day is nothing if not an opportunity for moms to look around and nod knowingly at one another as they scan the room and realize how unoriginal all of their children actually are.
The Upgrade: A cooking class at Williams-Sonoma (or at the local kitchen/event space of your choice) is a fun, potentially hilarious way to bond over the fruits of your combined labor, while also subtly implying that you have your shit together.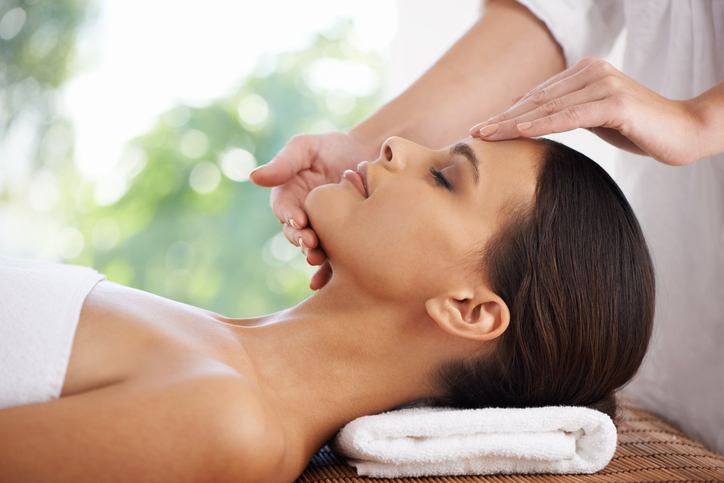 The Standby: Groupon Day Spas are tempting, but some prices are too good to be true. The fact of the matter is that highly commercialized, discounted services aren't necessarily worth the amount you saved.
The Upgrade: A series of intense pulse light therapy, otherwise known as the IPL photofacial, far outweigh the benefits of a one hour pat down too often accompanied by microwaved gravel.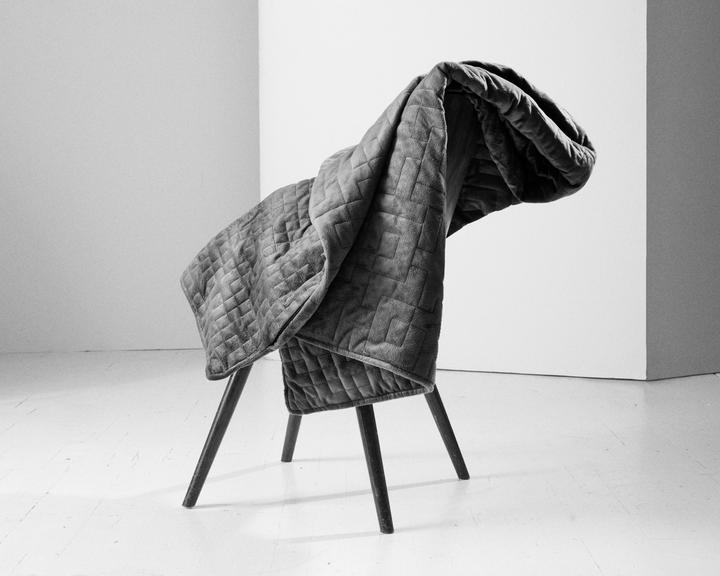 The Standby: Looting Bed Bath and Beyond or a similar outlet for random home goods.
The Upgrade: Just get her the en vogue, weighted Gravity Blanket, and tell her it's all the rage with the kids these days.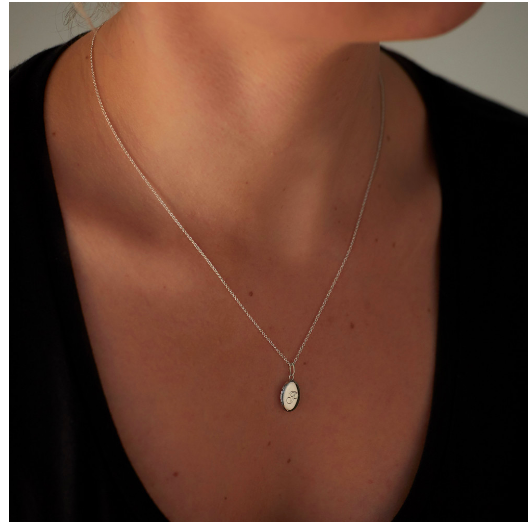 The Standby: Glorified costume jewelry. While Jane Seymour's intentions may have been in the right place when she designed the open heart necklace for Kay Jewelers, Mom is likely to be more dazzled by the macaroni necklace you painstakingly threaded for her in the third grade than a sterling silver silhouette of Kim Kardashian's Paper Magazine cover.
The Upgrade: Opt for the understated, vintage magic of this Brooklyn-based jewelry boutique, Catbird.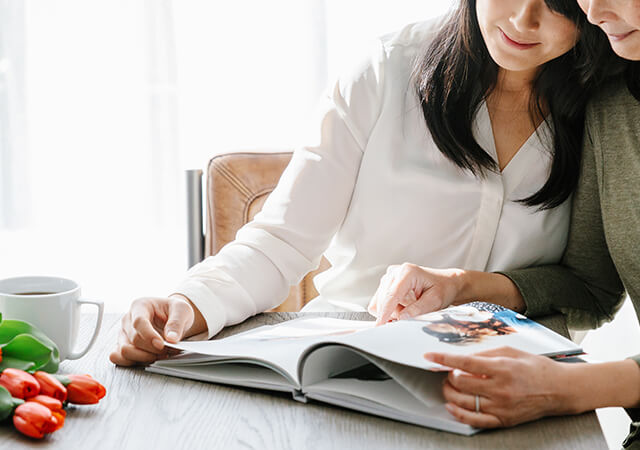 The Standby: Hallmark. Look around: no one in this Walgreens aisle loves their mother enough to not be standing in this Walgreens aisle.
The Upgrade: Artifact Uprising will take photos you select and turn them into a personalized scrapbook of memories. If it's tears you want, then it's tears you shall have. (Yes, this will be difficult to pull off by Sunday--doesn't mean you shouldn't do it.)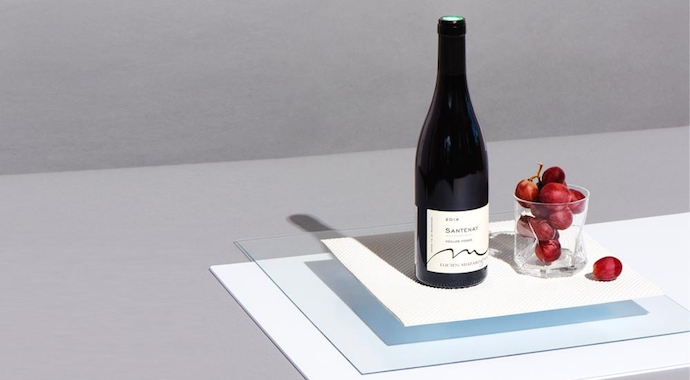 The Standby: A single dinner, bottle of wine or insightful essay collection written by an astute female comic.
The Upgrade: Depending on what she's into, subscriptions serve as a monthly reminder that you are in fact, her favorite child. Vinebox, Cheesemonger Box, Tiki Cocktail Box, Karv, Hello Book Lover or, if she's one of those cool moms, Club M, are all great options.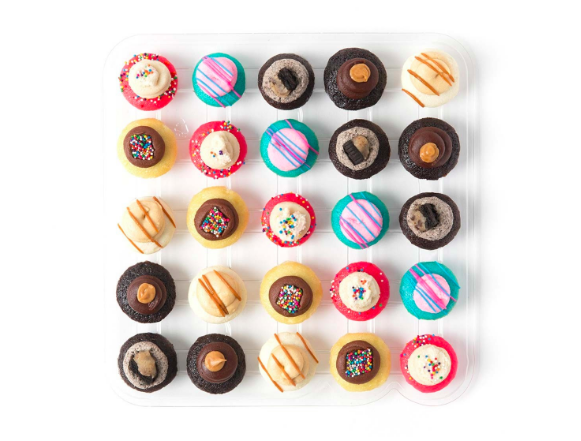 The Standby: Edible Arrangements. No one's beloved mother should be expected to gnosh on $80 worth of embalmed fruit and decorative kale.
The Upgrade: Bite-sized cupcakes from Baked by Melissa. If the first words out of her mouth aren't, "These are just adorable!" polish off the entire box together before returning to sender.