Maybe you'll run wild through the streets in an oversized sombrero.
Maybe you'll treat the 5th of May just like any other day, like most of Mexico will.
Either way, we wouldn't feel like we were doing our job if we didn't offer some seriously tasty mezcal and tequila cocktail recipes to steer humanity through the weekend. With adequate time to get all the necessary "Platoon of Death" mezcal, German grapefruit soda, rosé tequila, shrimp kabob and chiles they require.
"Wait, tequila? But you promised 7 mezcal cocktails in the headline, stupid writer person."
Ah, but tequila is a type of mezcal. So we sorta lied. Then again, we sorta didn't.
Feliz Cinco de Mayo, cabrones.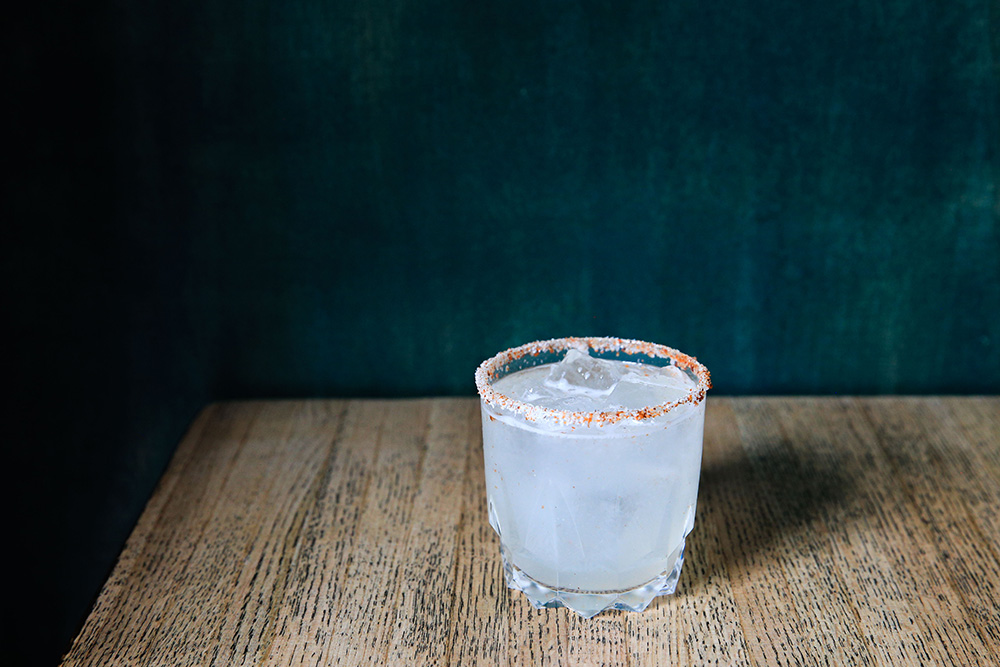 Pepino el Toro, from La Loncheria, NYC
2 oz. house made pineapple and cucumber puree
1.5 oz. Pelotón de la Muerte mezcal
0.5 oz. lime juice
Chili salt for rim
Combine, shake with ice and serve.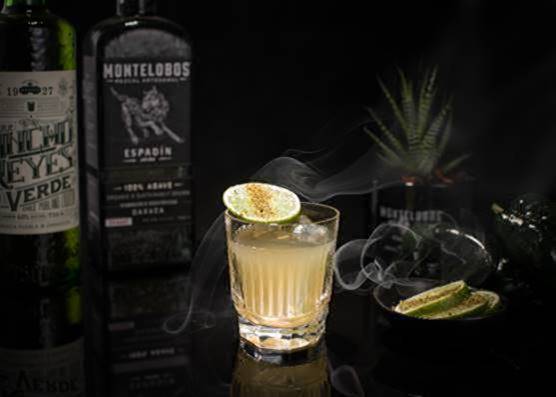 El Bandido
1 Part Montelobos Mezcal
1 Part Ancho Reyes Verde
1 Part fresh lime juice
½ Part simple syrup
Combine all ingredients and shake well. Serve over fresh ice in a rocks glass. Garnish with a lime wheel, mint sprig and avocado salt dust.
The Mezcal Margarita
2 oz. Mezcal El Silencio Espadin
1 oz. Agave nectar
Lime
Combine with ice, shake and strain.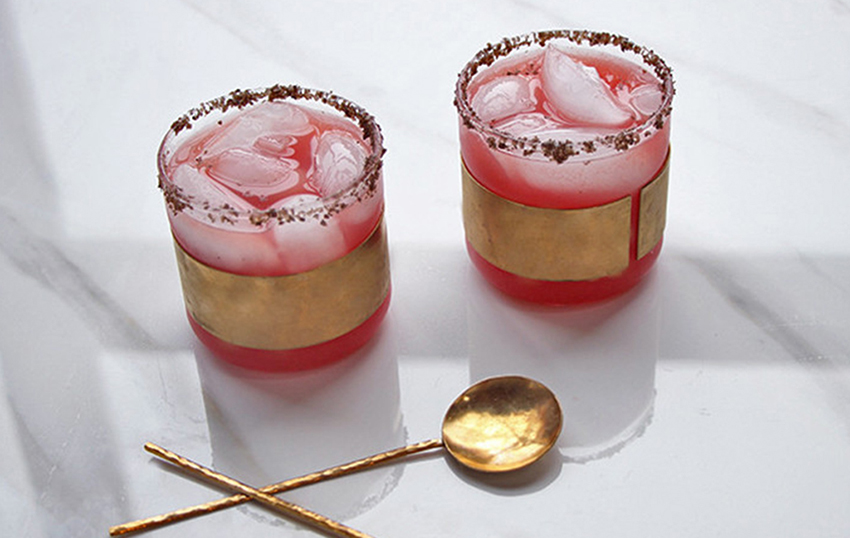 Spicy Pink Watermelon Margarita
2 oz. Código 1530 Rosa Tequila
3 oz. Pressed Juicery Watermelon-Lime-Jalapeño Juice
3/4 oz. Fresh lime juice
1/4 tsp. Jalapeño-infused agave nectar
Kosher salt for rim
Fresh jalapeño, sliced (optional)
Fill a cocktail shaker with ice. Pour in the watermelon jalapeño juice, tequila, lime juice and agave nectar. Shake for 30 seconds. Garnish glass with salted rim and jalapeño slices if desired.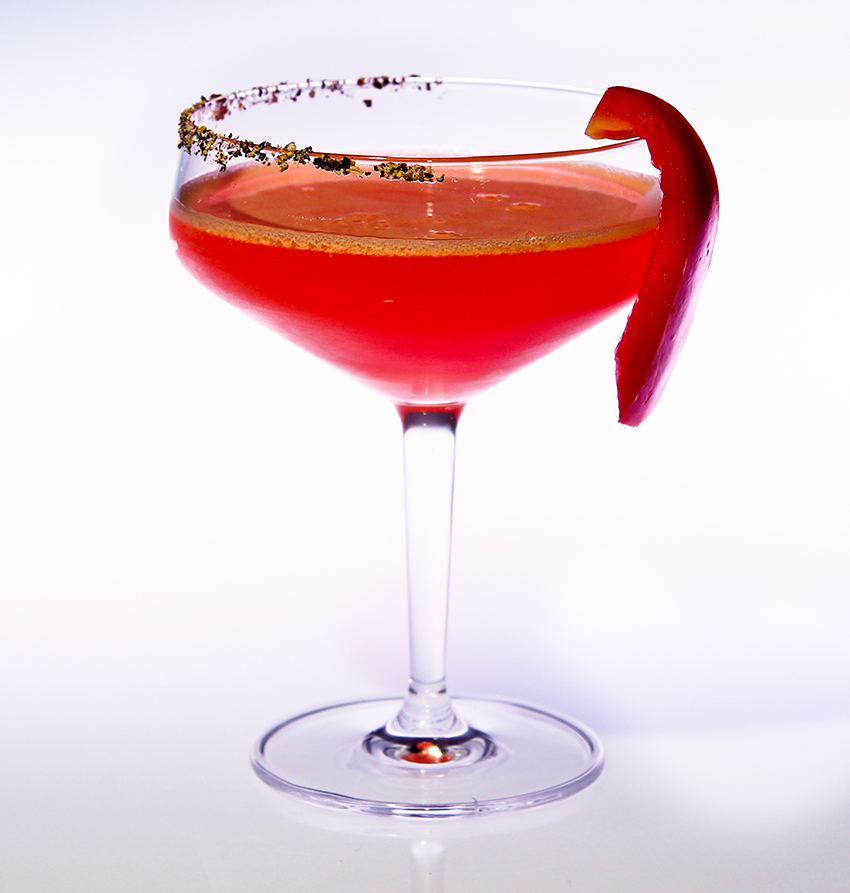 Red Pepper Daisy
2 oz Padre Azul Blanco Tequila
3-4 strips of red pepper
Black pepper (muddle the above ingredients together)
3/4 oz orange liqueur
1 oz fresh lime juice
1/2 oz sugar syrup
Mix ingredients. Shake, strain twice. Pour into Coupe glass.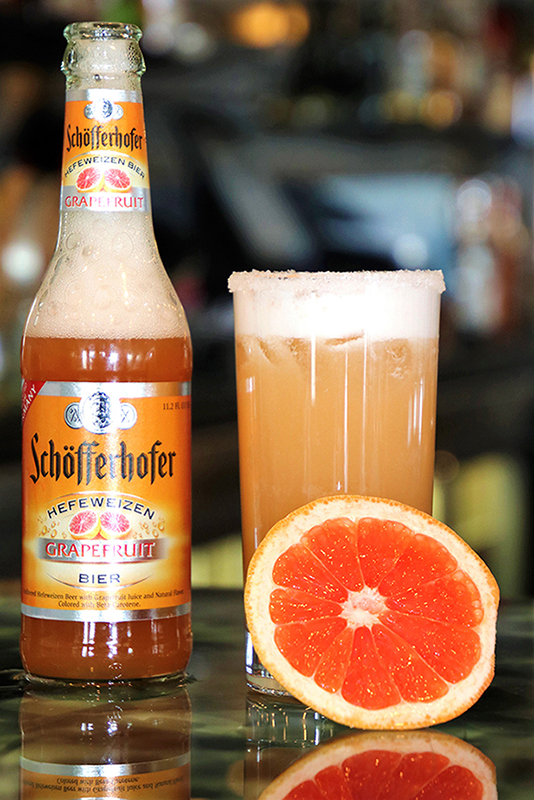 Paloma Alemán
· 2 oz. tequila
· ½ oz. lime juice
· 6 oz. Schöfferhofer Grapefruit Beer
· Salt for rim
· Garnish with lime zest
In a glass, add tequila, fresh lime juice, a pinch of salt and ice. Top off with Schöfferhofer Grapefruit, stir and garnish with a lime shaving.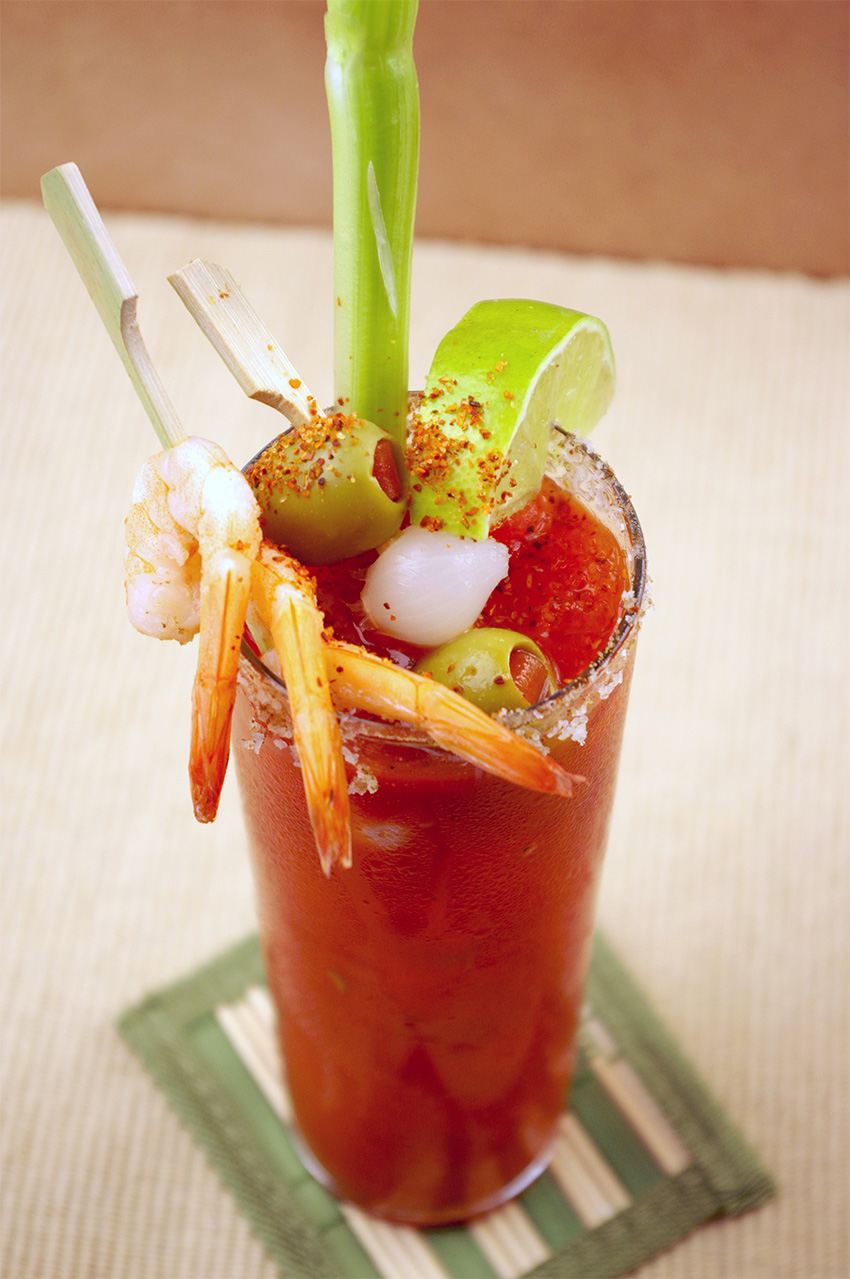 Madre María
2 oz. Tequila Cazadores Blanco
6 oz. of Zing Zang Bloody Mary Mix
½ oz. fresh lime juice
2 dashes of Maggi Sauce
1/8 of teaspoon of Dry chipotle Powder
Pinch of dry oregano
Salt rim using Manny's Salt (pasilla and guajillo chiles with a touch of hibiscus flower)
Add all ingredients (besides salt) to a cocktail shaker and shake vigorously. Pour into salt rimmed glass. Garnish with Mexican style grilled shrimp, kabob with tomatoes, Fresno chile, Mexican zucchini and onion.