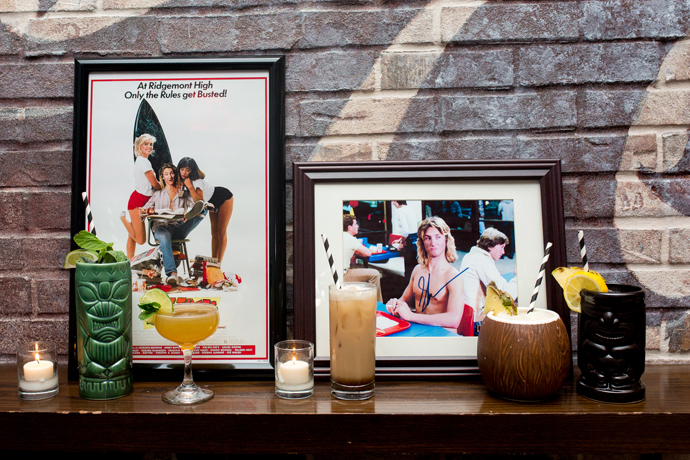 Should you be craving lobster rolls and tiki drinks...
Head to the second floor of Arlo NoMad, where Spicoli's Clam Bar and Tiki Hut has set up shop for the summer. Yes, that name is an ode to Jeff Spicoli, the beach bum played by Sean Penn in Fast Times at Ridgemont High, and yes, they'll offer fried clam platters and tiki cocktails, in addition to local beer, oysters and other clam bar staples.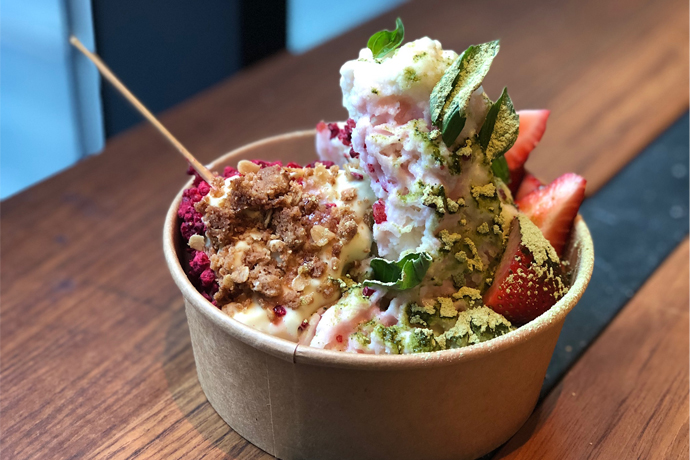 Should you be more in the mood for ice cream and Wu-Tang references...
Stay on the first floor, where Dale's ice C.R.E.A.M SHOP will live. Strawberry shortcake and tiramisu shaved ice sundaes and ice cream sandwiches with sweet cream ice cream and compost cookies will be on the first take of the rotating menu.
Now open, Arlo NoMad, 11 E 31st St (between 5th and Madison), 212-806-7000