Spring has finally started to show its bright, gorgeous, allergenic face this year, which is not only great news for our personal health, but our sartorial endeavors as well. No longer will you be forced to hide under a bundle of down coats, or stuff your thickest hoodie under your favorite winter bomber—spring is the most flexible of jacket seasons. But all that picking and choosing can certainly get frustrating. Which is why we've created the Spring Jacket Encyclopedia—a style guide to your most dynamic spring wardrobe yet. Onto the outerwear...
The Trucker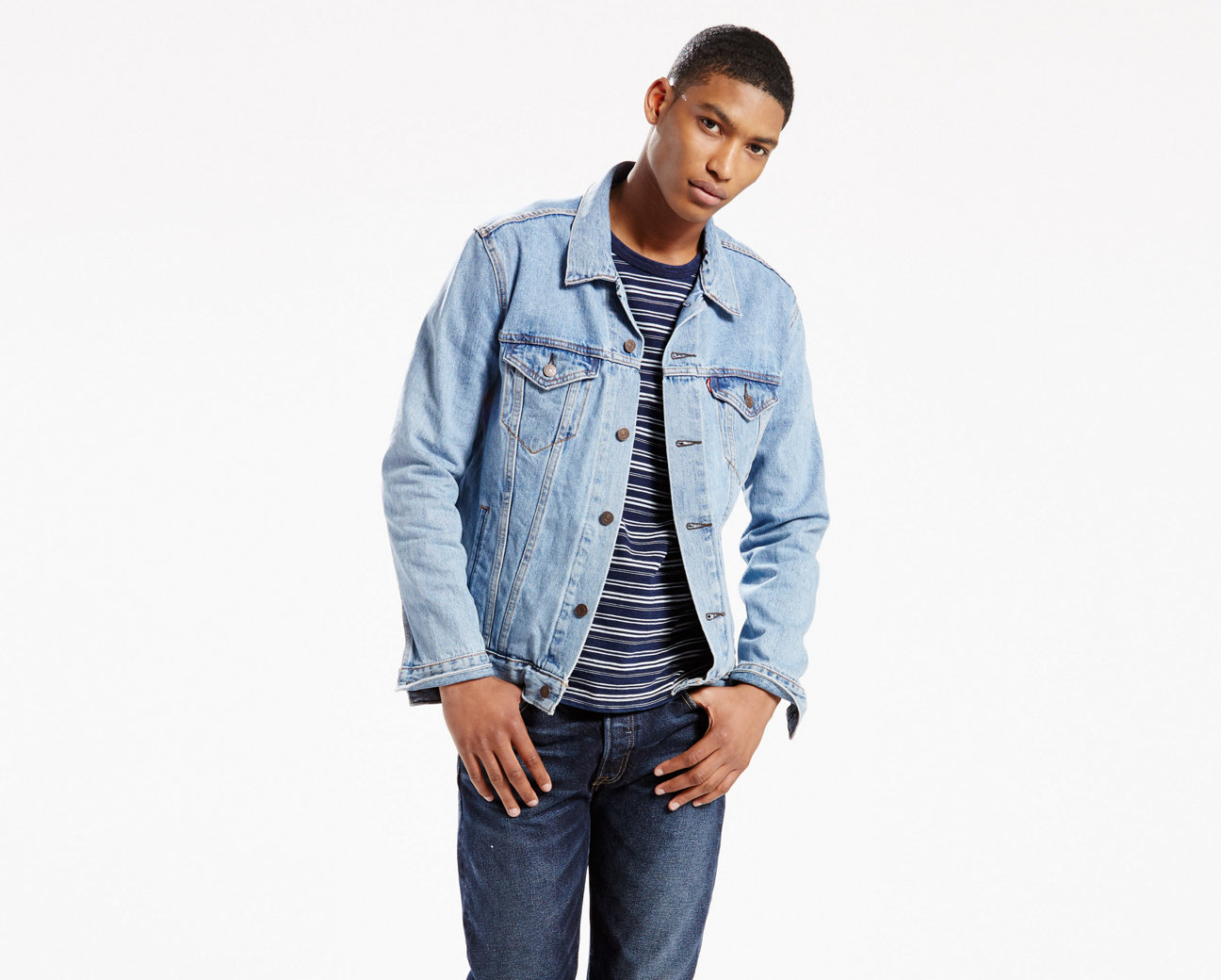 Our Pick: Levi's Stonewash Trucker Jacket
When to Wear It: When you're going for the covetable Ryan Gosling-on-Ellen look.
The Bomber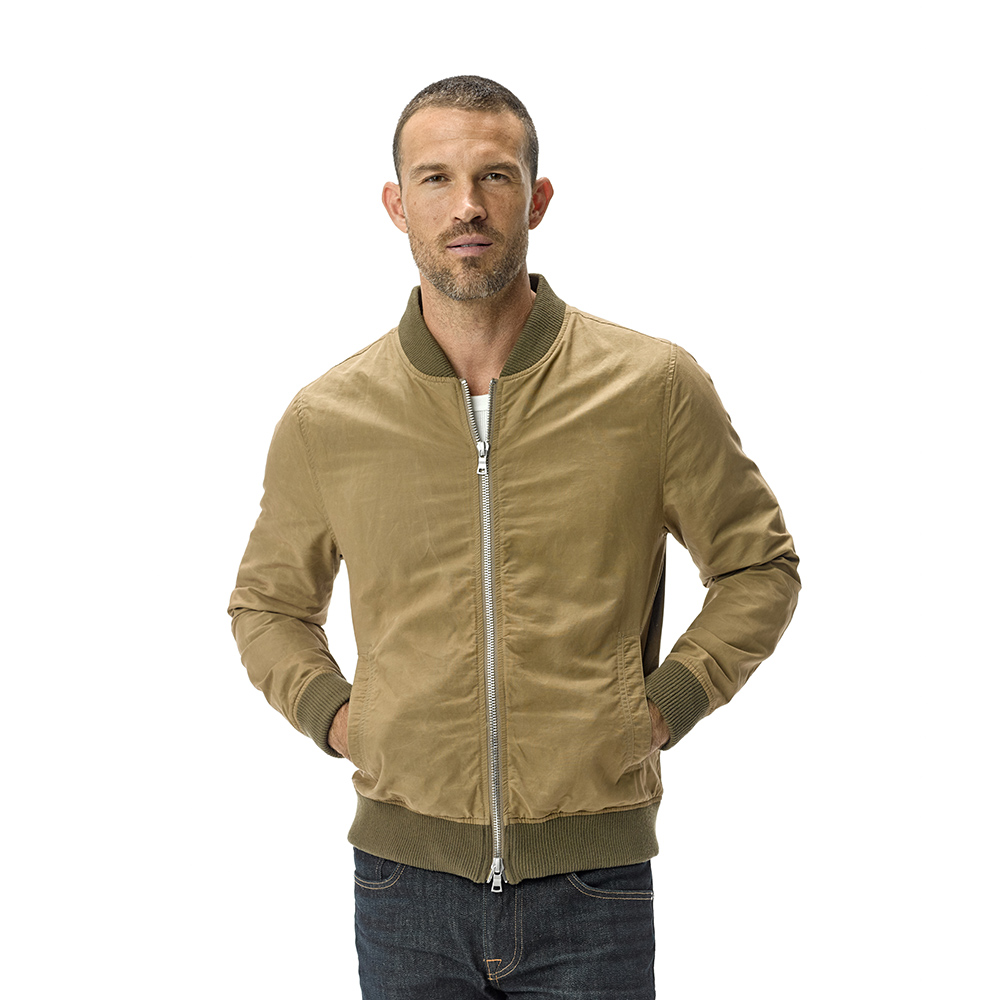 Our Pick: The Buck Mason Oil Cloth Bomber
When to Wear It: When sweating through the winter-grade stuff just isn't going to cut it anymore.
The Casual Sport Coat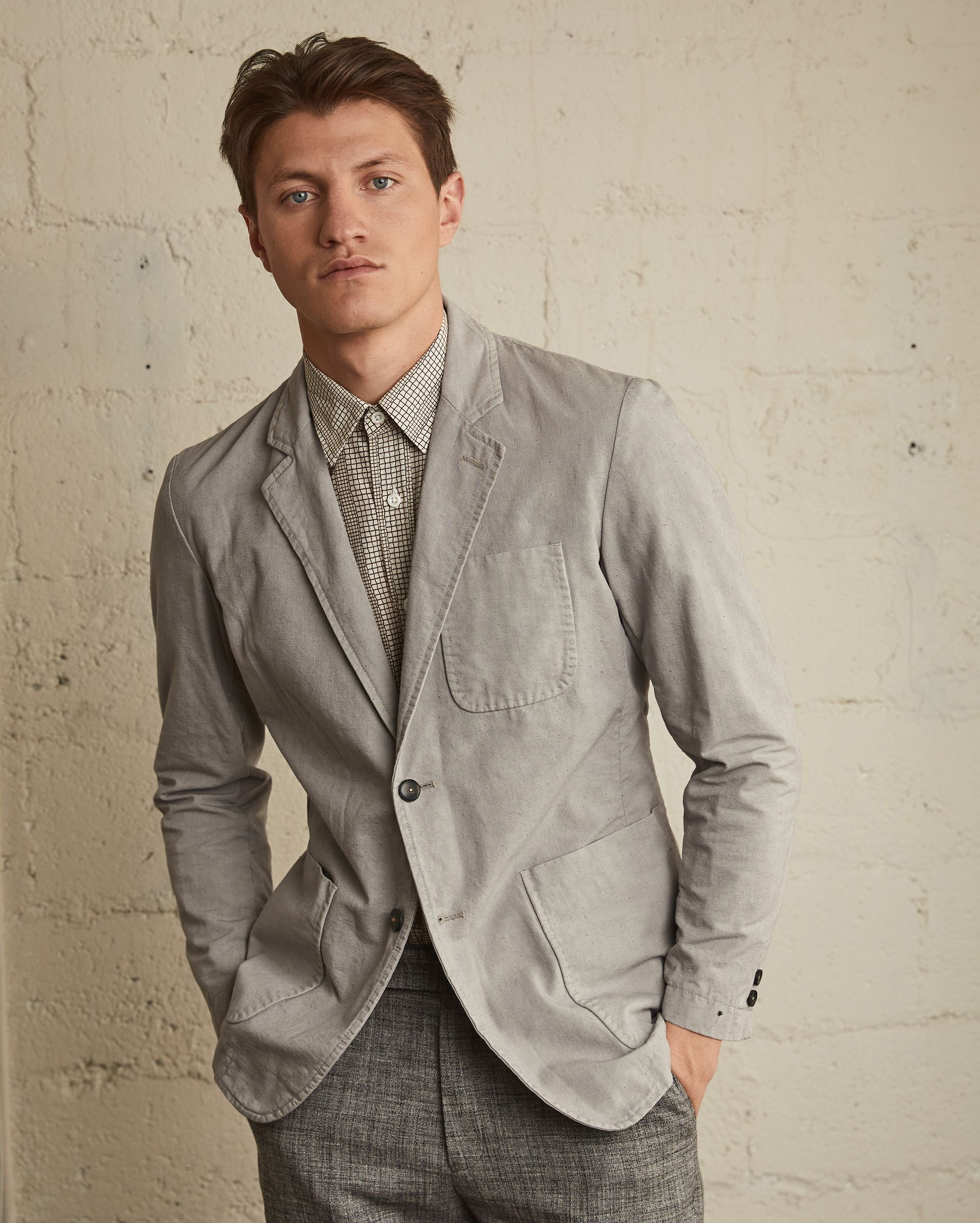 Our Pick: Billy Reid Garment-Dyed Archie Jacket
When to Wear It: Spring literary galas, garden parties...you know, those kind of things.
The Twill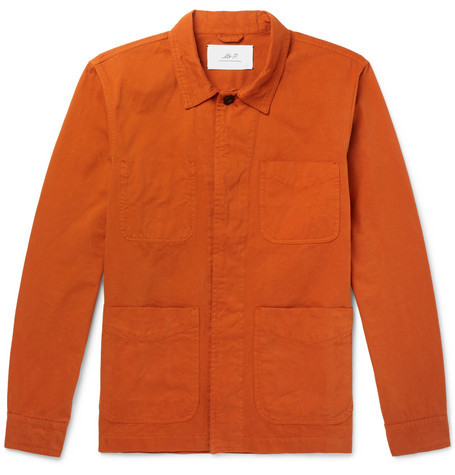 Our Pick: Mr. P Garment-Dyed Cotton-Twill
When to Wear It: You've got a long, outdoorsy Saturday in the works that calls for an extra batch of fun (the orange kind).
The Deck Jacket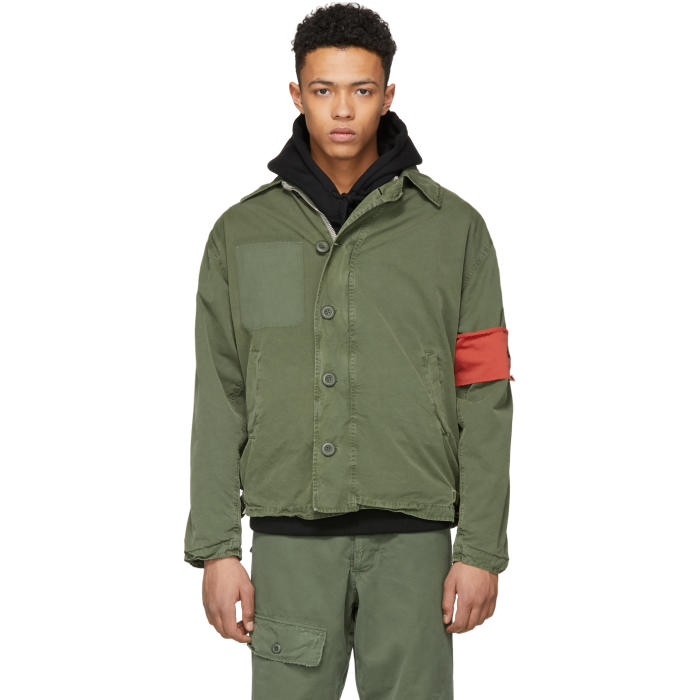 Our Pick: 424 x Alpha Slam x Slam Jam
When to Wear It: Any occasion that calls for a standout trendsetter's piece.
The Leather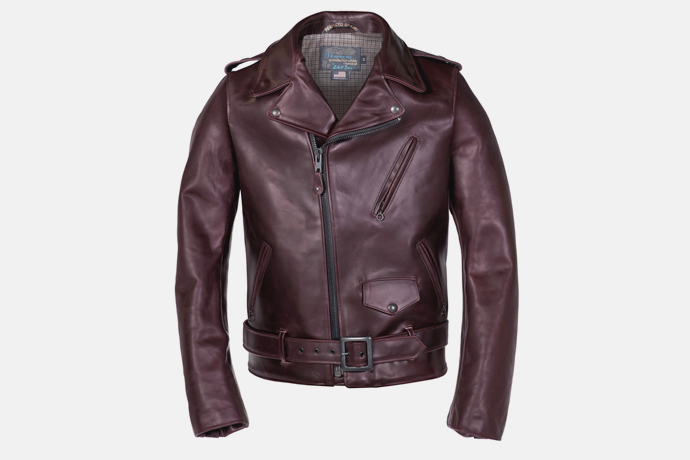 Our Pick: Schott's Horween Chromexcel
When to Wear It: Heavy enough for a brisk morning, burgundy enough for invigorating spring badass-ness.
The Trench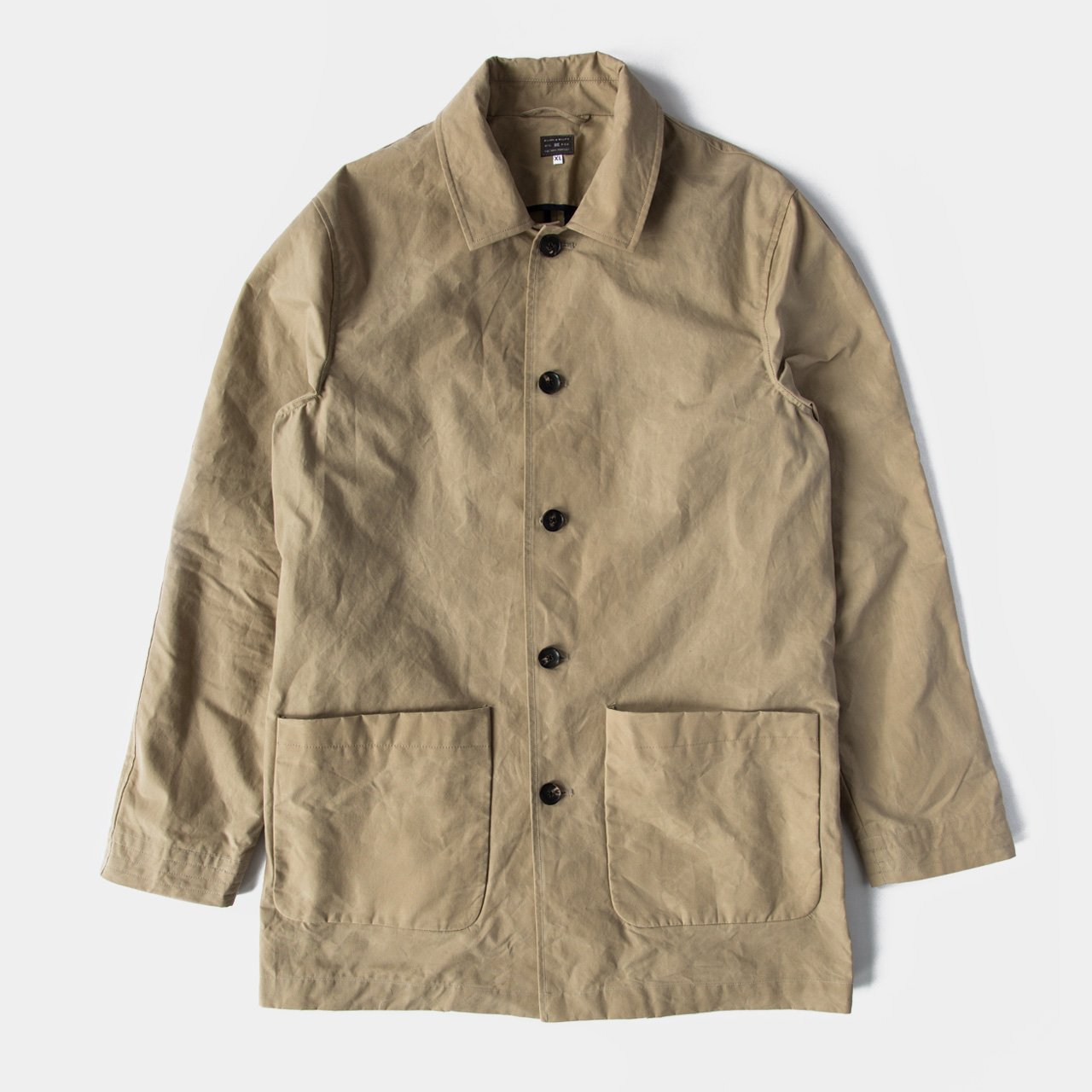 Our Pick: Wilson and Willy's Half Raglan Trench
When to Wear It: When your weather app gives you the shrug emoji for today's forecast.
The Anorak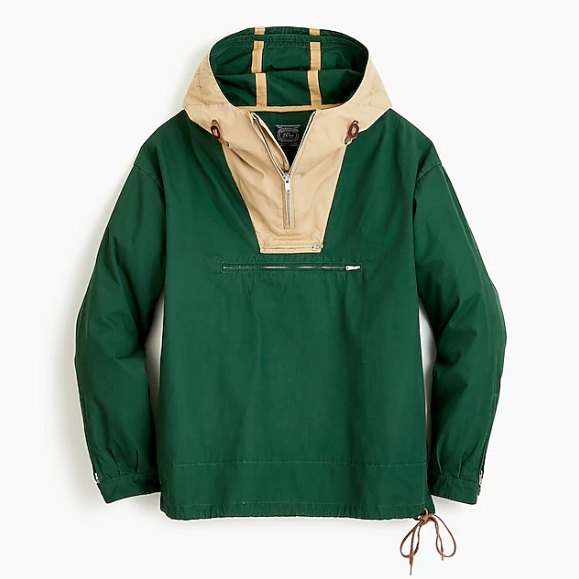 Our Pick: J. Crew's 1989 Side-Zip Anorak
When to Wear It: A walk in the park, hikes in the Hudson, traveling back to 1989...it's all deadly.
The Noragi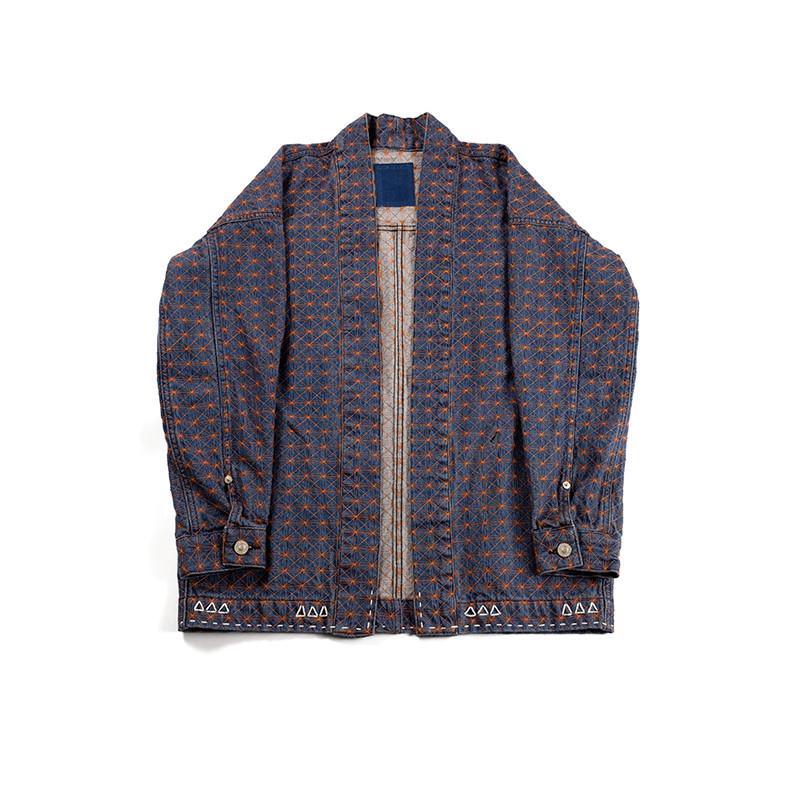 Our Pick: Aesthetic Homage Indigo Embroidered Noragi
When to Wear It: When you don't have the petty cash to go full John Mayer-wearing-Visvim, but want to channel his aura on a first date.
The Raincoat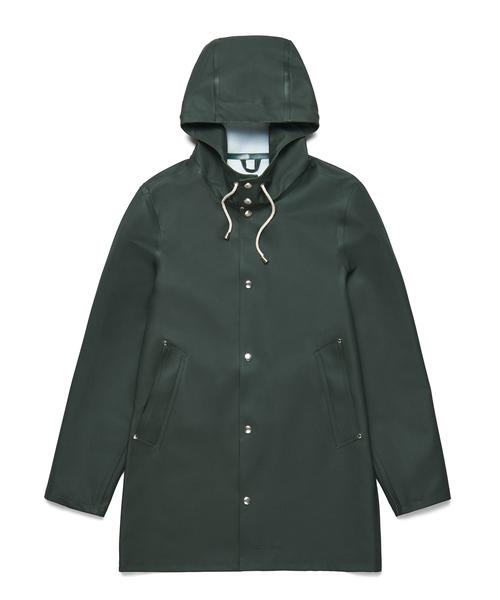 Our Pick: Stutterheim Stockholm
When to Wear It: At the risk of sounding obvious...