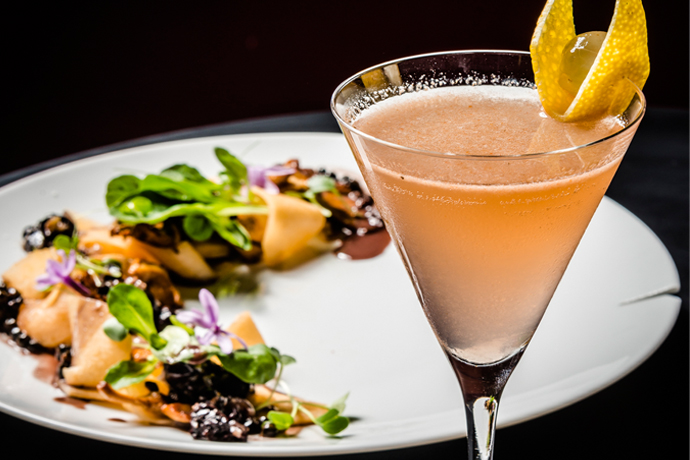 Tonight, and tonight only, BlackTail's head bartender will collaborate with Kingsley's chef and owner on an innovative five-course pairing menu.
Freshly back from a residency in Cognac, France, where the duo studied food-cocktail pairings under Michelin Starred Chef Alain Ducasse and Grey Goose Cellar Master François Thibault, Jesse Vida and Roxanne Spruance plan to showcase dishes using their new techniques and celebrate the notion of vodka cocktails being paired with food.
A notion you can whole-heartedly stand behind.
Mar 28, $175 or $35 individual food-cocktail pairings for walk-ins only, BlackTail at Kingsley, 190 Avenue B (at E 12th), 212-674-4500, tickets here