As if Nike decided to organize a nice, gentle reminder to say, "Hey, it's almost time to ditch those winter boots for lighter, more expressive footwear," the world (with Nike's help) has declared today Air Max Day. So let's take some time to celebrate an iconic sneaker alongside an outstanding seasonal style update by welcoming back The Buy Line, wherein we recognize the market forces of menswear—driven by the rise of the savvy consumer—that'll have you looking 100% sharper than everyone else.
These are the eight spring '18 sneakers we're digging the most right now, all at a relatively reasonable $200 or less. Feet and wallet rejoice: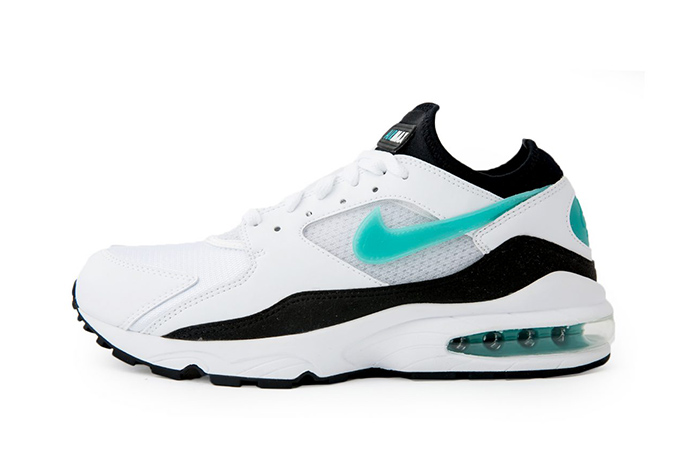 The Sneaker: The Air Max 93 is one of Nike's best since its original launch in '87. Run with the white and turquoise colorway—an accent that seems to work on any vintage Nike every time.
The Buy Line: $130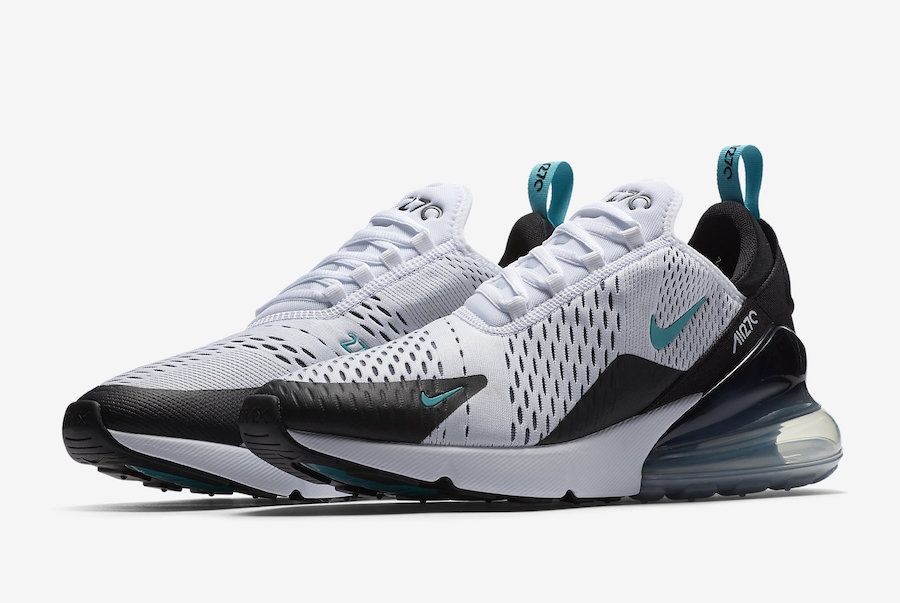 The Sneaker: The Air Max 270 in white and dusty cactus. (But let's be real, that's turquoise.)
The Buy Line: $150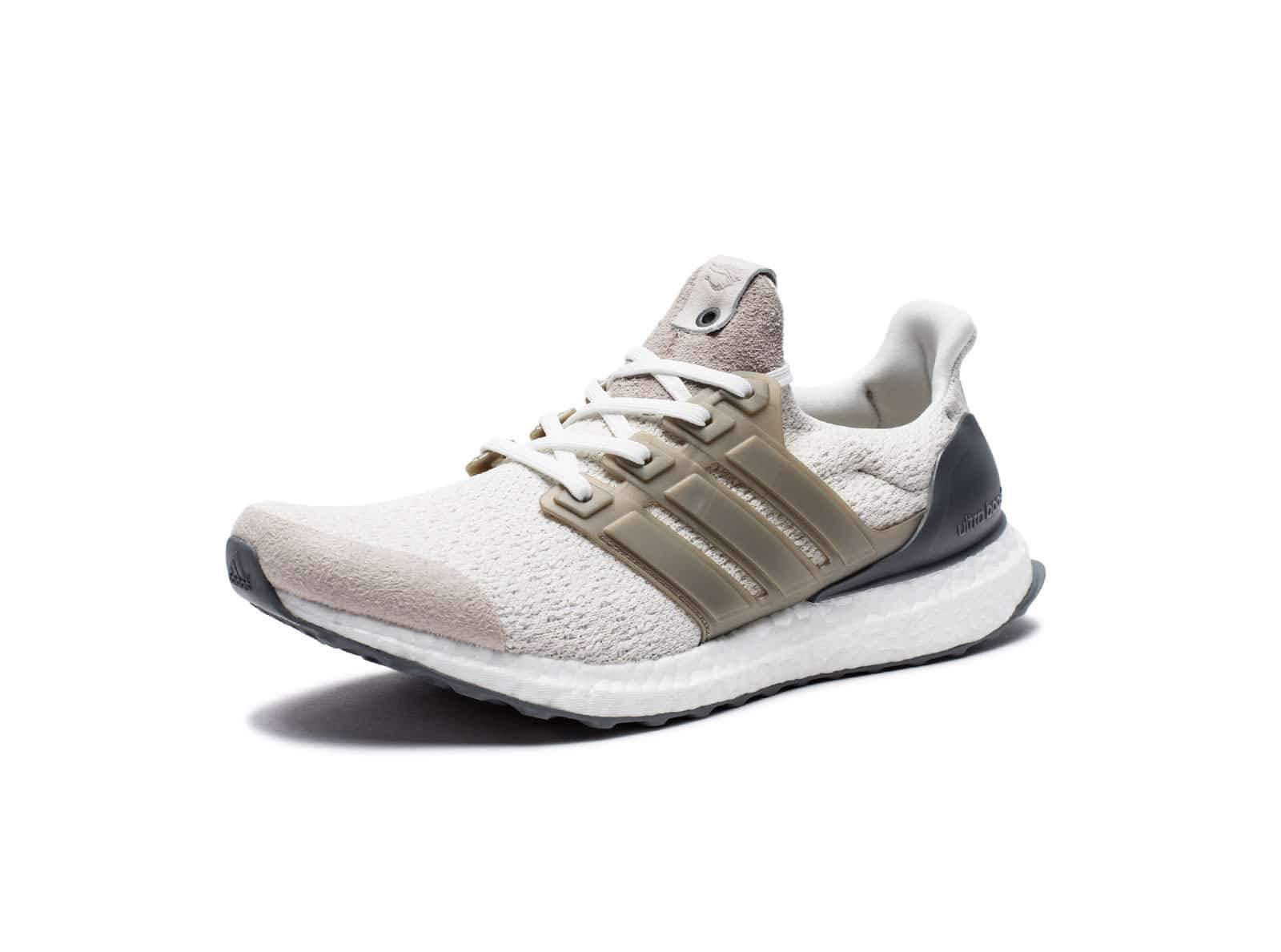 The Sneaker: The Adidas UltraBoost Lux in sand and stone; the twin pillars of an earth tone society.
The Buy Line: $200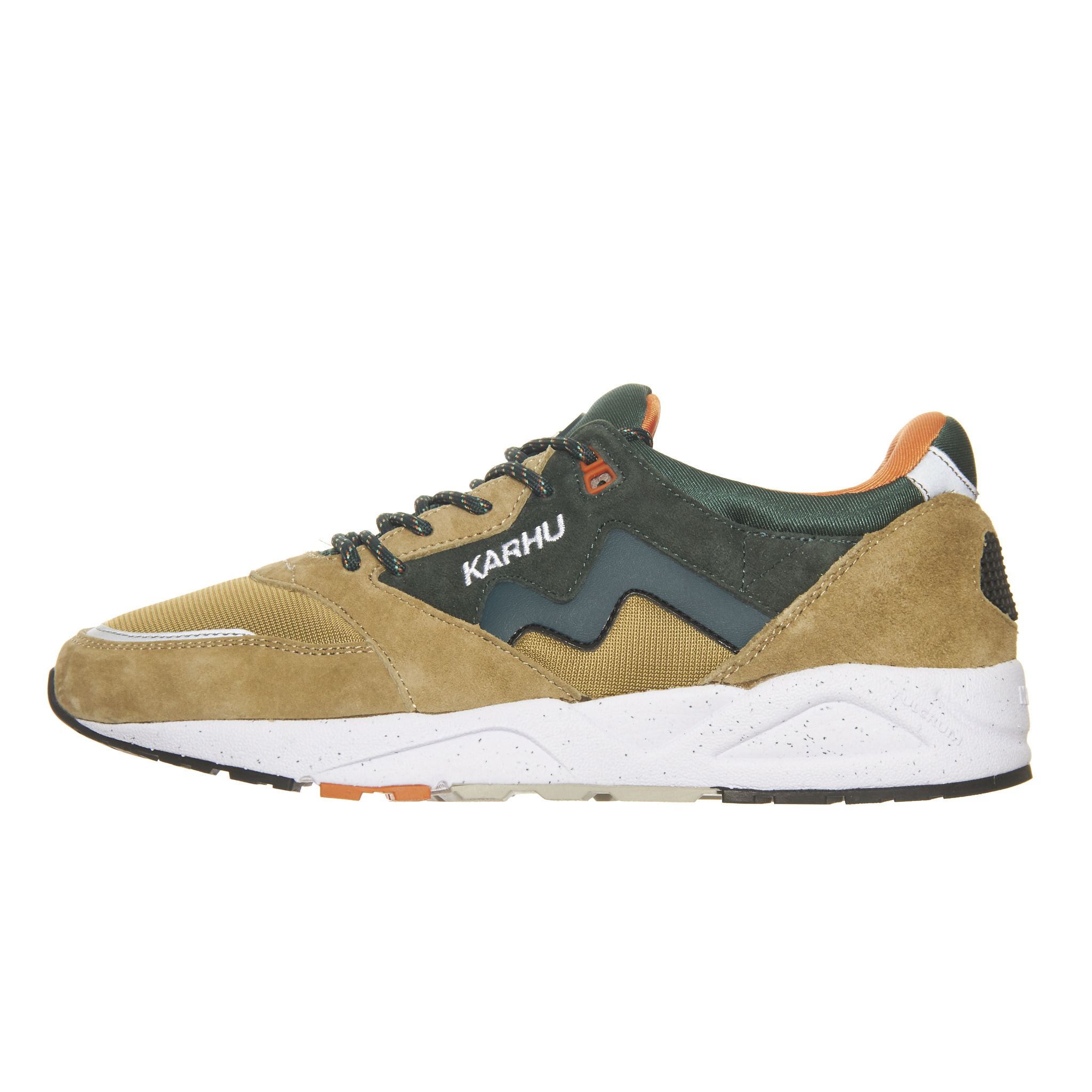 The Sneaker: The Karhu Aria with the always-appreciated speckled midsole.
The Buy Line: $130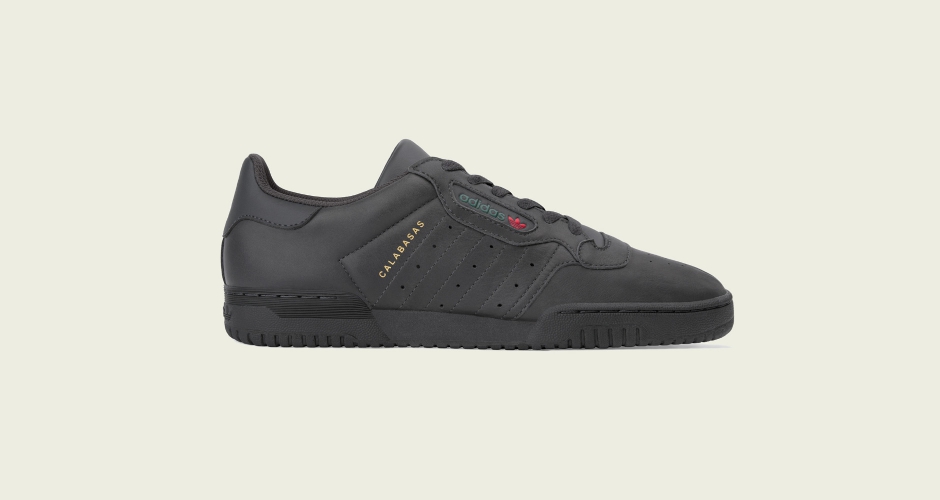 The Sneaker: When you think spring streetwear, you tend to think Pharrell. But Kanye's all-black Yeezy Powerphase brings back one of the great leisurely signature tennis shoes of the '80s.
The Buy Line: $179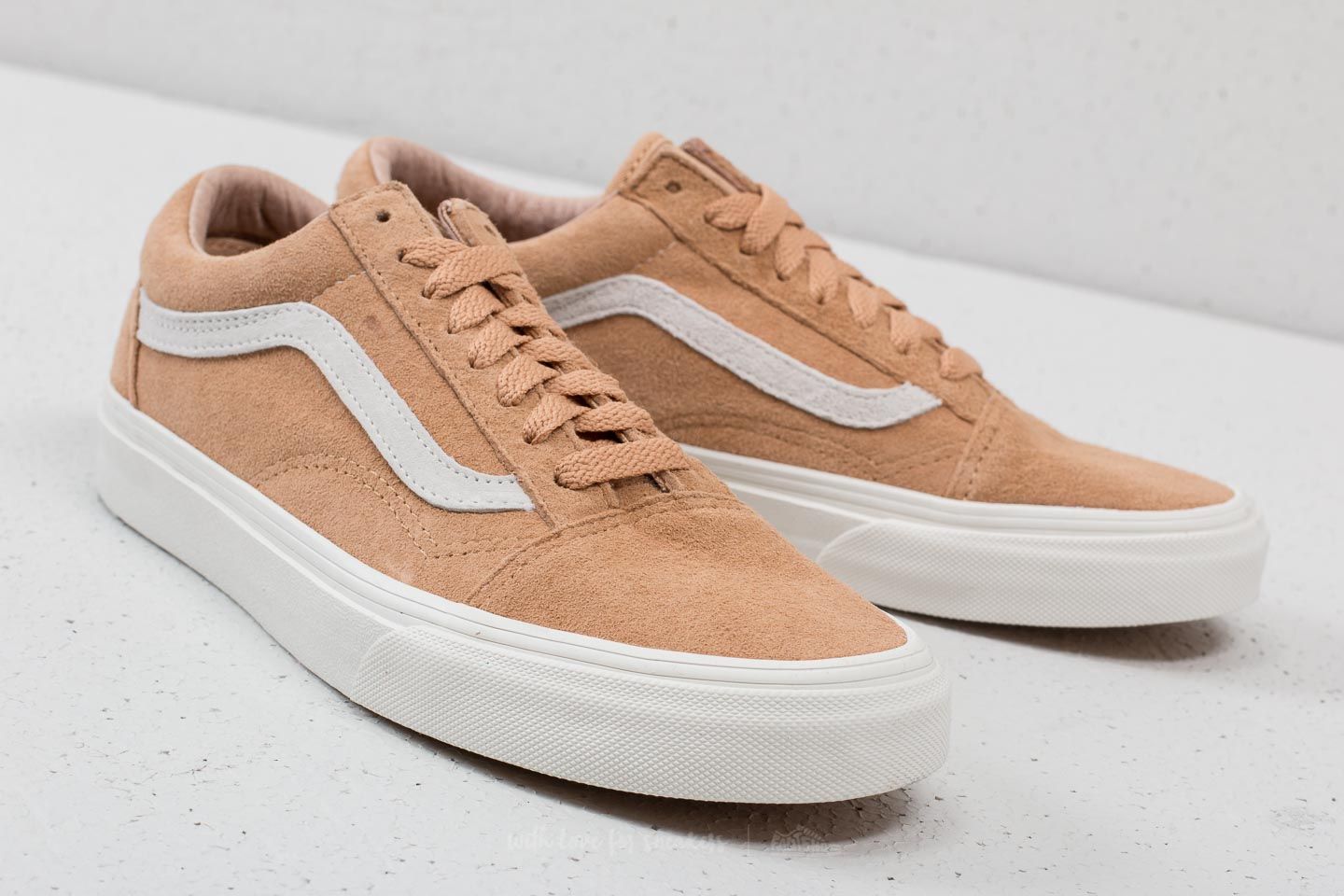 The Sneaker: Vans' latest Pancini Low upgrades and neutralizes a classic.
The Buy Line: $65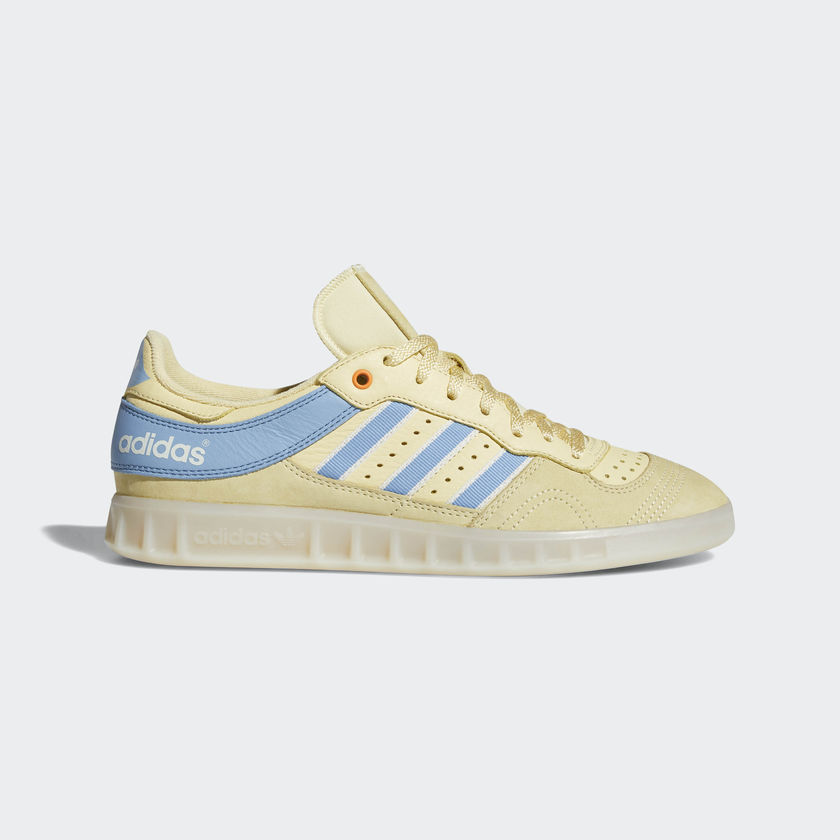 The Sneaker: The Adidas x Oyster Holdings 350 and Handball Tops are our most beloved springtime collab thus far.
The Buy Line: $130
The Sneaker: Stack your favorite pair of jeans on top of these Asics Gel-Lytes and prepare to run a cool 26.2 miles in record style.
The Buy Line: $110