Los Angeles-based sportswear brand Oyster Holdings has created the ultimate sneaker line of leisure for Adidas Originals, with its first looks insisting you find a pair immediately for your warmest vacation (or springtime stroll). The two latest models, in Handball Top and Adidas 350 silhouettes, arrive in low-cut pastel color schemes and are built for travel.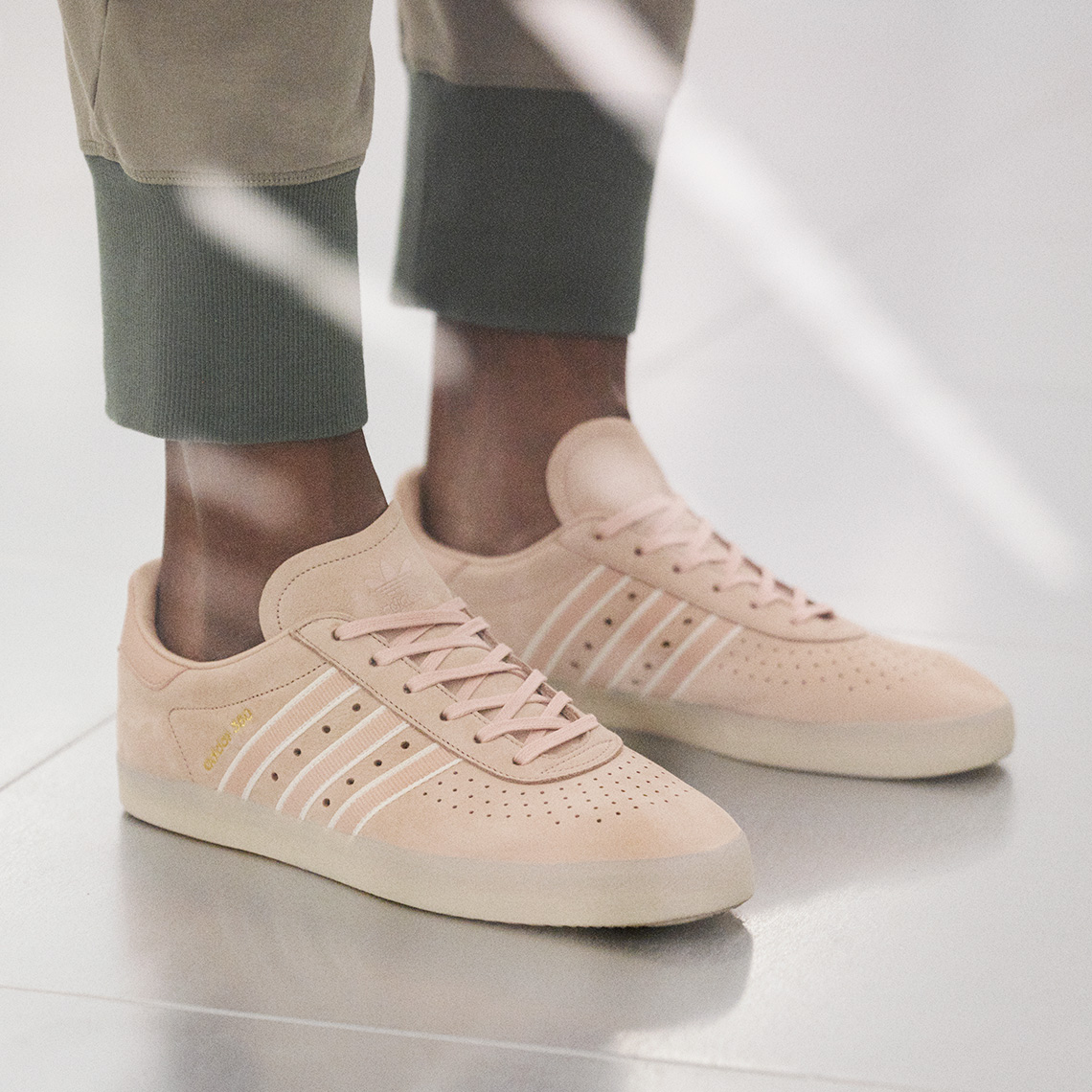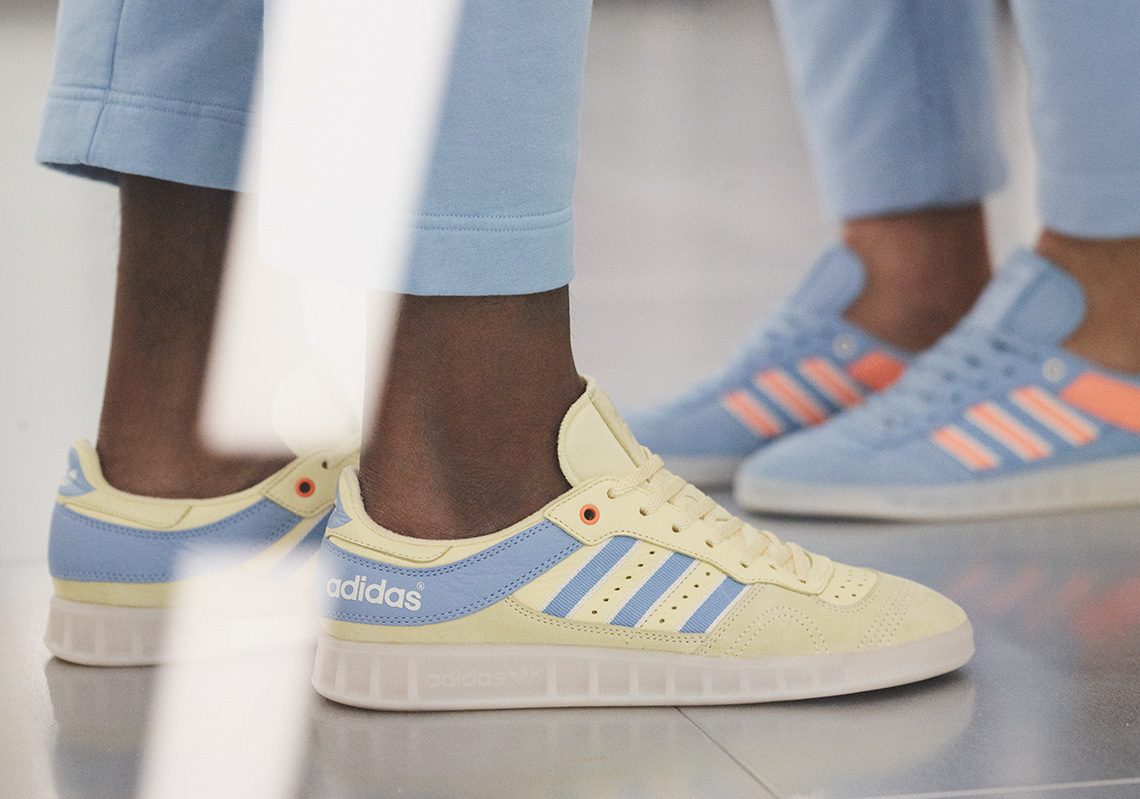 The 350 model assumes a minimal, tonal aesthetic made from premium nubuck leather and Adidas's staple chalk rubber sole, while the Handball Top takes an even more vintage hard step at spring, showing off a suede upper and unique translucent rubber outsole that feels especially worthwhile in the Easy Yellow colorway. Whether your a man of optimal comfort or civilized class on-the-go, this shoe pretty much has you covered.
The Oyster Holdings x Adidas Originals collaboration line is set to take off March 29th.