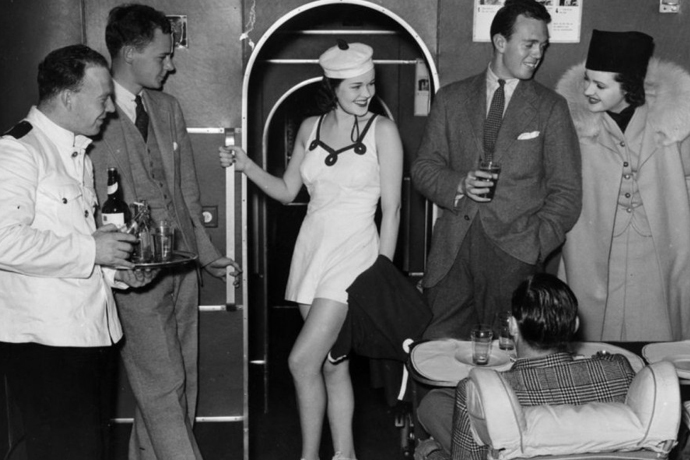 Today, we stare into the great maw of holiday travel season. And lodged deep in that maw is the decision of how you're going to dress while soaring toward family and friends at a high altitude. Does one take advantage of the recent years' beautification of athletic wear and go all-out cozy, or does one emulate a Draper-Sterling-esque coast-to-coast journey? Two editors will now tackle this vital issue.
Najib Benouar:
In a perfect world, we'd all be immaculately dressed for any and every occasion, but flying home for the holidays is enough of an ordeal already. Which is why I like to take the edge off by being as comfortable as possible—while still holding myself to a standard of stylishness, mind you. That means I'm packing away the blazers, trousers, button-ups and such to be worn on the holiday party circuit and wearing this stuff instead: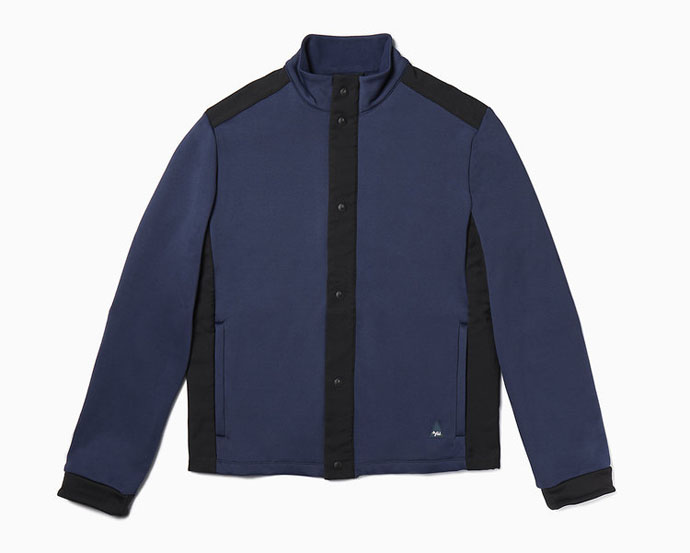 Aztech Mountain Smuggler Fleece
A good lightweight fleece is enough to fend off the randomly chilly plane but isn't too bulky, gives you extra pockets to carry the essentials like boarding pass and random newsstand snacks, plus in a pinch it can be balled up and serve as a mid-flight pillow.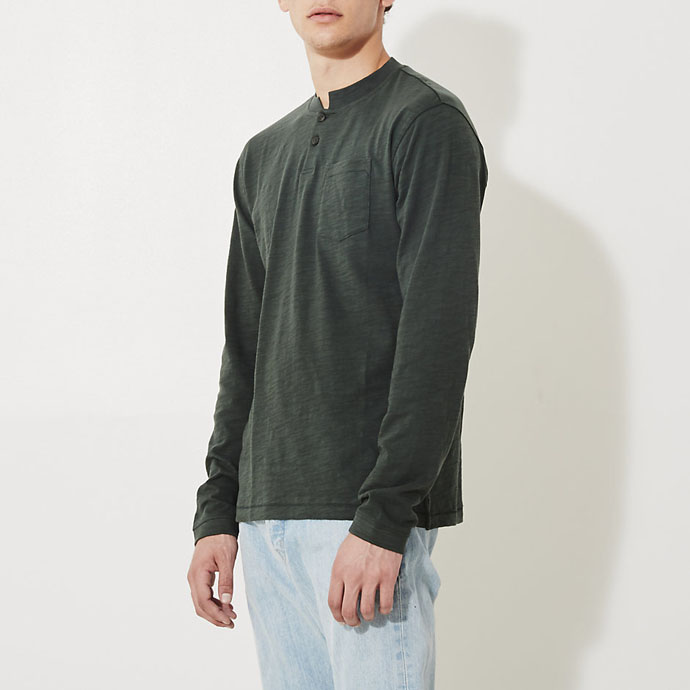 Steven Alan Long Sleeve Cropped Collar Polo
This is basically a fancy henley, which makes you feel slightly less slouchy when dressing down for the airport.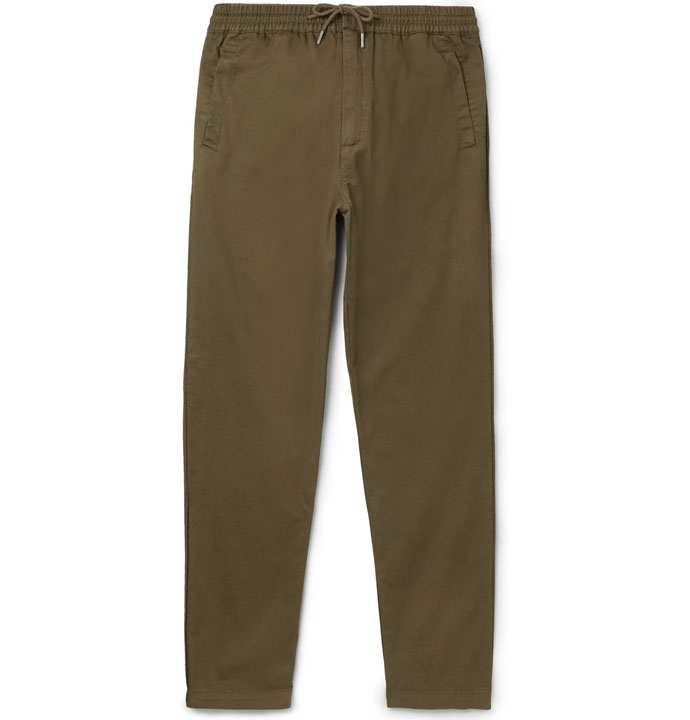 Folk Slim-Fit Drawstring Chinos
I'm a big fan of stealth comforts, like these otherwise handsome, sturdy khaki chinos that happen to have an elastic waistband.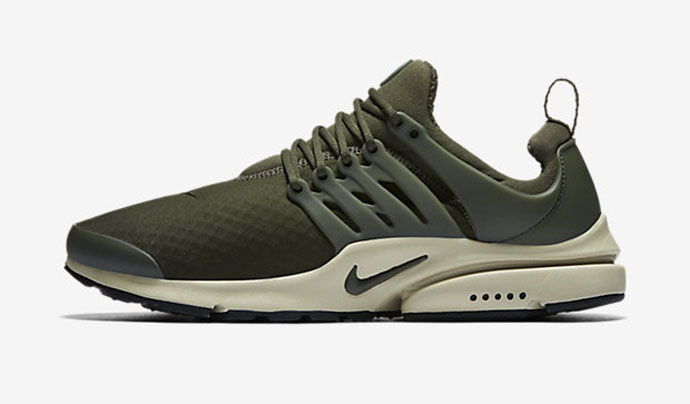 Nike Air Presto
Firstly, they're very comfortable sneakers. Secondly, they can slip on and off so you don't actually have to untie and retie them when going through security. Thirdly, there is no thirdly.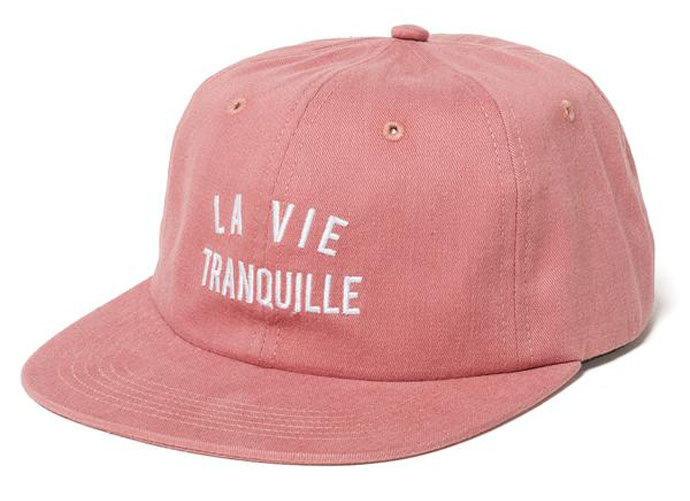 La Vie Tranquille Hat
I usually grab a ball cap as I'm heading out the door—especially for an early flight—because it's a quick bedhead fix and they don't pack well anyway, so you might as well wear it if you're bringing it.
Geoff Rynex:
I'm personally on Team Comfort as well here, but I'll play devil's advocate for those who insist we should mount a return to men's style as it was practiced during the golden age of flight. Thanks to technological and material advances since that era, I think we can put together five civilized pieces that'll nevertheless keep you from squirming in discomfort on a transcontinental flight: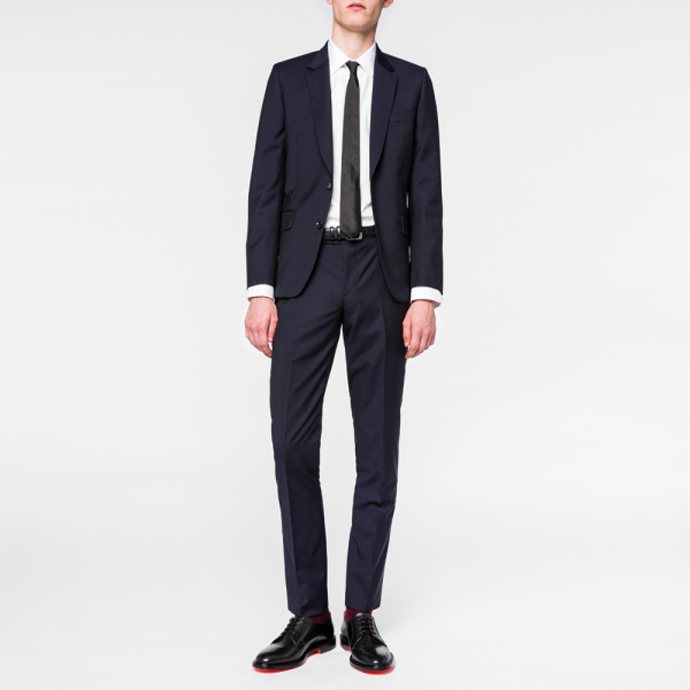 Paul Smith Travel Suit
Well, that was easy. Mr. Smith actually created a suit designed for travel. It's made in Italy with a wool-mohair blend that's crease-resistant and designed to move with your body.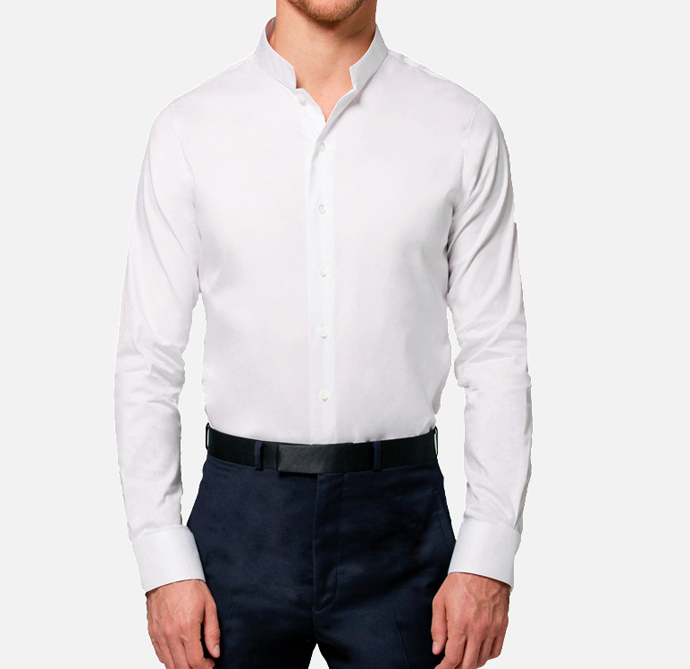 Sene Dorsey Shirt
Let's skip the tie and go with a statement collar.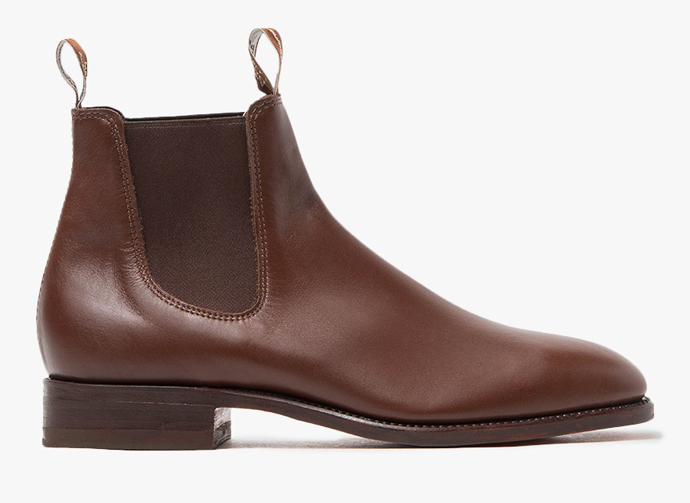 R.M. Williams Classic Craftsman Yearling Boot
Like the Presto, the benefit of the Chelsea boot while traveling is that it's quick to remove and put back on. The other obvious benefit is that it's a timeless staple that just happens to be a little extra timeless right now.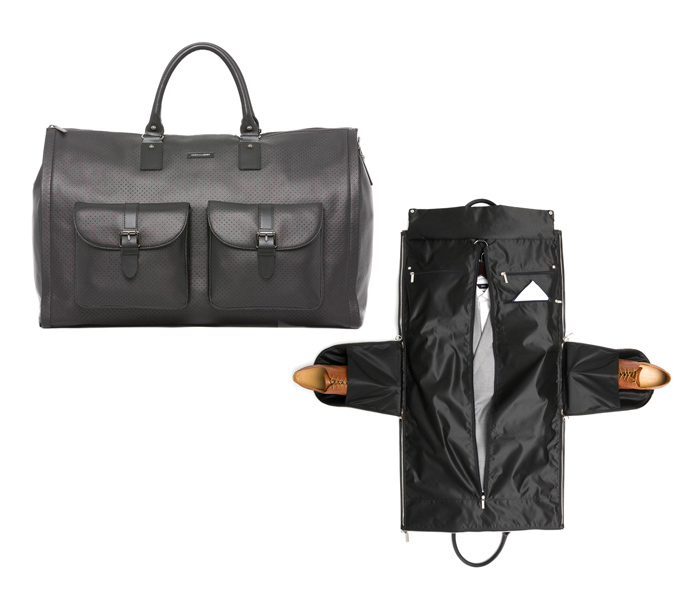 Hook + Albert Leather Garment Weekender Bag
The elegant duffel that can also safely hold the suit you're wearing once you're home.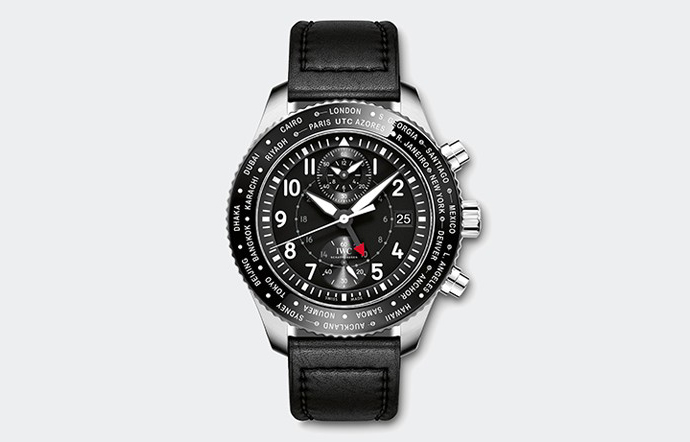 IWC Pilot's Watch Timezoner Chronograph

This watch is not fucking around when it comes to time zone changes.